While sports brands like Adidas and yoga wear pioneer Lululemon have been dominating markets with their line of fitness apparel, which includes yoga wear, they might just face tough competition in the days to come in India.
All set to take on multinational corporations is none other than…Baba Ramdev! The yoga guru has announced he will be foraying into yoga wear next, reports The Times of India .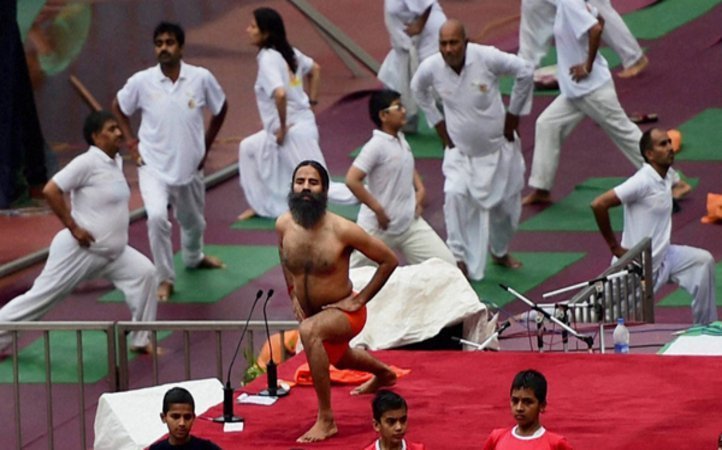 Representational image | Source: PTI
The brand of yoga wear will be called ' Vastram' and unlike international brands which mostly use synthetic material, the yoga guru has said his clothes will be made only from khadi.
Ramdev said that he planned to take on the big sportswear companies since they have always "misled consumers in India"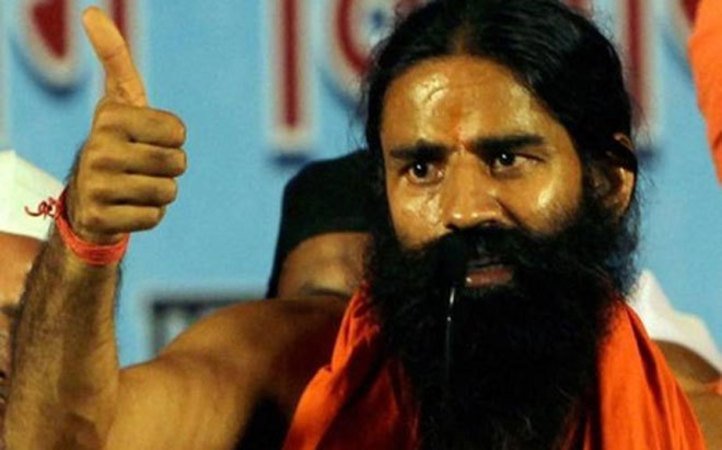 Representational image | Source: PTI
The yoga guru already controls one of the biggest consumer products company in the country with Patanjali selling things ranging from honey to ayurvedic medicine. Just yesterday, he launched atta noodles manufactured by the company , that will be sold in stores. (Here's what we thought of them )
The yoga guru's expecting his company to make Rs 5,000 crore this year.
With Patanjali growing as quickly as it is, Adidas and Nike might just want to buckle up for the competition.