As multiple US states blatantly declined to allow entry to any Syrian refugees coming their way, citing Paris attacks as a reason, Donald Trump in his series of ridiculous comments added that he would "strongly consider shutting down mosques" if elected president.
His statement was the subject of a debate on Fox News show 'The Kelly File', which saw a face off between Trump's spokesperson and Saba Ahmed of the Republican Muslim Coalition.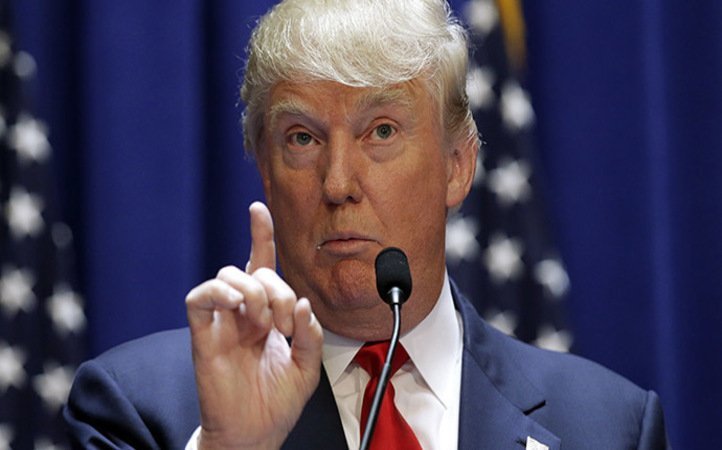 And to prove her patriotism, Ahmed wore an American flag as Hijab raising eyebrows and triggering praise and criticism alike.
Speaking against the environment of Islamophobia being instigated in the nation, Saba said, "We go to the mosque to pray. It's absolutely horrifying to hear that our constitutional rights of free exercise of religion are now going to be challenged just because somebody thinks that maybe some attendees who may disagree with your views."
"But the thing is like you wouldn't shut down churches because there was one of two Christians are acting badly. The mosque has nothing to do with the terrorists. Yes, there are people who issues their religion for their perverted ideology, but that has nothing to do with my faith," she said.
The woman in the Star Spangled hijab also sparked off a Twitter storm with some praising her for her display of patriotism, and others bitterly criticising her.
The taqiyya spewing Muslim women wrapped in an American flag hijab made me sick!

— George Gamard (@GeorgeGamard) November 18, 2015
If yall allow American women to wear American flag bikinis/panties then a Muslim American woman wearing American flag hijab is a non issue

— twerkberry sauce (@TwerkForTwerk) November 18, 2015
Saba Ahmed herself was not bullied by the negative responses and dismissed the negative reactions saying that they were the result of ignorance about Islam.