Netflix and chill is great but did you know that it is affecting the environment? Wondering, how?

According to a recent 
study
, watching a half-hour show on any streaming app like Netflix emits 1.6 kilograms of carbon dioxide, which is equivalent to driving 6.28 kilometers. Seems like streaming services come with a hefty environmental price tag that we didn't even know about.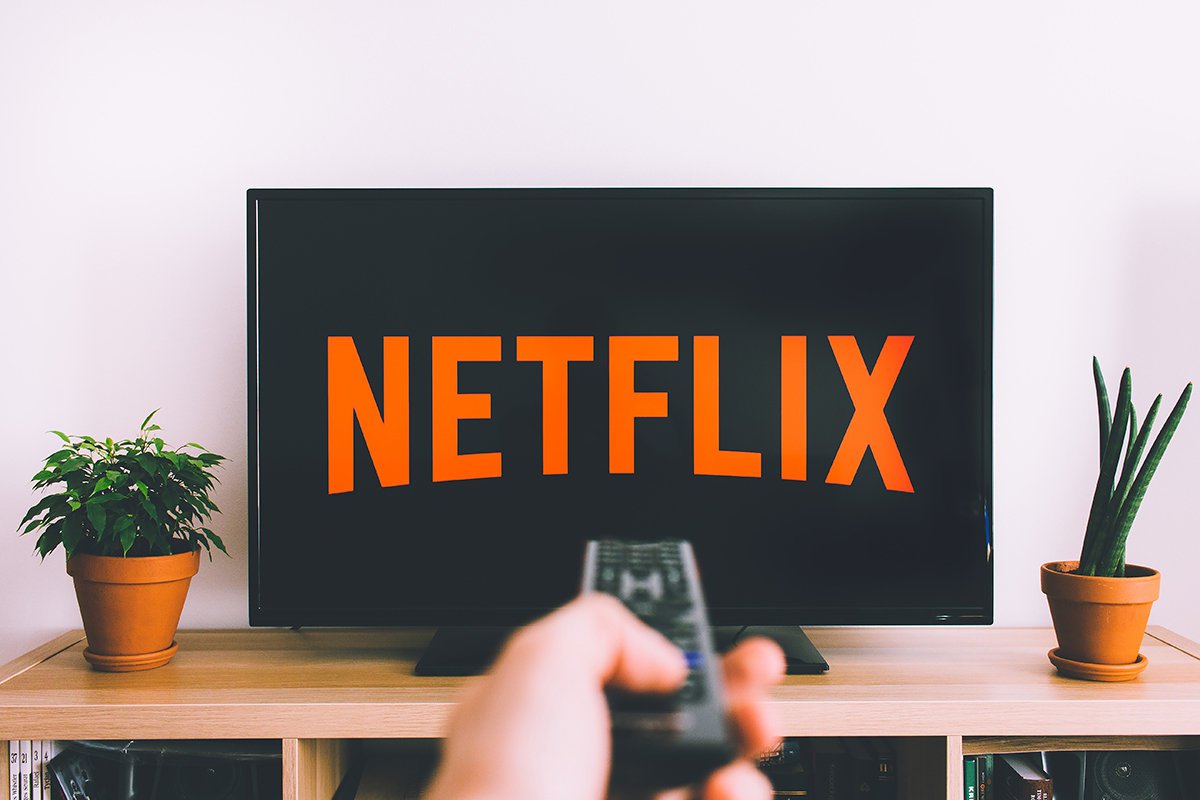 Gary Cook of Greenpeace, who monitors the IT sector's energy footprint said, 
Digital videos come in very large file sizes and (are) getting bigger with each new generation of higher definition video. More data equals more energy needed to maintain a system that is ready to stream this video to your device at a moment's notice.
Experts say, energy that is required for streaming services is consumed by the data centre which delivers data to your computer. And the centres contribute about 0.3 percent of all carbon emissions.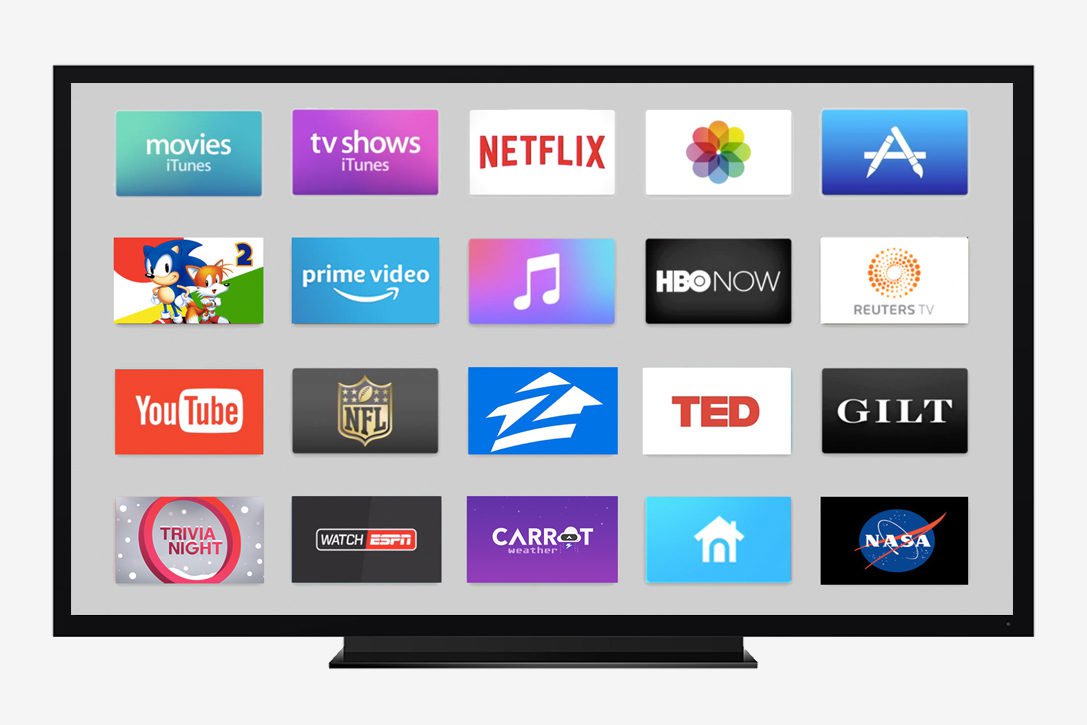 According to the Consumer Technology Association, even the equipment that we are using to view videos are getting larger and the screen size is expected to increase by 50 inches by 2021. This means that more energy will be consumed by your device, which in turn, will lead to more carbon emissions.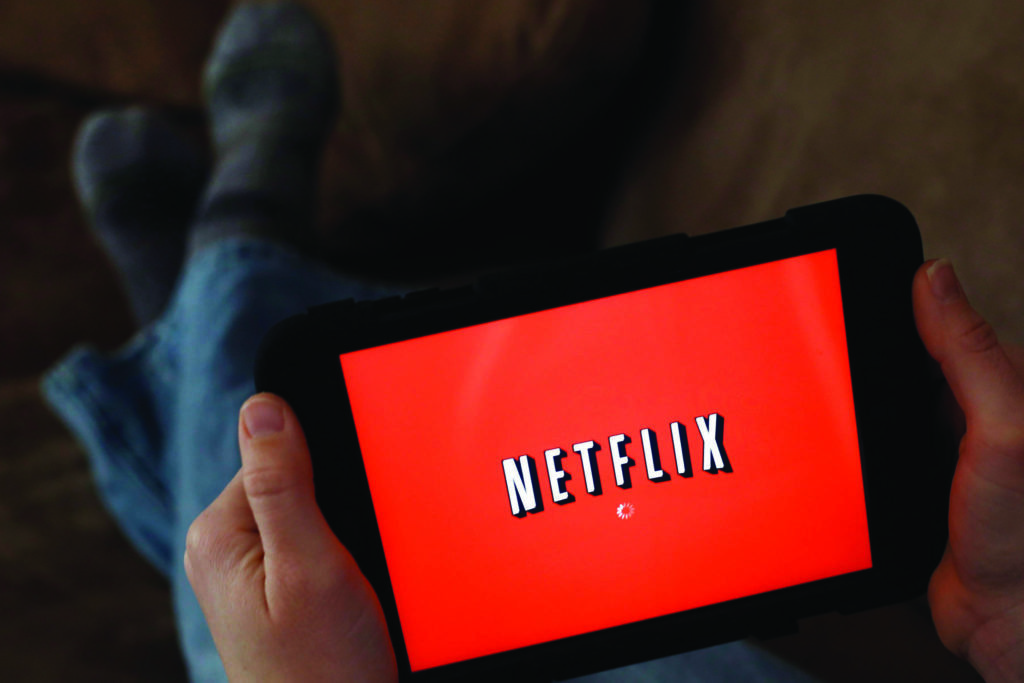 You see, screens with 4K resolution use about 30% more energy than higher definition screens. This means, with improvement in technology, carbon emission from these devices is also on a rise, which is not favourable for the environment.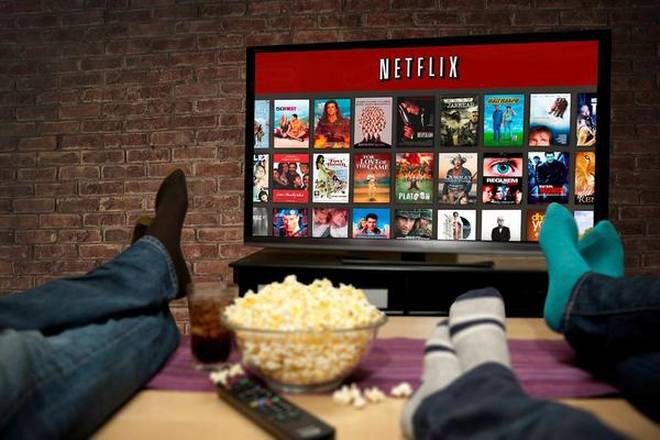 However, there are a few things that can help in reducing the carbon emission, while using streaming services.
It is advised to disable 'autoplay' and stream over Wi-Fi in lower-definition formats like 360p or 480p. But, one must avoid streaming videos over a 3G connection as much as possible.
What do you think about this study?