It's 3 a.m. in Katchincholi. Gangubai leaves her home armed with an empty pot. No, it isn't nature's call. Nor is she headed for some faraway well for water. There is no faraway well, or dam or pool of water.
Sixty-year-old Gangubai and many other women of her village in arid Marathwada district, walk early morning to a completely dry and unyielding Godavari, to commence the day's digging… for water. They dig the gravel with their bare hands. Once the muddy water appears, they fill their pots. The water filtered from these pots is what the village drinks, The Times of India reports.
"I am here for at least six hours every day. My wrist-bones have started jutting out," says Gangubai Shinde.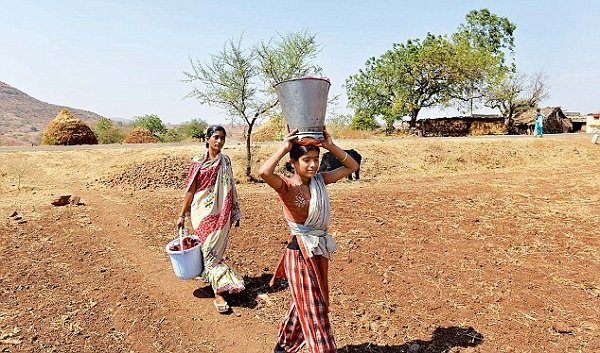 One can't afford to bathe more than once a week here.
"We wipe ourselves with a wet cloth. We wipe our plates and hands after a meal instead of washing them," says former Sarpanch Limbaji Khote.
This spell of drought in Marathwada can be traced to the lack of rainfall in the region. The villages in the area received half the rainfall than they would under normal circumstances. The water storage in the dams is down to a dangerous 15% of the normal levels.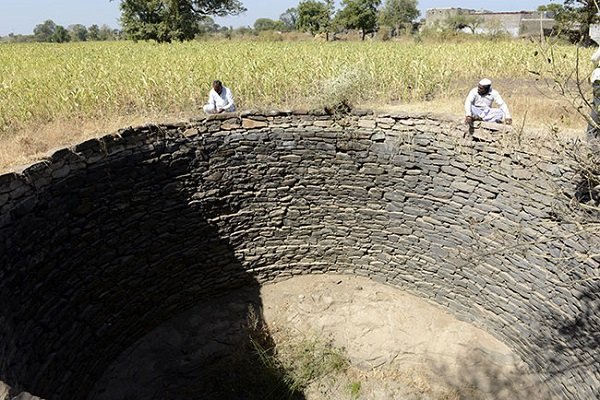 Irony be thy name, India.
While Katchincholi and her sister villages send their children to fetch a pail o' water post school hours, north of Maharashtra has a different story to tell.
Rajasthan, Punjab, Uttarakhand and other states in the north of India experienced heavy, untimely rainfall in the month of March. Over 50% crops were destroyed in many parts of Rajasthan and farmers are still reeling from the monetary as well as psychological shock.
A western disturbance that developed over Afghanistan and North Pakistan reached India resulting in devastating rain.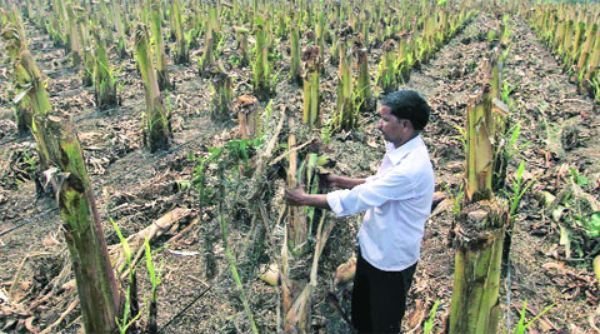 Excess water, or no water, the farmer continues to suffer. While our Prime Mister discusses his Mann Ki Baat over radio, explaining the Land Bill in great detail, we just have one question:
When will agro-economic India find a sustainable method to bring water to its farmers? Or are they to continue losing their lives to water disputes?