Cyclone Fani's death toll has risen to 38, and it is said that over Rs. 1200 crore worth of infrastructure was destroyed. The death and devastation is heartbreaking, but we must also give thanks to the met department and the Odisha government. Their readiness and quick efforts prevented a massive loss of life. Here are some of the ways Odisha came through for its people.  
1. Rs. 1000 crore was released by the Centre in advance to states which would come under the cyclone.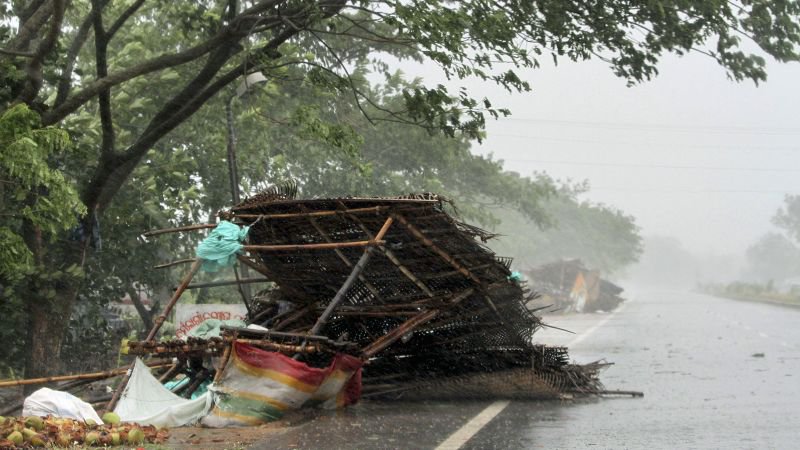 2. 12 lakh people were evacuated in 24 hours. 
The CM said it was one of the biggest human evacuations in history. Tracking the trajectory of the cyclone was difficult, so the evacuation had to be done pretty last minute.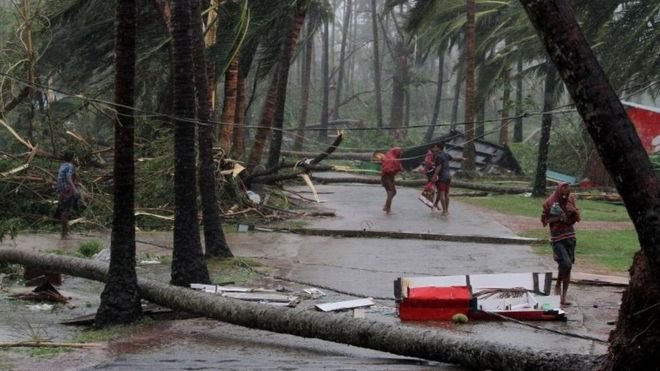 3. 43,000 volunteers, over 1000 emergency workers, and NDRF personnel were deployed. 
Civil society organisations, the Odisha Disaster Rapid Action Force (ODRAF) and one lakh officials were also deployed for restoration work.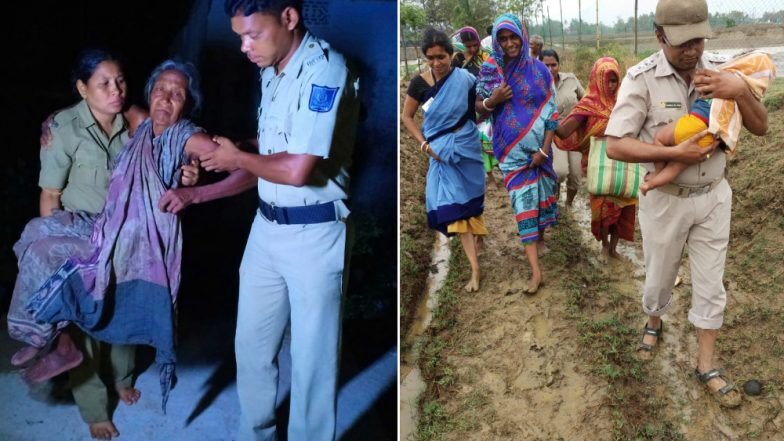 4. 2.6 million text messages were sent to warn people of what was coming. 
There were also police officers, coastal sirens, TV commercials, and PA systems in force to inform people to get to the shelters.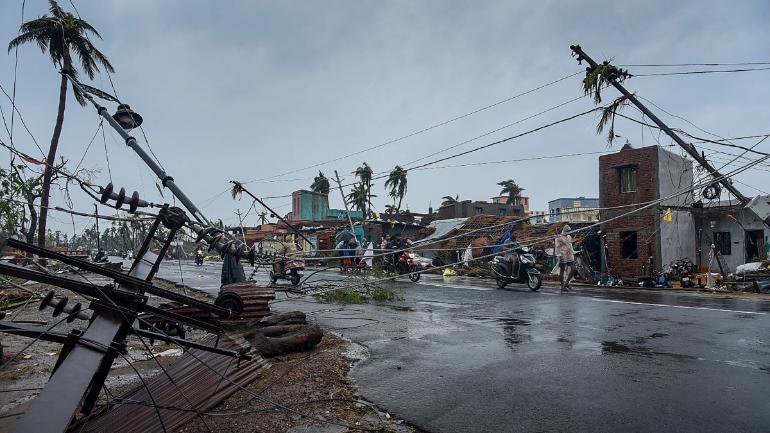 5. Police officials appealed to villagers to move to shelters, and even helped transport several of them. 
An image of a woman cop riding a bike with 2 women riding pillion has been doing the rounds of the internet.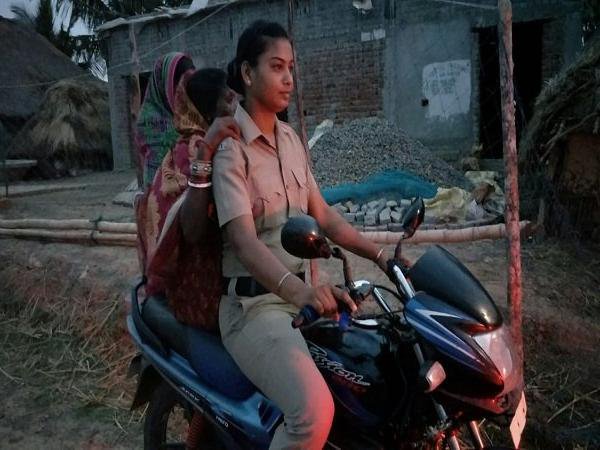 6. Chief Minister Naveen Patnaik has launched a relief fund for the state. Details below. 
7. 5 Indian Naval Ships were also at sea off Puri to ensure any humanitarian and disaster relief assistance. 
The Admiral also shared that five Naval Ships were already at sea off Puri to render any Humanitarian and Disaster Relief Assistance, as necessary 5/5 pic.twitter.com/WIGX09xc1Y

— SpokespersonNavy (@indiannavy) May 4, 2019
Considering the 1999 super cyclone killed 10,000 people, the readiness of Odisha during Cyclone Fani must be commended. Now, it's time to rebuild.
If you wish to donate to the CM Relief Fund, click 
here
.