You know that feeling when you have a thoroughly satisfying home-cooked lunch on a Sunday and just when you tuck yourself in the bed for a blissful afternoon siesta, your annoying neighbour comes in to talk non-stop and spoils your day?
The Indian Premier League's ninth edition has been a bit like that so far, after the exhilarating feast that was the ICC World T20.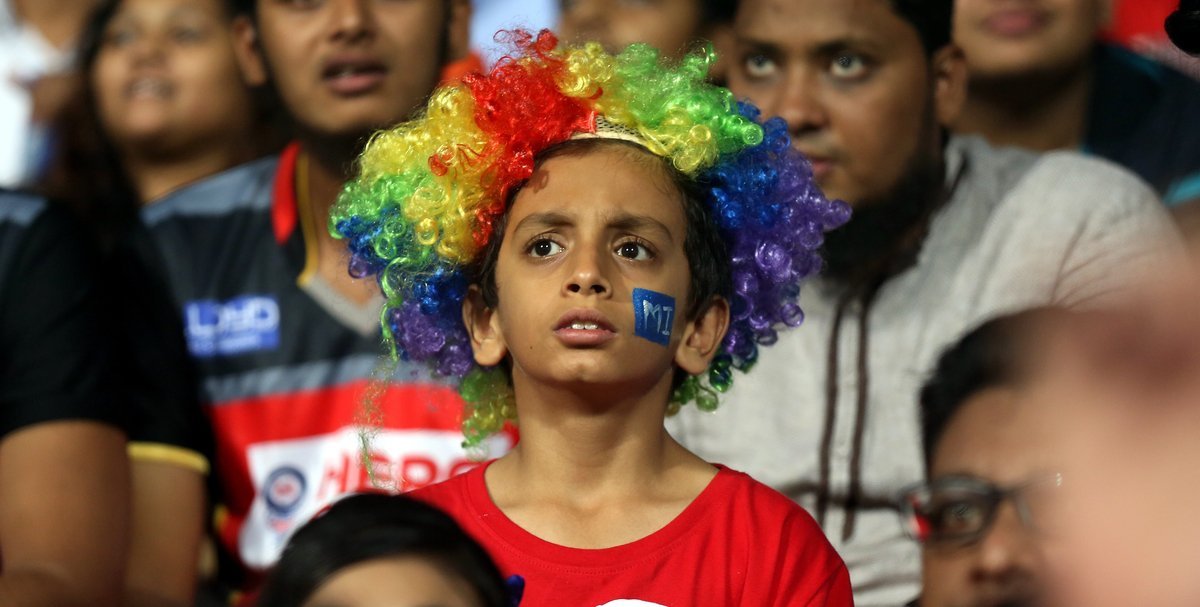 It has been a thoroughly disappointing start to the campaign in terms of action of the field while there is no shortage of drama off it – with the drought debate, Harsha Bhogle axing and what not. Except maybe a couple of matches (Aaron Finch chasing against Mumbai Indians, and Rohit Sharma at Eden Gardens), the IPL has been devoid of gripping encounters.
But all that could change when the two captains walk out for the toss in Pune on Friday — Captain Cool Mahendra Singh Dhoni and heir apparent Virat Kohli.
Of course, these two went against each other in IPL 2015 as well, but we were barely into the Captain Kohli era then. Ever since Dhoni announced his retirement from Tests, the question surrounding his captaincy has invariably been when he will step down to let Kohli take the reigns.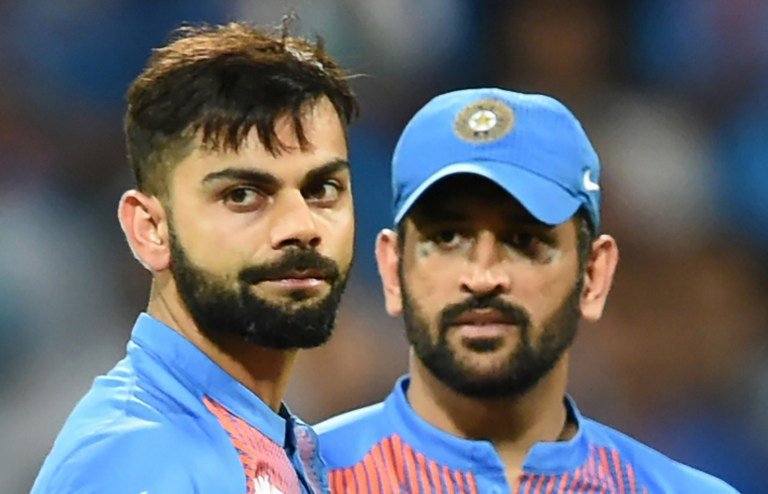 Since last IPL, Kohli has lead India to exciting Test series wins over Sri Lanka and South Africa while on the other hand, Dhoni oversaw India's series defeats against Bangladesh, South Africa and Australia — the point when the call for him to step down was at its peak. Dhoni, however, turned it around to build a formidable T20 side for India, who played some excellent cricket in Australia and the Asia Cup before crashing out in the semi-final of World T20.
The captaincy debate for India, though still simmering, never boiled over.
In this IPL, these two will attempt to lead their sides — two teams built in their own image — to the title. Pune's side resembles everything that is Dhoni — not flashy but functional. Bangalore's side is everything that is Kohli — aggressive, in-your-face and flamboyant. 
Both Pune and Bangalore won their respective opening matches before going on to lose their next two. Dhoni, in his usual style, will trust the process – ah, the ever-reliable process – to take his team past the finish line. He will trust his top-order to come good, he will trust his spinners to choke the batsmen, he will marshal the troops from behind the stumps with a few gentle waves of his hands.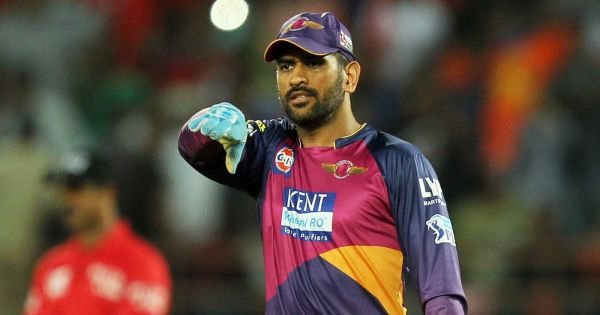 Kohli, on the other hand, will attempt to take the match by the scruff of its neck. He will want to win the match all by himself. The man hates losing more than he likes winning. For him it won't matter tonight that he is going up against Dhoni. Kohli will run to his bowlers every chance he gets, he will pump his team up with a big roar every time a wicket falls. 
Doesn't matter how friendly they seem during the toss, make no mistake that Kohli will want to be smiling after the match.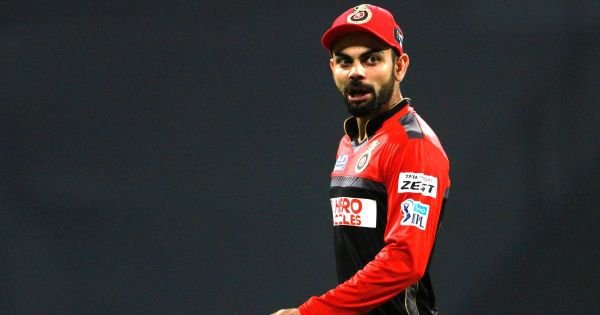 It's a clash of styles that everyone wants to watch.
How they lead their side out of a mini-slump after back-to-back defeats will tell us a lot about their captaincy skills.
If Dhoni struggles to bring the best out of his team and Kohli goes on to win, not just this match but the IPL itself, the Indian captaincy debate will kick-start once again.
In what is arguably the clash of the season so far — not so much for the quality of cricket these two teams have played, but for the narrative surrounding Indian captaincy — the match between struggling-to-rise Pune Supergiants and Royal forever-challengers Bangalore promises to shake the IPL awake.
And frankly, we could use a good match just to keep our interest going!