A sting operation by India Today shows the shocking brazenness of three lawyers of Patiala House Court, one of whom boasts of having assaulted JNUSU President Kanhaiya Kumar and journalists. The incident took place when the student leader was produced in the Patiala House court on February 15.
The three lawyers—Vikram Singh Chauhan, Yashpal Singh and Om Sharma—admit gleefully that Kanhaiya was beaten up even when he was in police custody. The video indicates that the attack inside the court premises was not a spontaneous one, but a well-planned conspiracy to teach 'anti-national' elements a lesson. 
An excerpt of the conversation:
India Today: Did he say – 'Bharat Mata Ki Jai?'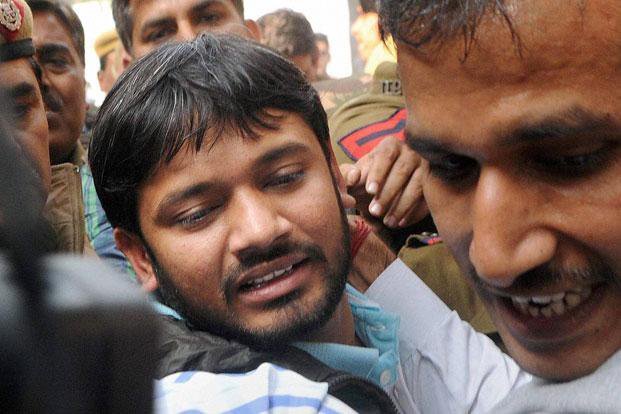 The lawyers are also heard admitting that they had full support from the police. 
Lawyer Yashpal Singh can also be heard saying that they had assaulted journalists and JNU professors. He claims that the police had supported them fully when it came to the assault of Kumar. 
Singh also states that he was ready to throw a bomb at the student leader, and go to jail if needed. He said he would not furnish the bail bond and would want to be in the same jail as Kumar so that he could assault him again.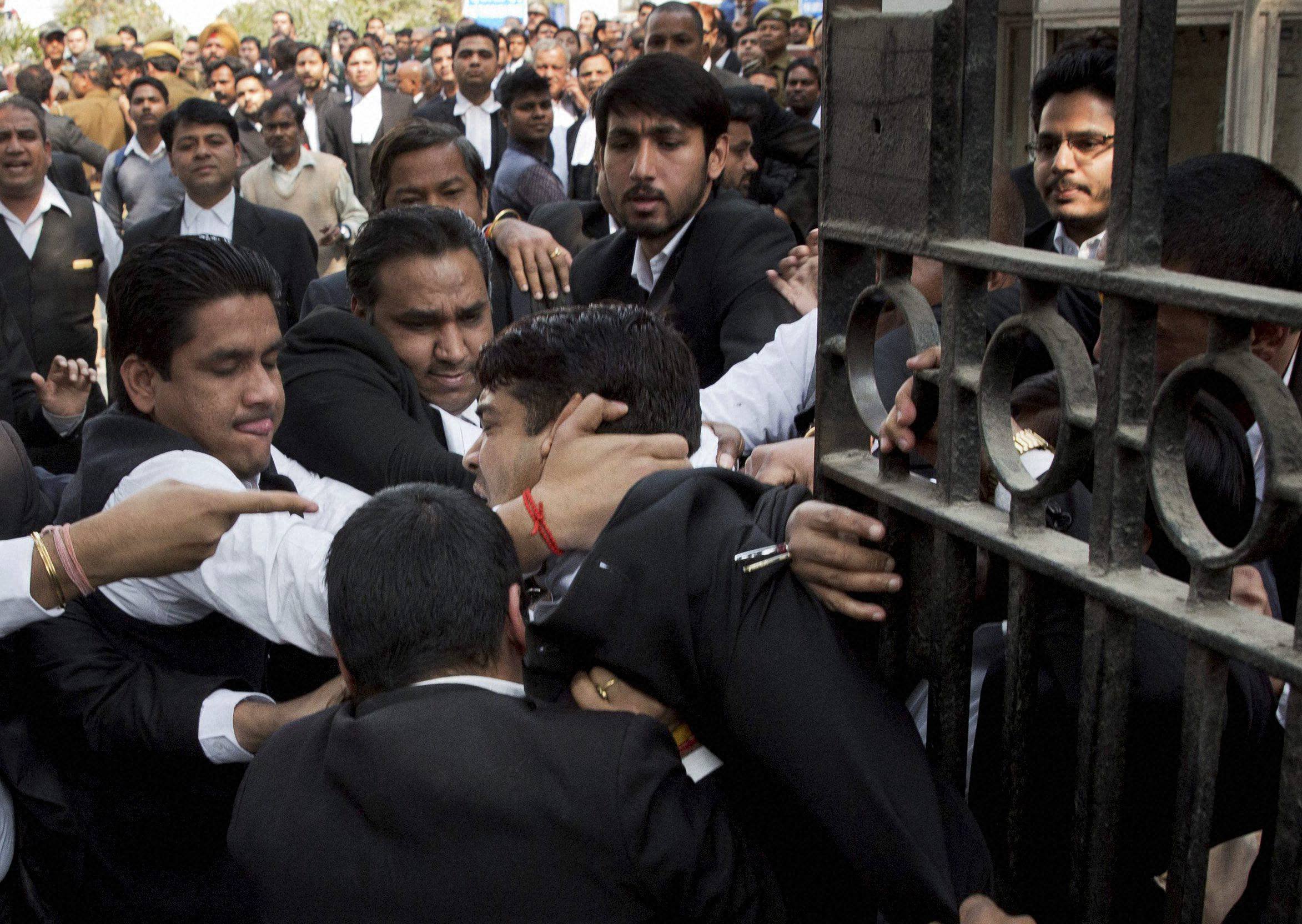 The sting operation revealed that it wasn't just lawyers involved in the attack; many outsiders were specifically called in to bash up the 'anti-nationals'.
Chauhan, who was caught on camera assaulting a person, claimed that they were to "throw a petrol bomb" and that there were "so many boys from outside" from areas like Dwarka and Rohini who were called in. He claimed he had written on Facebook and asked them to come. 
Here is a clip of the video released by the channel: