A mud-caked mineral water jar rolls at the spot where Shanana manned her fruit stall less than 12 hours ago. She surveys the remains of her stall, the wooden planks, the tin shits that are strewn all over the place and turns to look at the towering Mahagun Moderne apartments. 
"We have no connection with the recent 'riots'. None of us were involved in any incident of violence. So why have we been targeted," Shahana asks.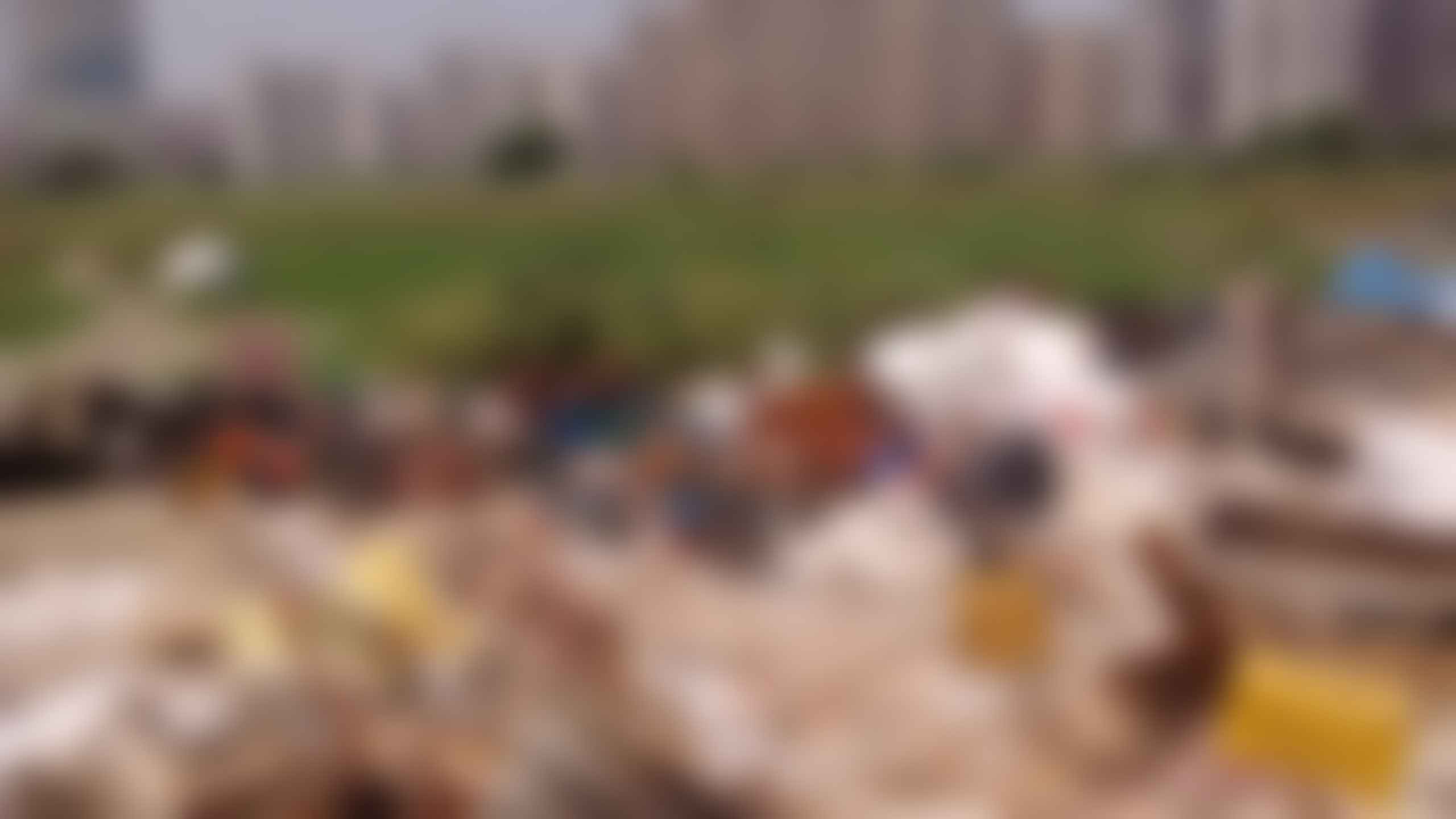 In just one day, Shahana's life has come crashing down. Her fault? She owns a fruit stall outside the upscale Mahagun Moderne apartments in Noida's Sector 78 .
Shahana is one of the many sellers whose makeshift shops were razed by Noida Authority on Monday. Around 35-40 shanties selling fruits, vegetables, tea, tobacco and cigarettes were demolished as a part of the government's anti-illegal encroachment drive.
"We couldn't even take our belongings because the authorities didn't give us time," she said adding that she suffered a heavy loss. She hails from Amroha in Uttar Pradesh and has five children to look after.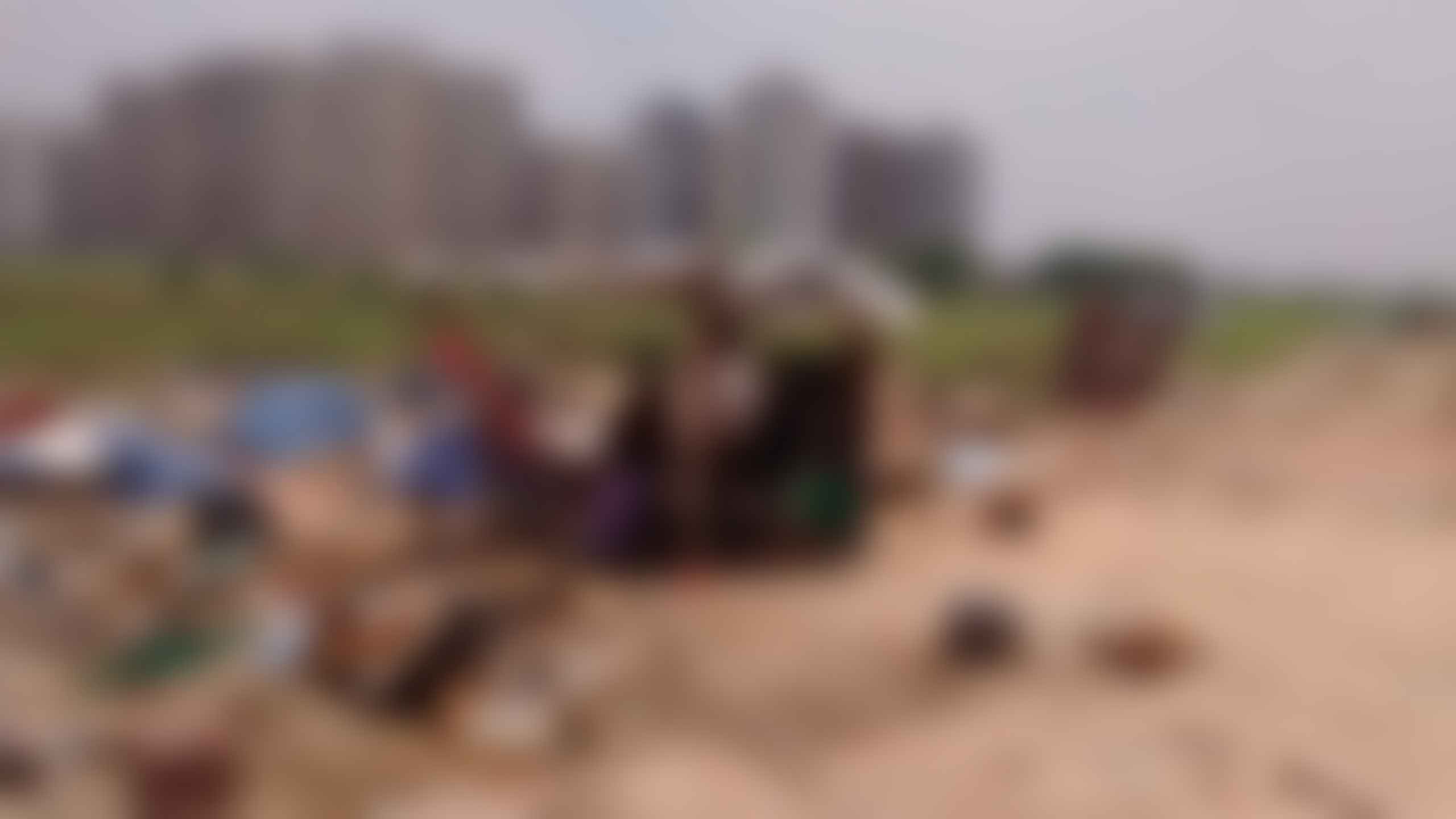 Suspicious timing of the anti-encroachment drive 
Most stall owners here hail from Uttar Pradesh with few exceptions from Bihar. Most of them reside in the nearby villages where they stay on rent. They say that the demolition has affected 200 families. The move to demolition came after residents of Mahagun Moderne complained of 'security issues' to Noida Authority CEO Amit Mohan Prasad following the stone-pelting incident. The officials however maintain that it was just an anti-encroachment drive, reports The Hindu. 
But Vimlesh, a 43-year-old tea-seller, who belongs to Amroha, has a different story to tell. "Earlier, we had shops close to the main road which was illegal. The authorities then told us to shift it towards the field which we readily did. Everything was going fine but now they have all of a sudden they did this without any intimation," he said, adding that he lost close to Rs 20,000.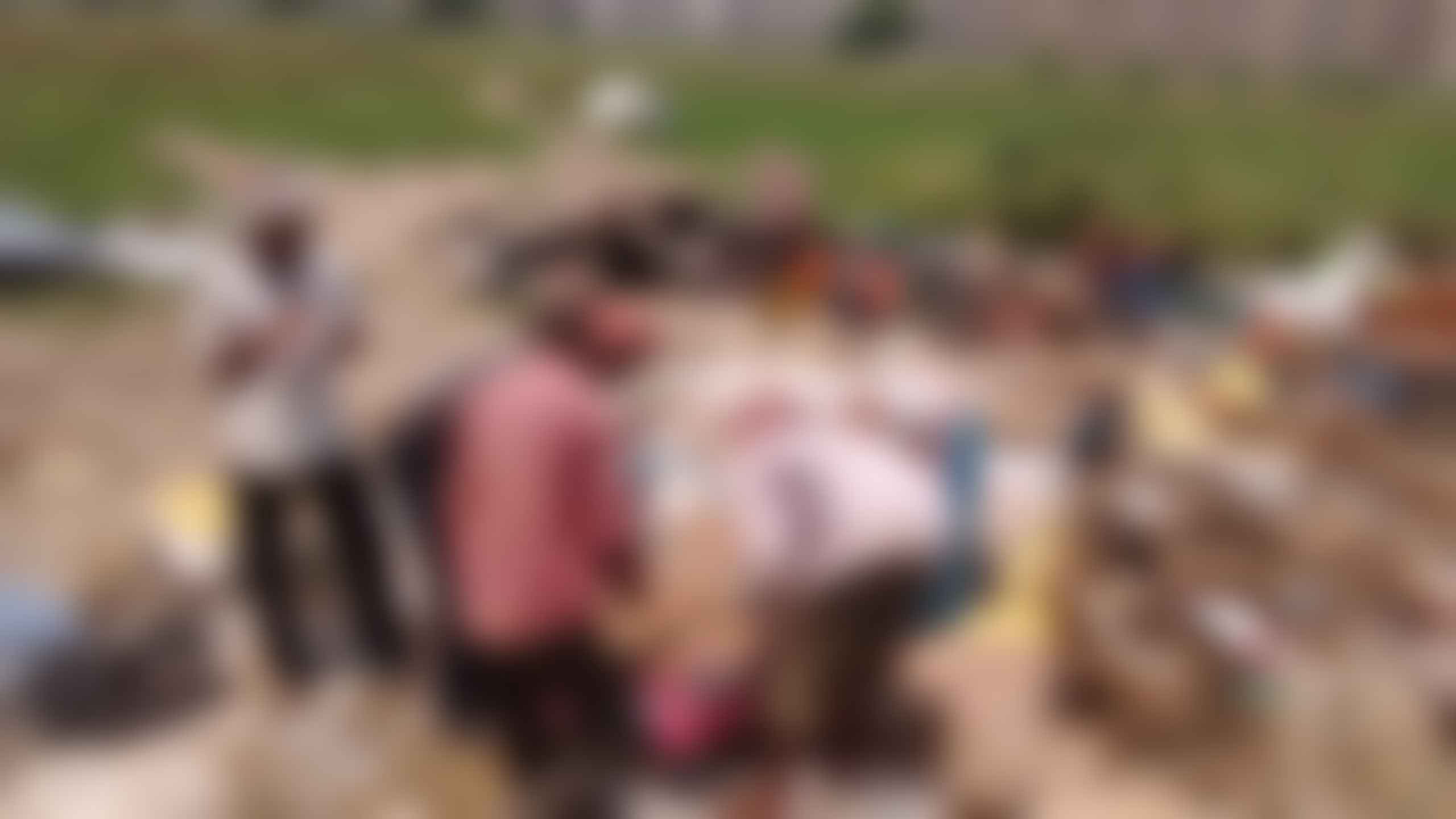 The shop owners keep insisting that they have no links with any Bangladeshis and were living with valid identities. "We paid a heavy price for what those 'Bangladeshis' did that day. I have no option but to sell all the demolished stuff to scrap," Mohammad Nazir, a fruit seller says.
"All we want is compensation from the losses that we incurred. Will anything happen? Or will media portray us in bad light like they have been doing," he asks.
Kaanti from Aligarh says that they have shared a cordial relationship with the residents of the apartment. "We never had any problems with anyone because the society residents always buy things from us. We have been unfairly targeted," she says.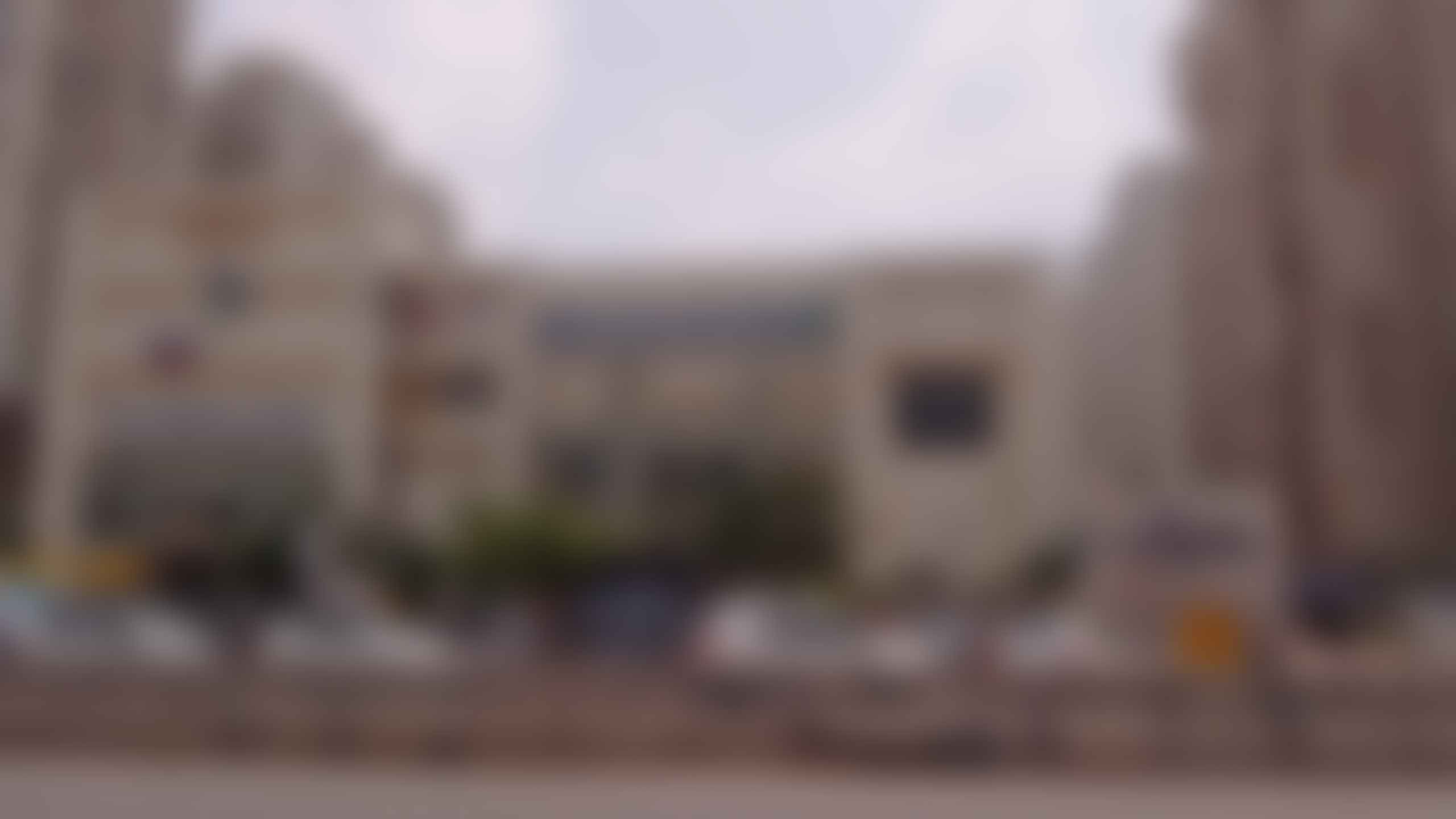 But one of the worst affected is Noori, a young woman in her mid-twenties who actually lived in one of the shanties unlike others. "We now have nowhere to stay. My kids got drenched in the yesterday's rain. What will I do now?" she questions.
She hails from the nearby district but doesn't have her home. Her husband does odd jobs near the Mahagun Moderne to meet the family's ends. 
"Her husband is an alcoholic who doesn't look after his family. God knows what will happen to them. We all can somehow manage but what about them," one of the shop owners says.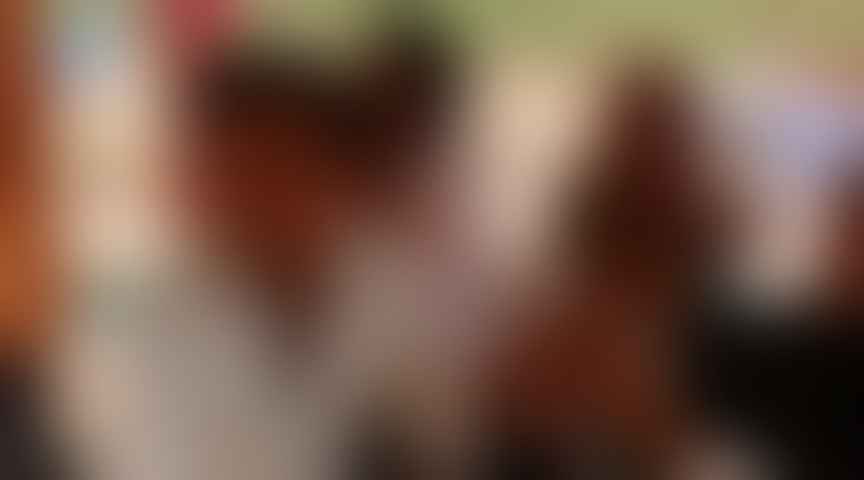 Among the affected, there was Rajiv Kumar Shah, a man from Bihar's Darbhanga who suffered a loss of Rs 40,000 after his paan shop was razed.  
"No one came to help us when our shops were demolished. I don't know what to do now," he says
"It is the rich people living in the societies who decide where people like us should live," he adds.
(All images sourced from ScoopWhoop News| Sreeraj )
.