Oh have a look at Billy! He's got the crowd going!
That was Ravi Shastri, in his now familiar voice, during an ODI between India and England. That Billy was none other than New Zealand umpire, Billy Bowden.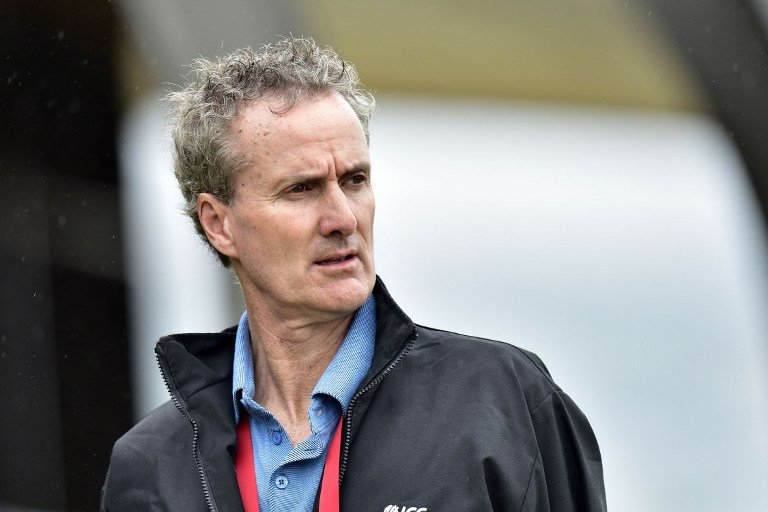 Star batsmen get the crowd going with stylish cover drives and audacious shots. Star bowlers get the crowd going with yorkers, flippers and wrong 'uns. Even fielders can set the pulses racing with a catch plucked out of thin air.
But never has an umpire had the camera focussed on him and had the attention of fans quite like Billy Bowden has.
The flamboyant Kiwi, who amused fans and players alike over the years with his on-field antics, may have stood in his last international match after being dropped from New Zealand Cricket's international panel.
The 53-year-old Bowden, who officiated in 84 tests and 200 one-day internationals over 21 years, was known for his eccentric signals, especially the crooked finger with which he indicated dismissals.
Bowden, for the record, insisted he couldn't extend the finger because of arthritis.
He was dropped from the International Cricket Council's elite panel in 2013, returned in 2014 but was omitted again after umpiring the test between the West Indies and England in Barbados in May, 2015.
Bowden umpired his 200th one-day international when New Zealand played Australia in Wellington in February.
As it looks like we won't get to see Billy Bowden entertain us on the cricket pitch again, let's look back at some of the most amusing things the Kiwi has done on a cricket field.
When Billy Bowden seemed to have made up his mind that a batsman was not-out, and then decided that he was out:
When Billy Bowden got a subdued Indian crowd cheering for a Kevin Pietersen boundary:
When Billy Bowden gave a red card to Glenn McGrath:
And finally, when Billy Bowden does a comedy routine during a medal ceremony.
"Arthritis has been good to me," says Billy Bowden in the video above, saying his passion for the game was too much to give up the sport, despite being diagnosed with the ailment at an early age. 
You've have been good for the game too, Billy! And thanks for all the memories. 
(With PTI inputs)