Sponsored by
TECNO MOBILE
So recently, I got a chance to attend the Tecnography Workshop with Vicky Roy, a prominent street-life photographer of global fame. And, to be very honest, it was an excellent event for someone who's into photography!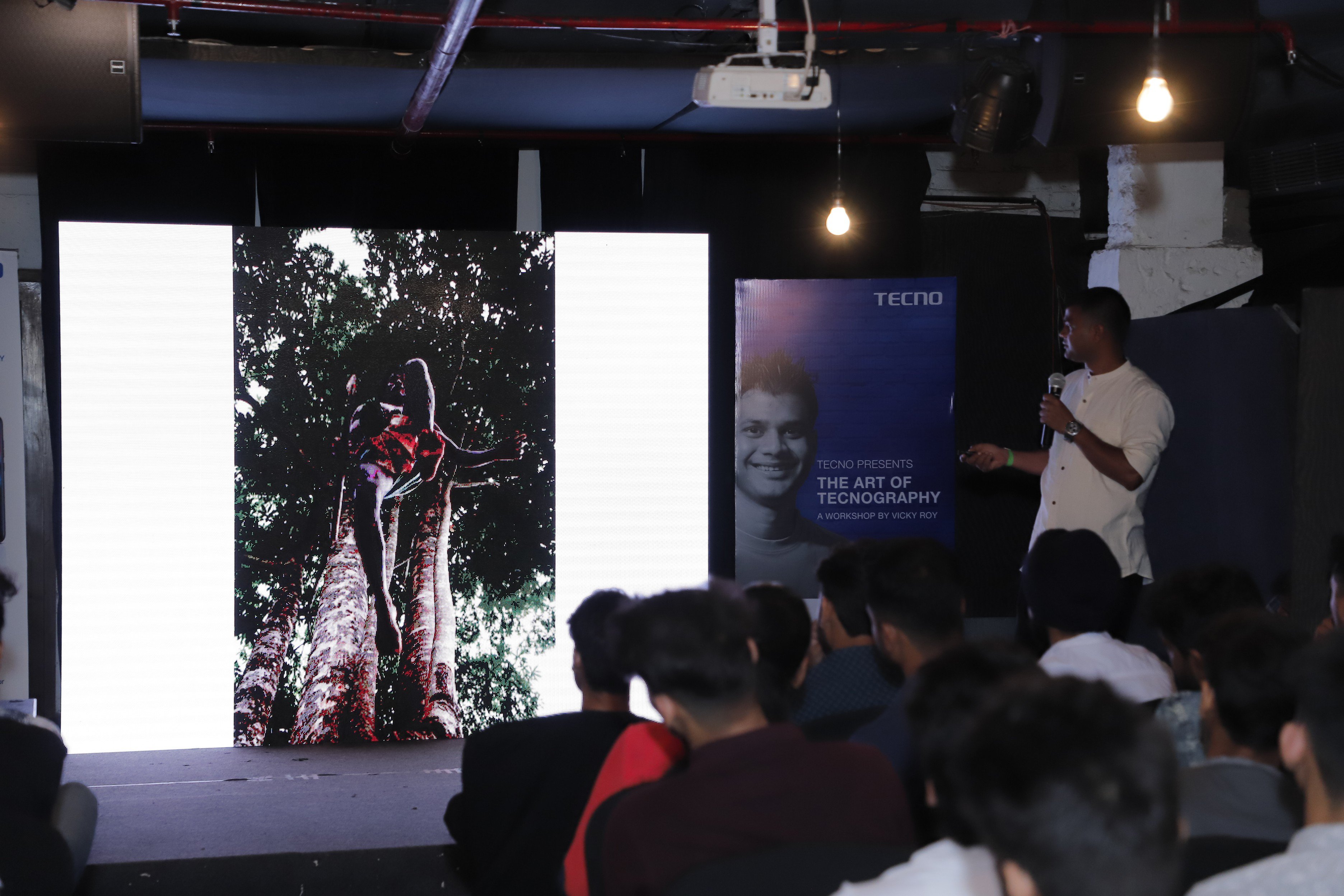 I've been to Hauz Khas Social a whole lotta times but, never really thought that this cafe can be used for a photography workshop!  
As soon as I stepped in, I saw a large gathering of photography enthusiasts – their excitement reflected across the whole place. Then, I went inside the projector room where I met Vicky Roy and had a little chat with him about his story and his inspirations. Honestly, he is one of the most humble guys I have ever come across.  
Later, when the workshop started, we were introduced to
Tecno Mobile
and their '
Shine In AnyLight
' campaign and then, Vicky came on stage to share his life story. When he started talking about his struggles, I was so moved that my eyes were kinda teary by the end of his session. I mean, having such limited resources and a childhood full of hardships, Vicky managed to tackle all the problems and reach the top! And, it's really impressive to see how far he has come, isn't it? He also told how he had nothing to lose but, only had a camera and the whole world to capture – can you imagine how photography can change someone's life like that?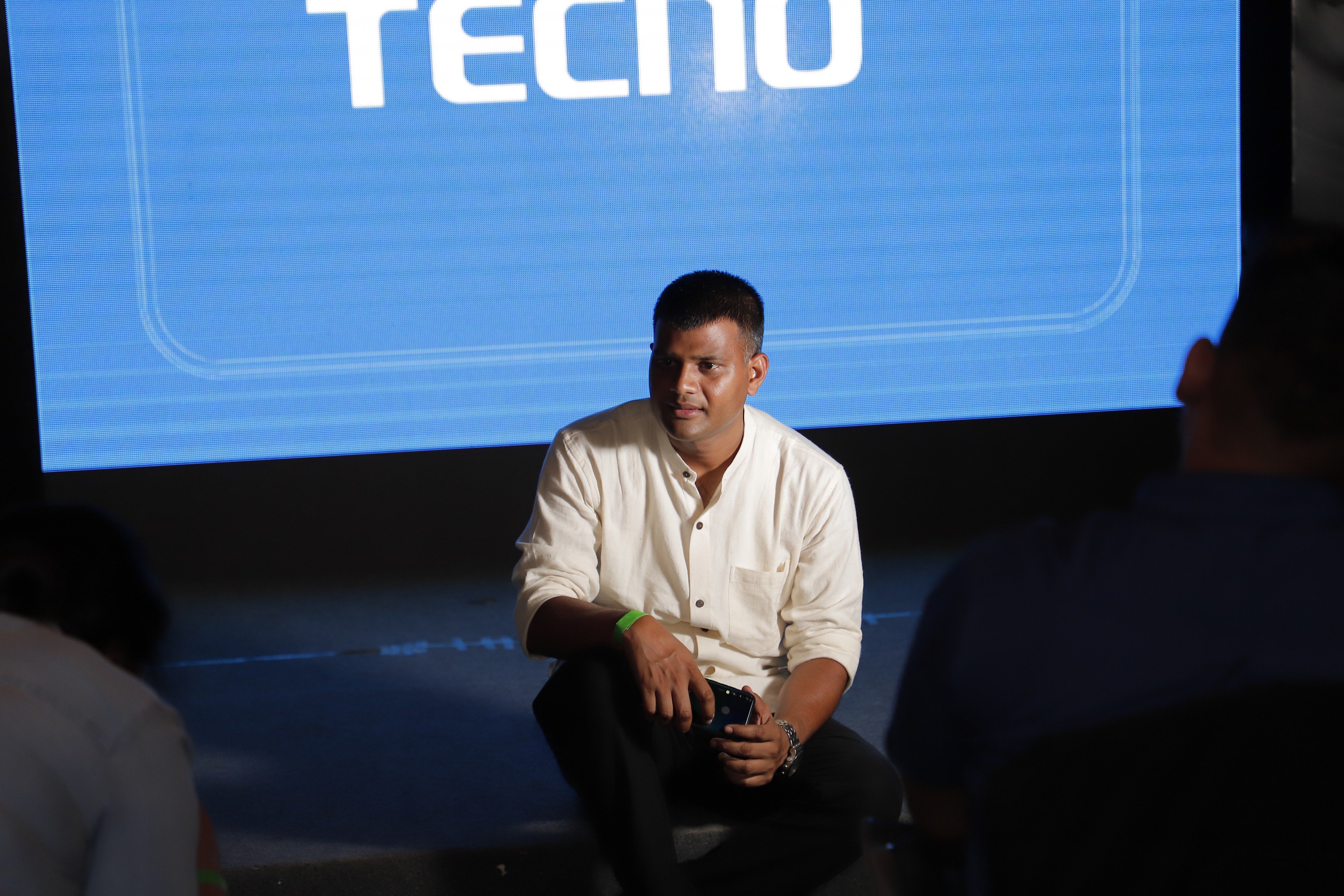 The most remarkable quality of Vicky, as a photographer, is that he remembers the names of all his subjects, their backgrounds, and what they're doing at present…    
It's commendable how he gives a piece of his heart to all his subjects and it says a lot about his love and passion for photography. But, mind you, that's not just it! Later on, we got to know more about him and his humanitarian work – Vicky has helped a village get 24X7 water supply, he helped a family to survive by opening up a kirana store for them and inspired a lot of young kids to pursue their dreams and never give up.                
'Why are all your photos black and white?', asked a participant at the workshop 
And swift came Vicky's reply, 'It drives attention to each and every element in the picture and nothing gets obscured by colours'. And, honestly, I was also wondering why he uses that b&w filter in a lot of his pics while writing about his work in one of my articles and I finally got the answer!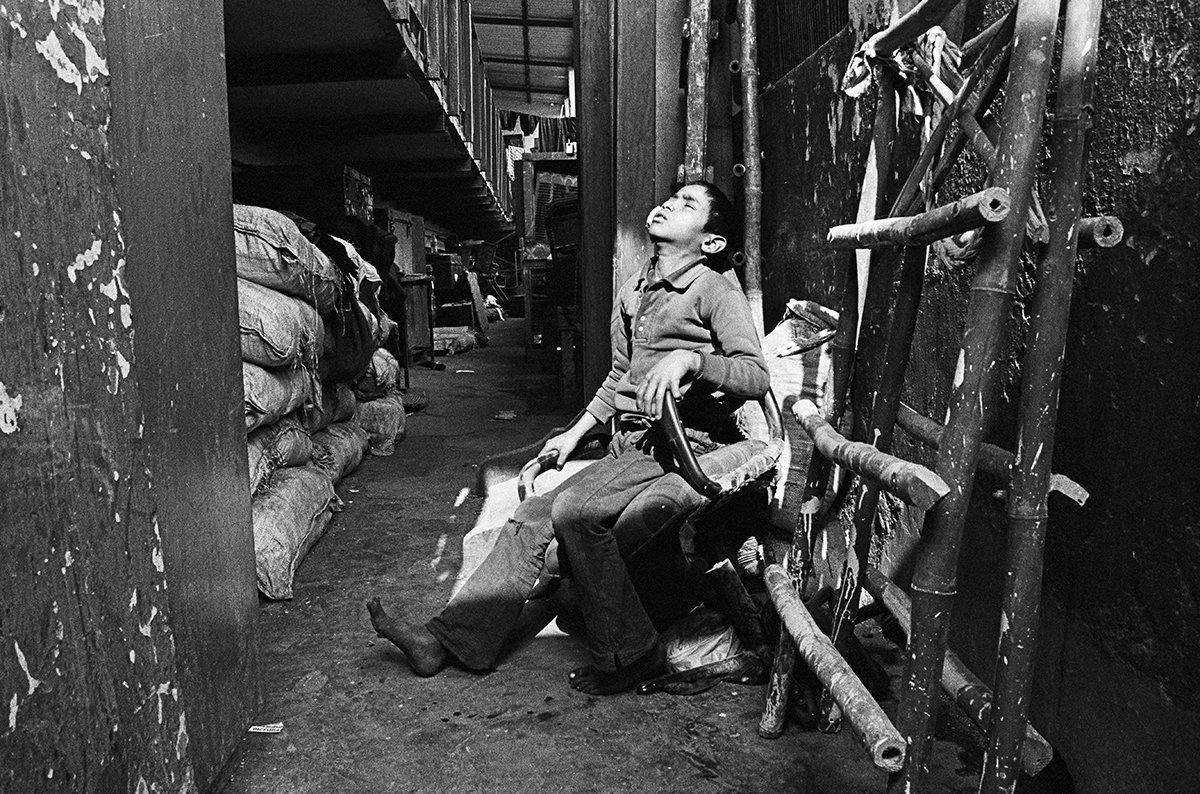 Well, he also shared some useful tips for budding photographers while giving personal photography lessons to all the participants.    
He taught us how to take good pictures with a smartphone and asked us to keep playing with the 'exposure triangle' until we get a click that pleases our eyes. And, I'll tell you what, the 'exposure triangle' is nothing but a common way to associate the three variables that determines the exposure of a photo: aperture, shutter speed and ISO. Yeah, I know this sounds complicated but trust me guys, it isn't 'cause after the session, I could actually click some great shots!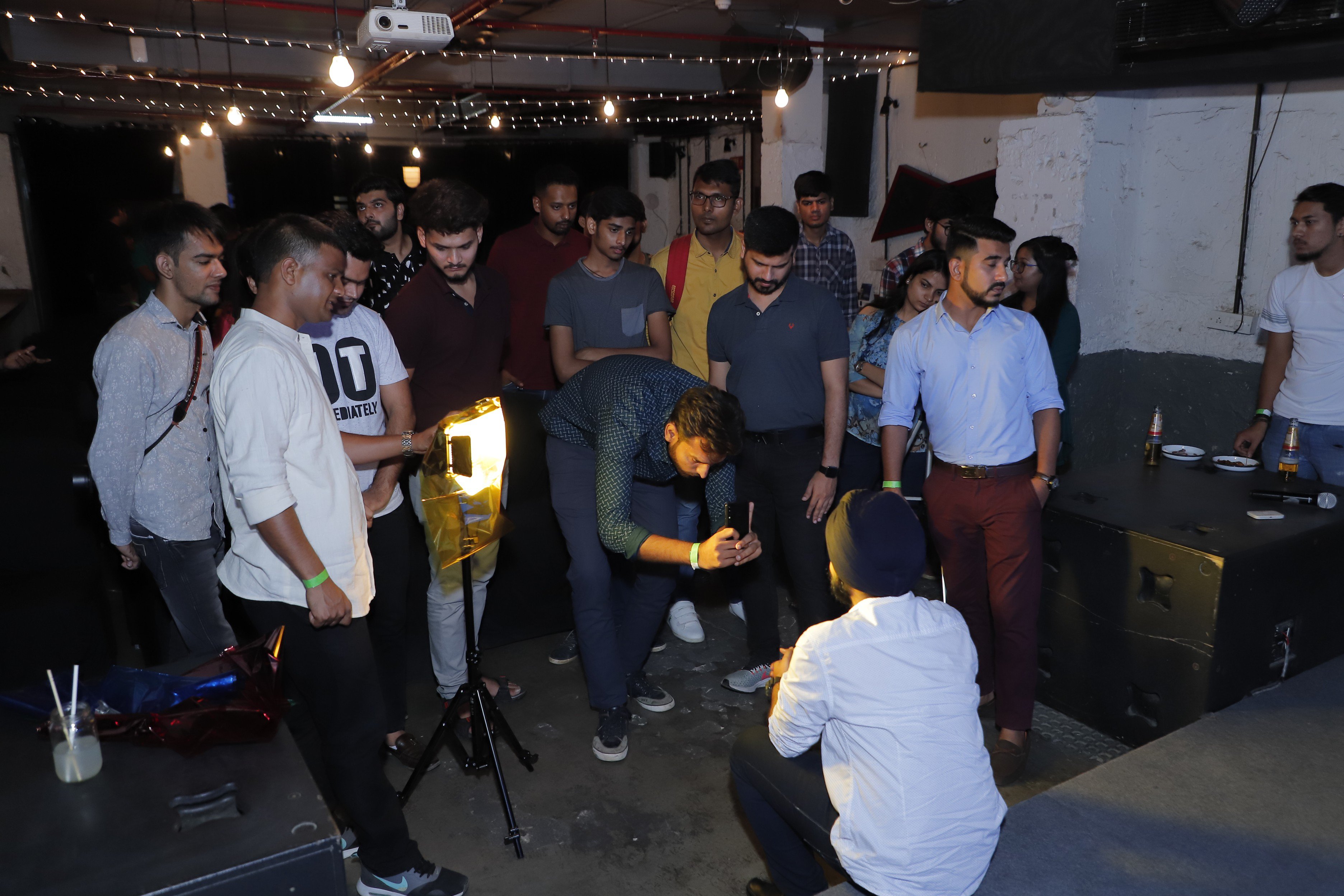 Sitting with many participants and photography enthusiasts, I really had one helluva experience. And, I must say that photography is more than just clicking pictures, it can actually be a tool to build a new narrative and change people's lives! I can surely say that after the workshop, I came back home with some great smartphone photography skills (and of course, a belly full of palatable snacks) under my belt. Thanks to Tecno Mobile for inviting photography connoisseurs and tech enthusiasts under the same roof, and having one of the most engrossing workshops in town with Vicky Roy!