Earlier yesterday, an Instagram account, a handle that inappropriately objectifies under-age girls, morphs their images, glorifies rape culture and encourages predatory behaviour was exposed by Netizens on social media platforms. 
Screenshots of disgusting and leud conversations amongst the members of this account were posted, giving netizens a shocking insight of what goes around in groups like these: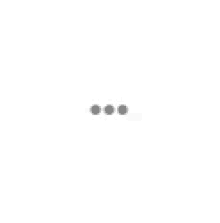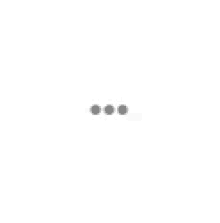 In a series of messages, the group members were discussing the age of these young girls. Turns out, most of the girls that they're talking about are minors and barely even16.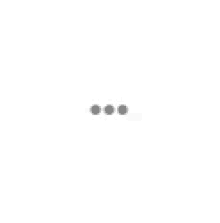 Disgusting screenshots show that these boys were seen talking about gang-raping these underaged, minor girls and how 'easy' it would be to do so.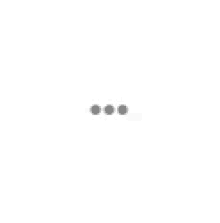 Even though after the expose, various members of the group have de-activated their accounts and the original page cannot be found on Instagram, last night sequels of the same group popped up on social media platforms.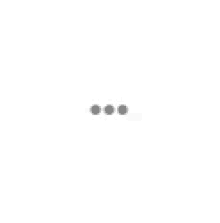 These screenshots instantly went viral and Netizens started calling out this disgusting chat group: 

Even though we can't confirm the validity, various reports mention that Delhi Police has taken some actions against the group and the members and they have been booked under 66A of the IT Act of Cyber Bullying.