Recently, PM Modi came under the scanner for his 'cloud' remarks on the Balakot strikes, as well as for claiming that he used emails and digital cameras in 1988.
Apparently, there's a website by the name of Modi Lies that claims to expose all the lies told by PM Modi.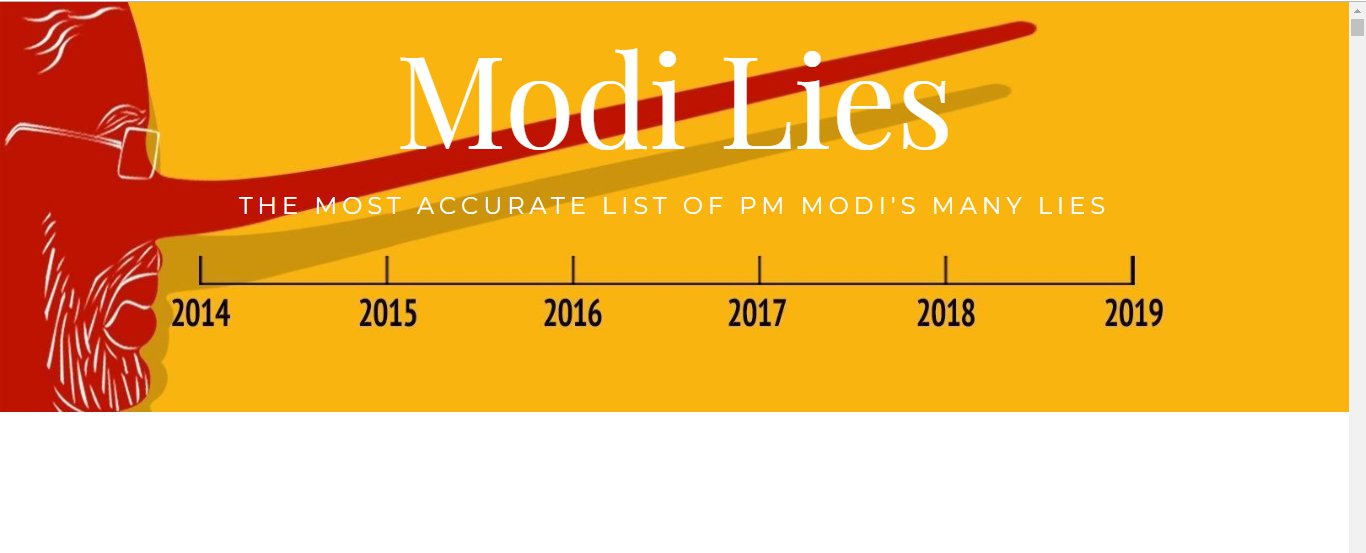 Redditor, Shuklaji25 shared the website's link on Reddit.
The website is divided into months, beginning from June 2014 till May 2019.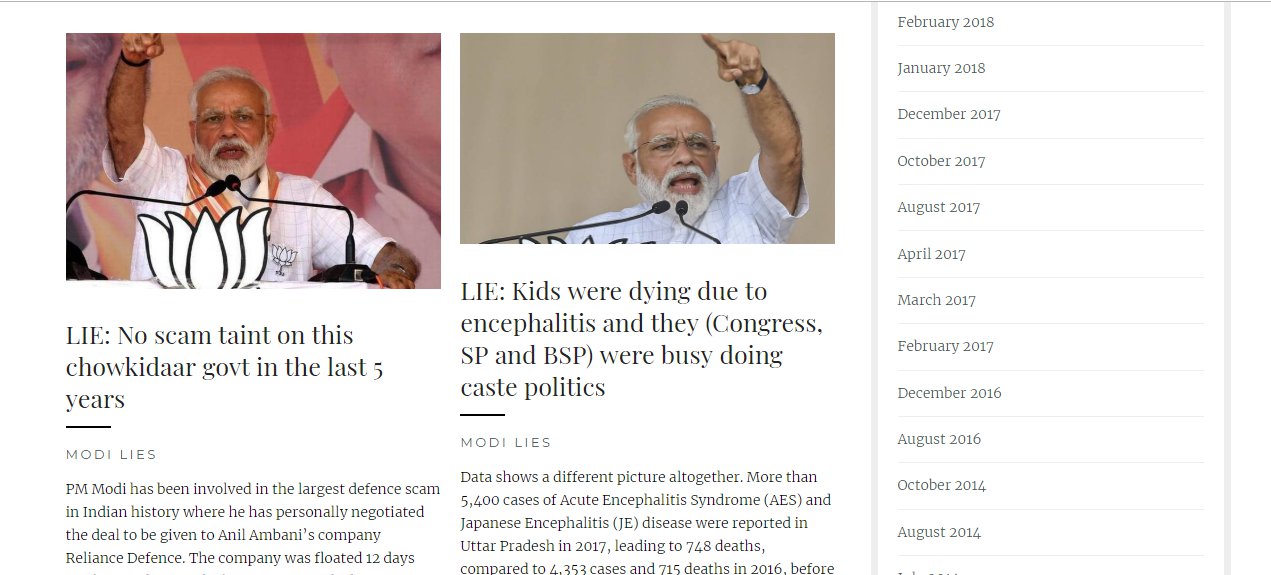 Under every month, the website lists all the claims made by Modi in that particular month and counters them with facts and credible sources.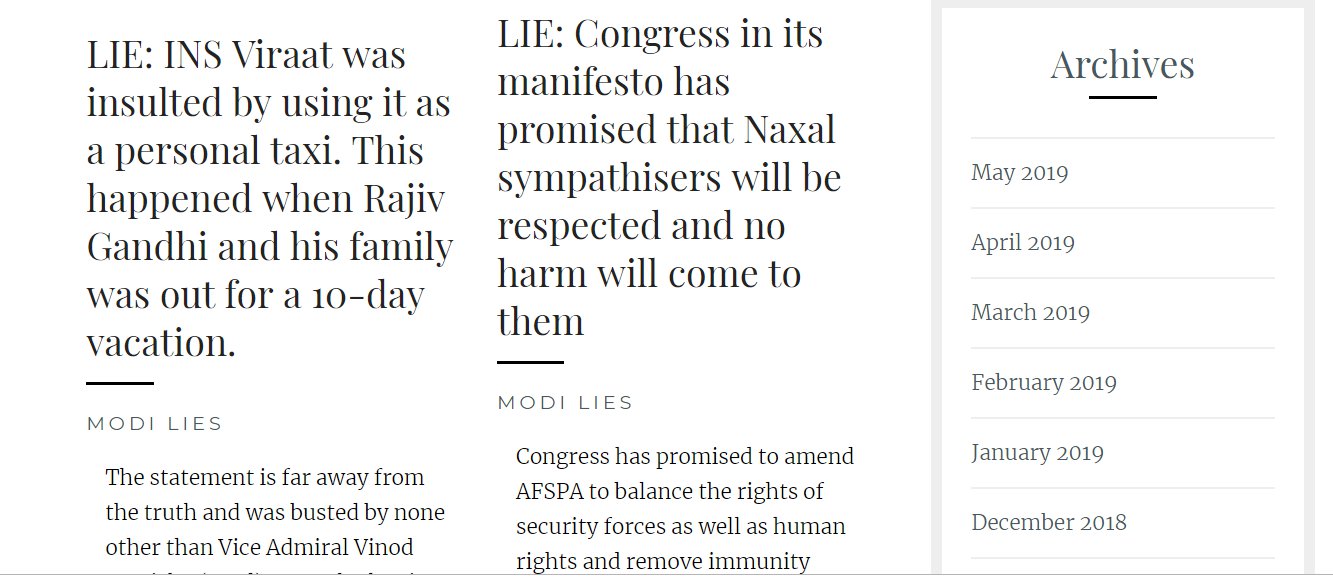 Towards the end of every article, users are asked to vote on a lie meter on a scale of 1 to 5.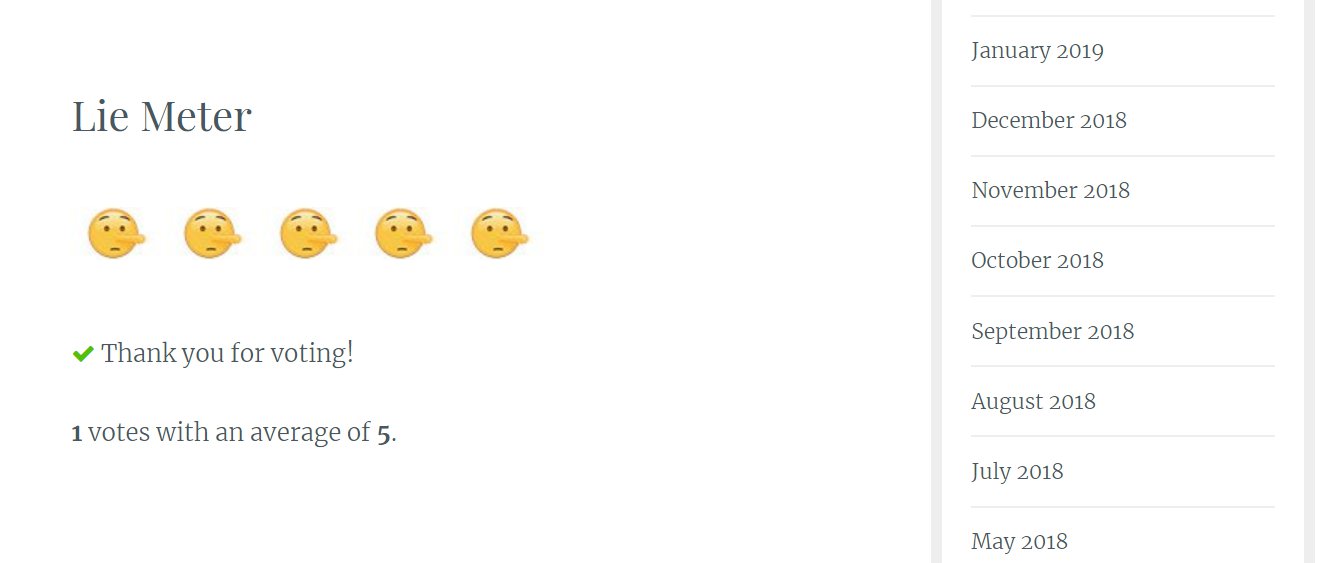 You can check out the website here.
All images are screenshots taken from the website.