Crashing a wedding has been on our bucket lists forever. And for most of us, it'll remain there. Because it's not as easy as it sounds. It's an art that takes guts, strategy and wit. For those of you who seek thrill and adventure in life, here's presenting a crash course on Wedding Crashing :
1. Make a mental note of 'who weds who'. Or else be ready to face this: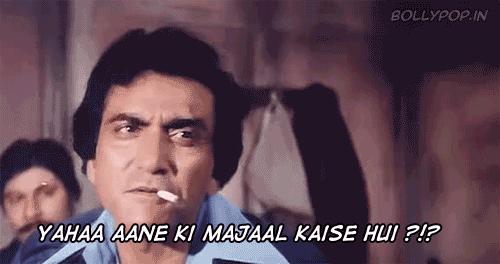 2. Take an empty but decorative envelope with you. You know, lifafa-shagun and all that.It helps you blend in.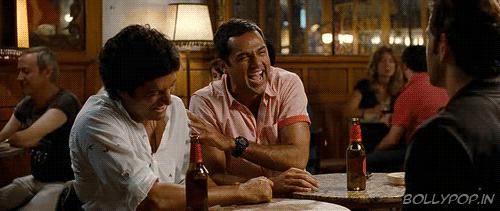 3. The ' aunty jis ' are the ones you need to watch out for. Impress them, and you're changa .
4.Don't just jump into the buffet queue.Ask others if they're enjoying their food. Pretend you'rethe ladkiwaale.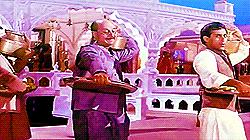 5.Decked up people are always looking for a photographer. Be that guy.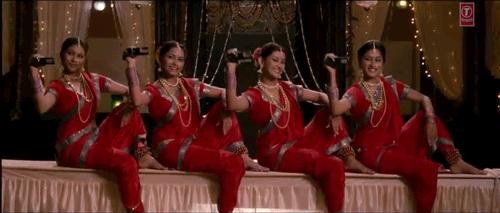 6. If you see people approaching you, just pretend you're on the phone. Better still, act like you're managing things over the phone.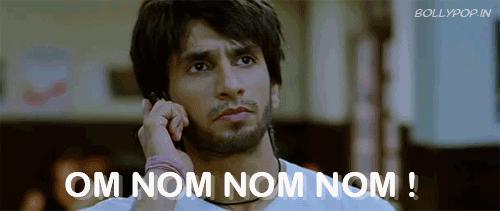 7.Another awesome way to blend in: try to pose for as many group photos as you can. Carry yourself as if you belong there and they'll think you do.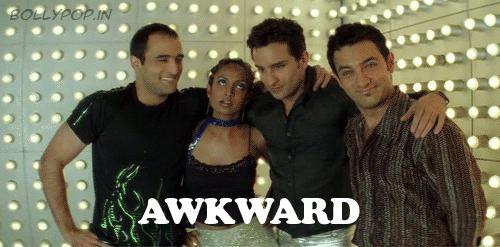 8.If you're looking for a safe place, try being one of the hosts welcoming the guests and baaraatis . Rising above suspicion LIKE A BOSS!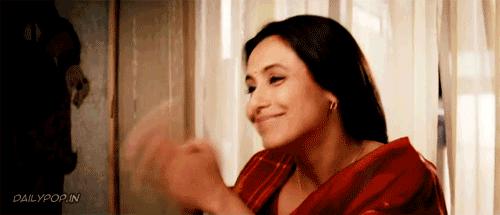 9.Got a smartphone? Stalk the shit out of the bride or groom's Facebook. There's bound to be some info about them that you can use for chit-chat.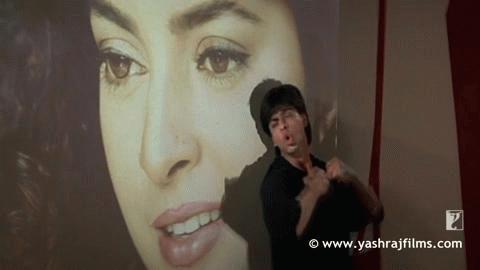 10.And finally, if someone does ask you who you are, just hug him and say "A b toh hum rishtedaar hain! " and walk off.