Starting from the unfortunate incident of Virginia shooting to air crash in Switzerland during an air show, to Bangkok blast, tragedies unfolded in various corners of the world affecting many lives. While Sensex in India plummeted affecting investors, flood victims in Assam continued to face hardships.
Sheena Bora's murder mystery deepened while RJD Chief Lalu Prasad Yadav was spotted taking a horse cart ride to attend the party organised fast over the demand for release of socio-economic caste census data in Patna.
Here's the week that was.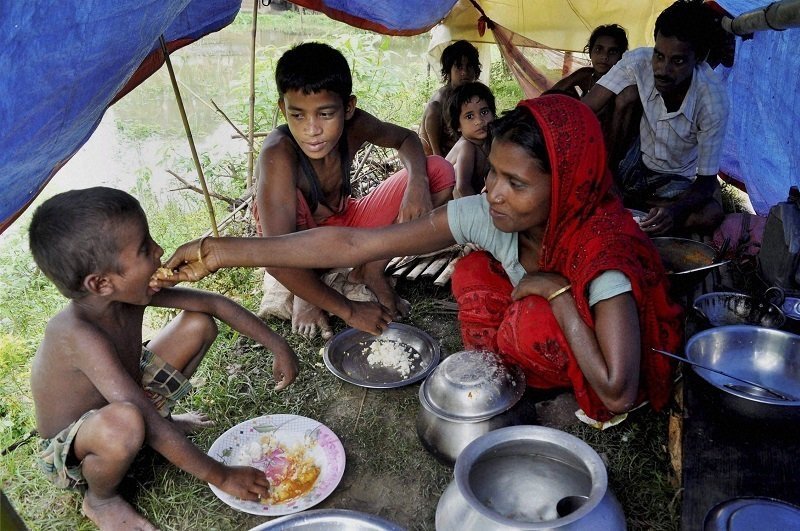 A mother feeds her children at a relief camp after their home was submerged in flood water at Bura Bure in Morigaon district of Assam.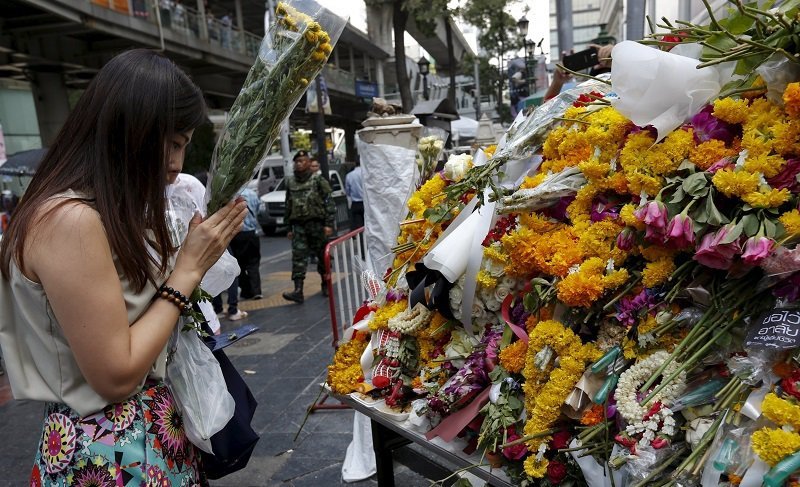 A woman places a bouquet of flowers at the Erawan shrine, the site of Monday's deadly blast, in central Bangkok, Thailand.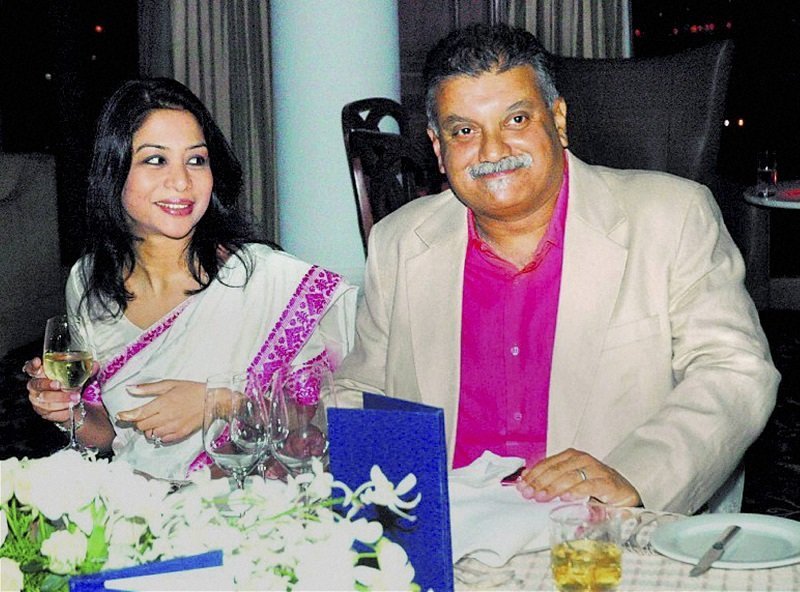 A file photo of Indrani Mukherjea and her husband Peter Mukherjea. Indrani was arrested on Tuesday by Mumbai Police for allegedly murdering her daughter Sheena and disposing of the body in Raigad in 2012.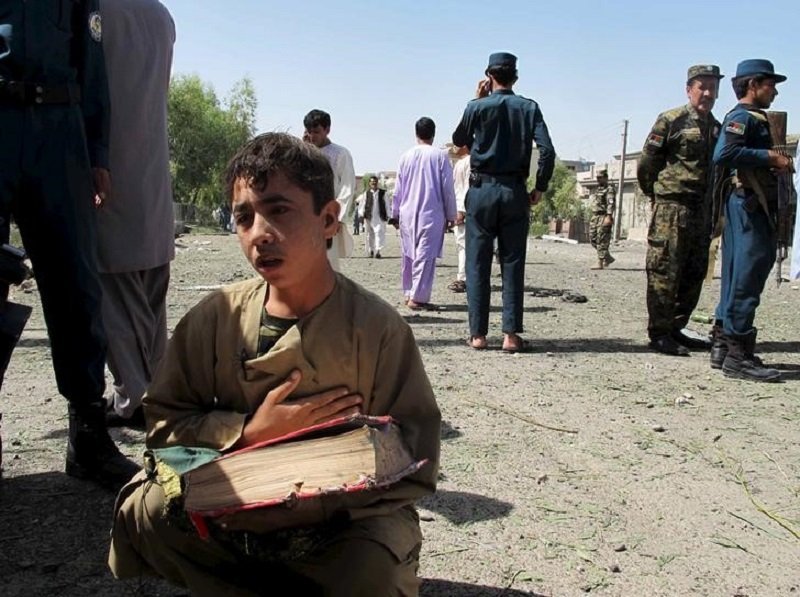 An Afghan boy holds a copy of the Koran at the site of an attack on police headquarters in the provincial capital, Lashkar Gah of the southern Helmand province, Afghanistan.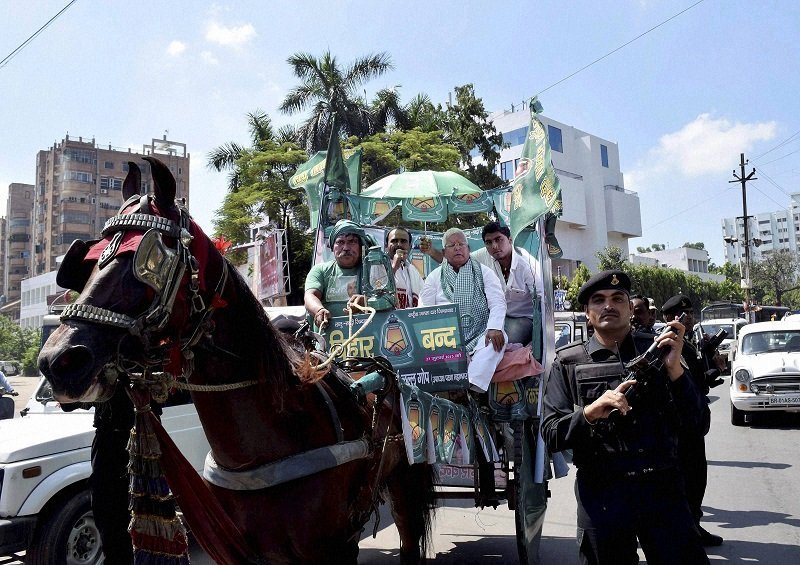 RJD chief Lalu Prasad rides on a horse cart to attend the party organised one day fast over the demand for the release of socio economic caste census data in Patna.
People are rescued from flood affected areas to safer places at Teok in Jorhat district of Assam.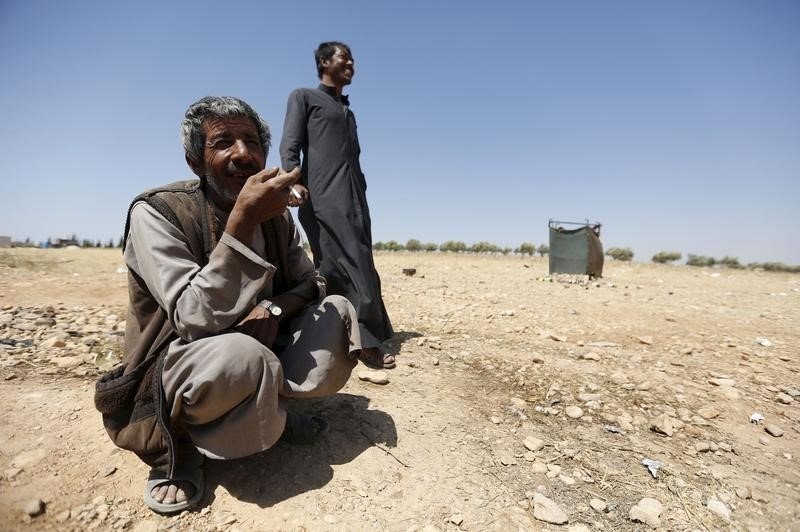 Displaced civilians, who fled the ancient city of Palmyra after Islamic State fighters took control of the area, stand in Gazaleh town, north of Homs where they are taking shelter.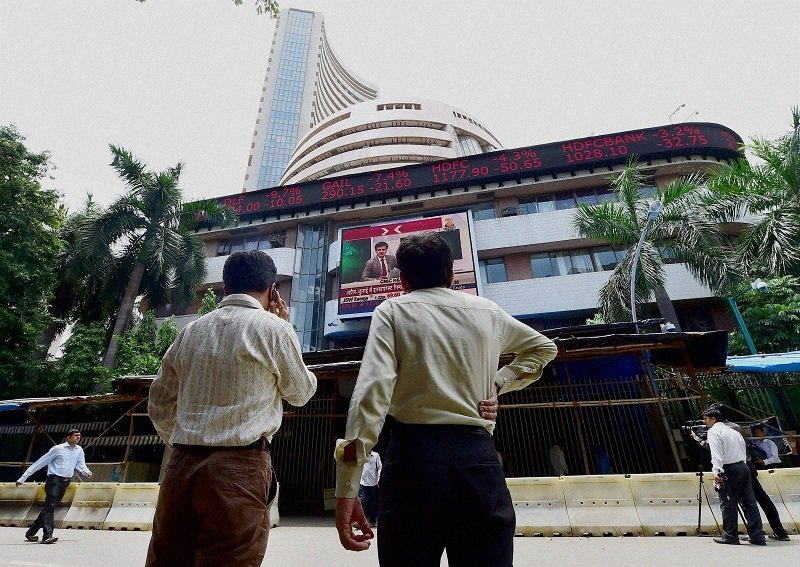 Investors react while watching stock prices at the Bombay Stock Exchange (BSE) as the Sensex declines by nearly 1000 points in Mumbai.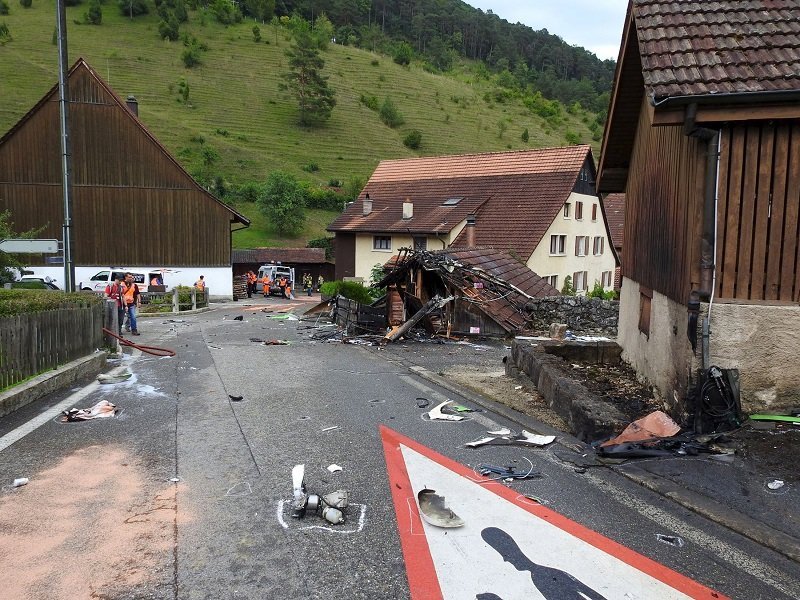 Parts of one of two planes which crashed during an air show are seen in the village of Dittingen, Switzerland in this handout photo provided by Kantonspolizei Basel Landschaft.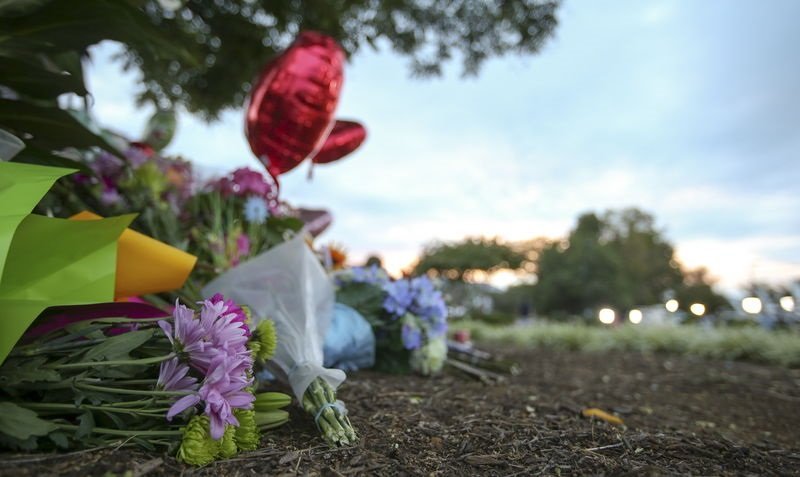 Flowers are seen at a memorial outside of the offices for WDBJ7 where killed journalists Alison Parker and Adam Warm worked in Roanoke, Virginia.