With Nepal experiencing another series of aftershocks and Indian states feeling it too, the week also brought relief to former Tamil Nadu Chief Minister Jayalalithaa. Once again, streets of Pakistan were littered with blood of innocent civilians belonging to minorities, paralleling with the Afghan Taliban attack on Kabul guest-house leaving 14 dead. ScoopWhoop presents the week full of news in different frames from all over the world.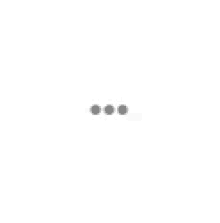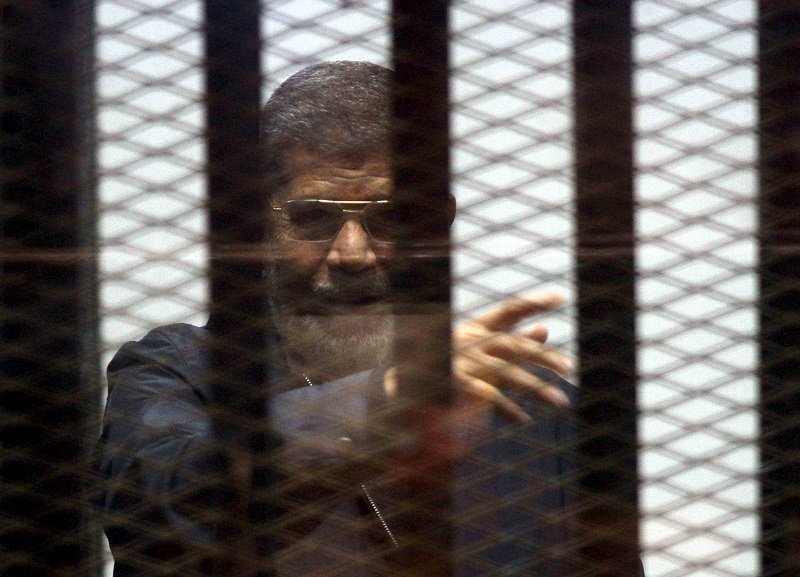 Ousted Egyptian President Mohamed Morsi is seen behind bars during his trial at a court in Cairo . Morsi was sentenced to death by an Egyptian court on May 16. REUTERS/ Al Youm Al Saabi Newspaper/Files
A worker prepares to fill a jerry-can at a fuel station in Kolkata. India saw yet another fuel price hike this week. REUTERS/Rupak De Chowdhuri/Files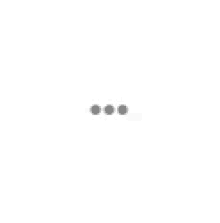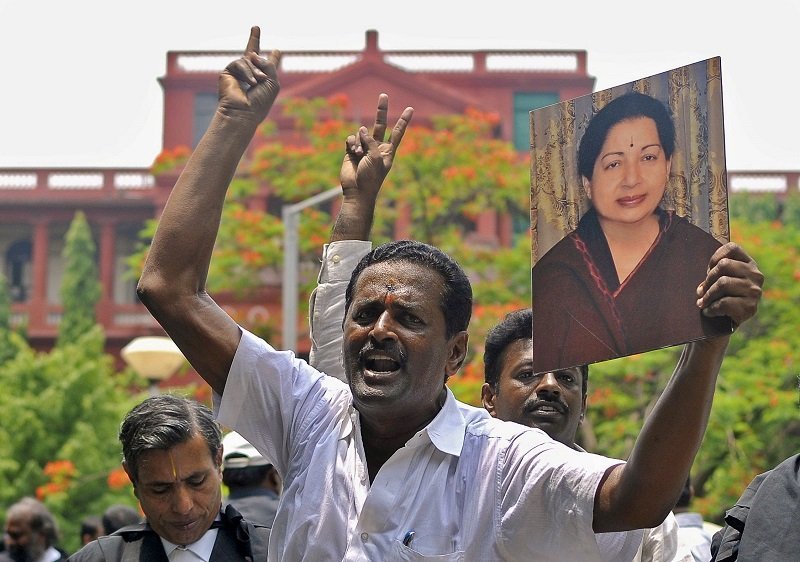 Lawyers from the Karnataka High Court hold a portrait of Jayalalithaa Jayaram, former chief minister of Tamil Nadu state and chief of her AIADMK party, during celebrations outside a court in Bengaluru, India, May 11, 2015. REUTERS/Abhishek N. Chinnappa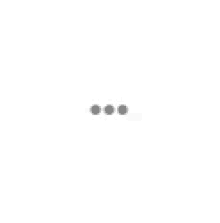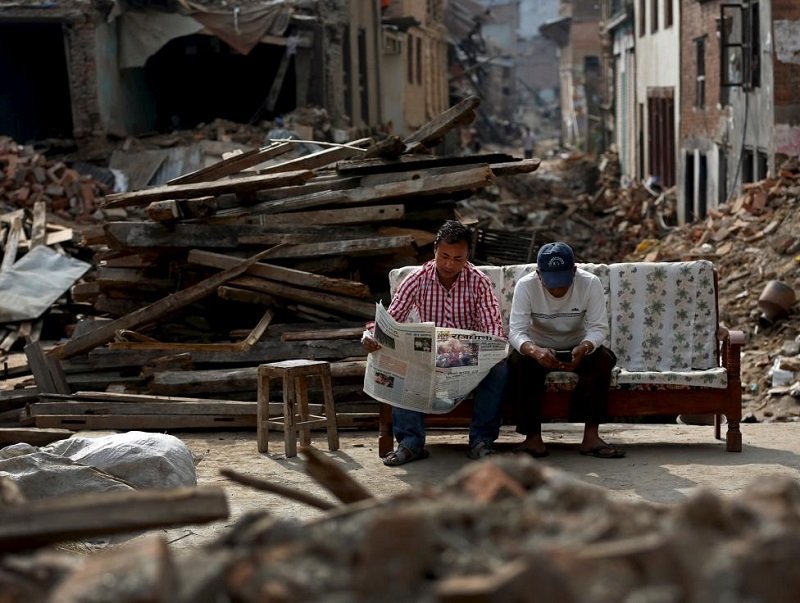 A man reads a newspaper as his friend looks at his mobile phone, as they sit next to collapsed houses on the outskirts of Kathmandu, Nepal, May 15, 2015. REUTERS/Ahmad Masood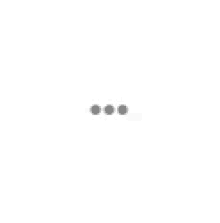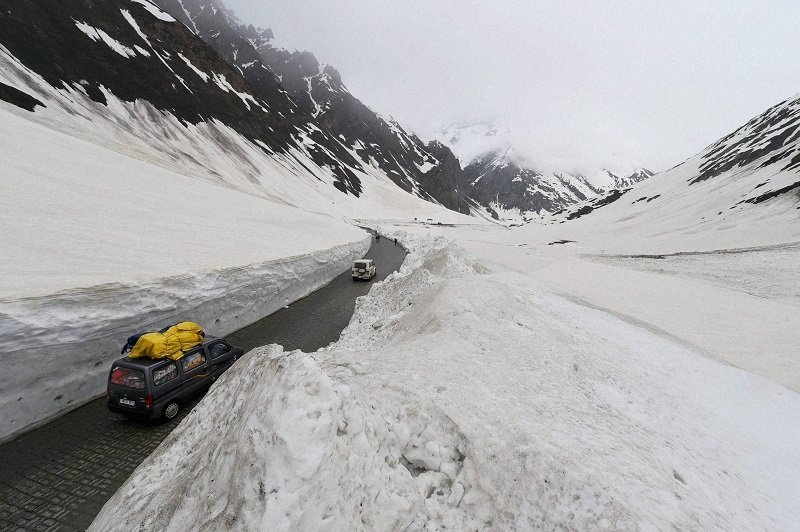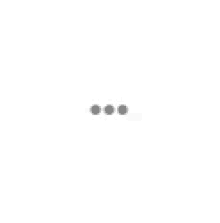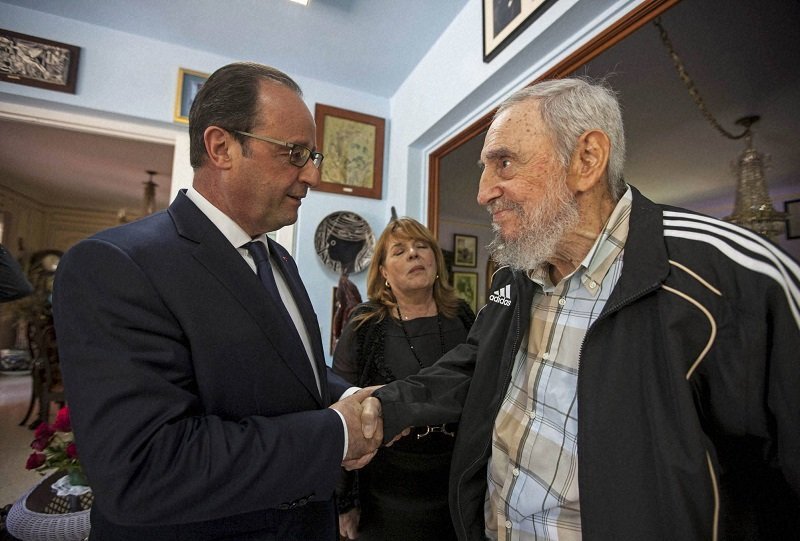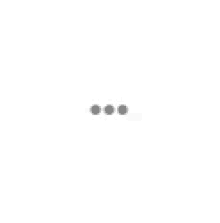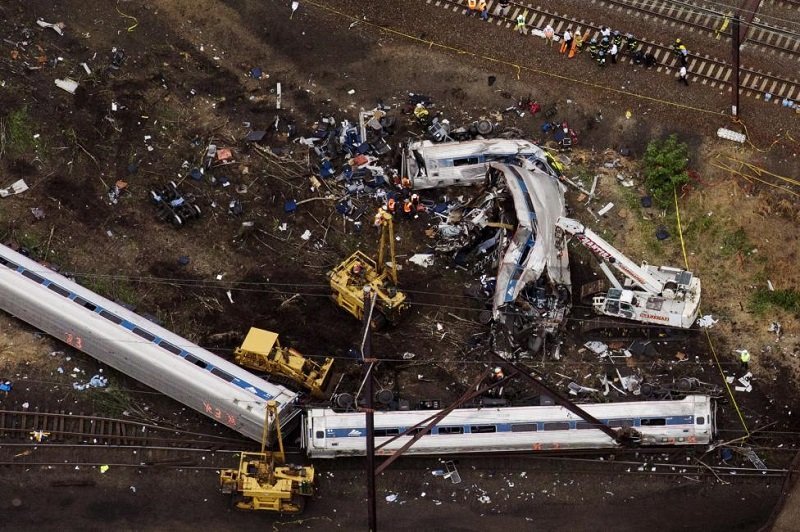 Emergency workers look through the debris of a derailed Amtrak train on Wednesday, May 13, in Philadelphia, Pennsylvania. REUTERS photo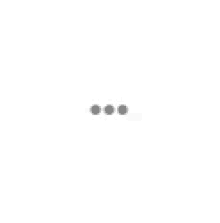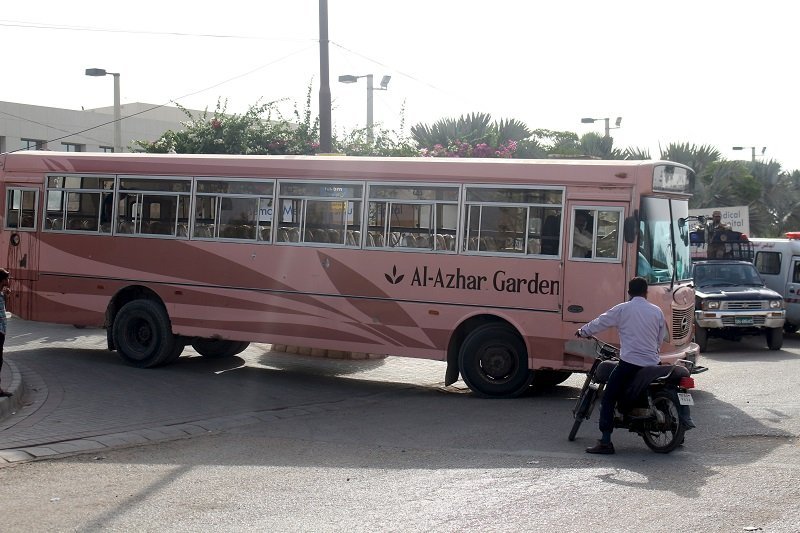 A man rides past a bus, which was attacked by gunmen, in the premises of a hospital in Karachi, Pakistan, May 13, 2015. REUTERS/Stringer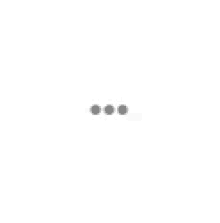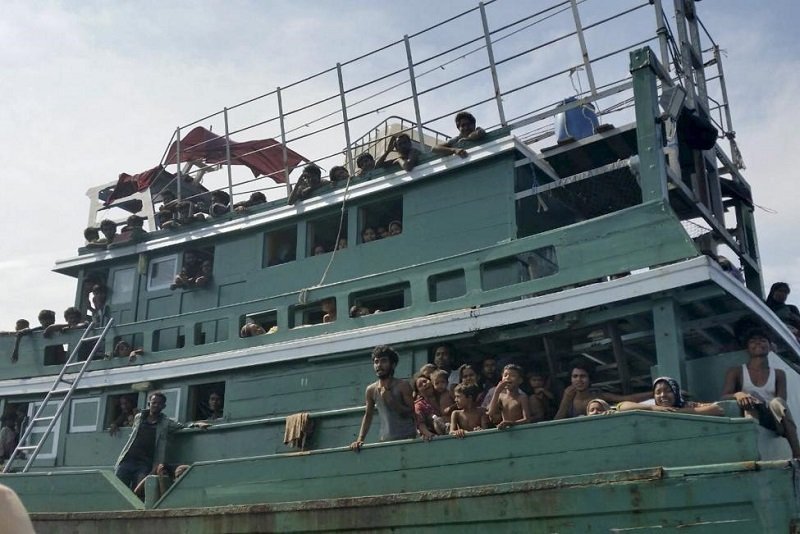 Hundreds of migrants are seen on a boat drifting off the coast of the southern island of Koh Lipe, Thailand May 14, 2015. Thailand has found a boat drifting off its west coast carrying 300 migrants but has refused to grant it permission to land, a senior police officer said on Thursday. REUTERS/Stringer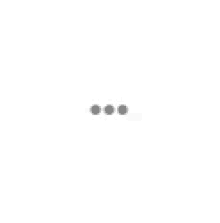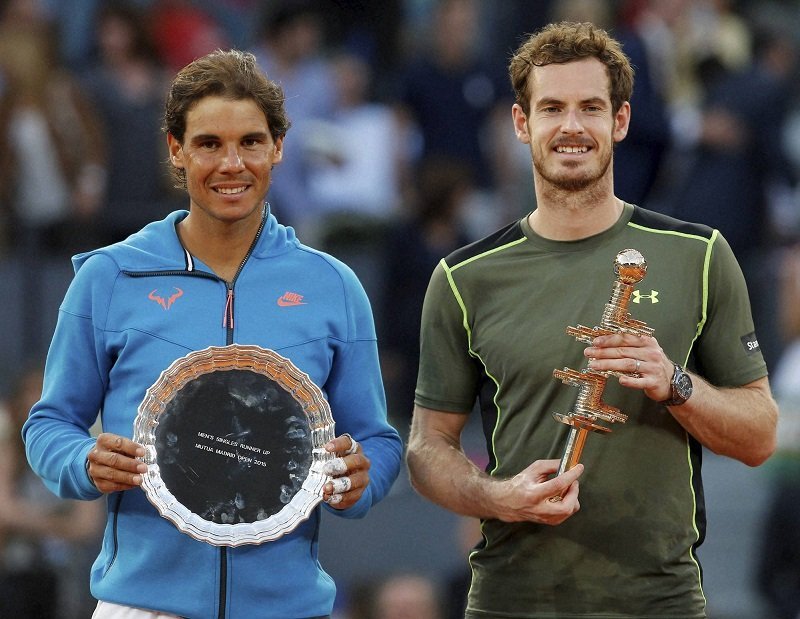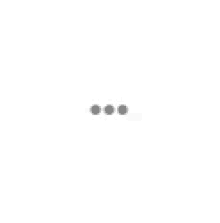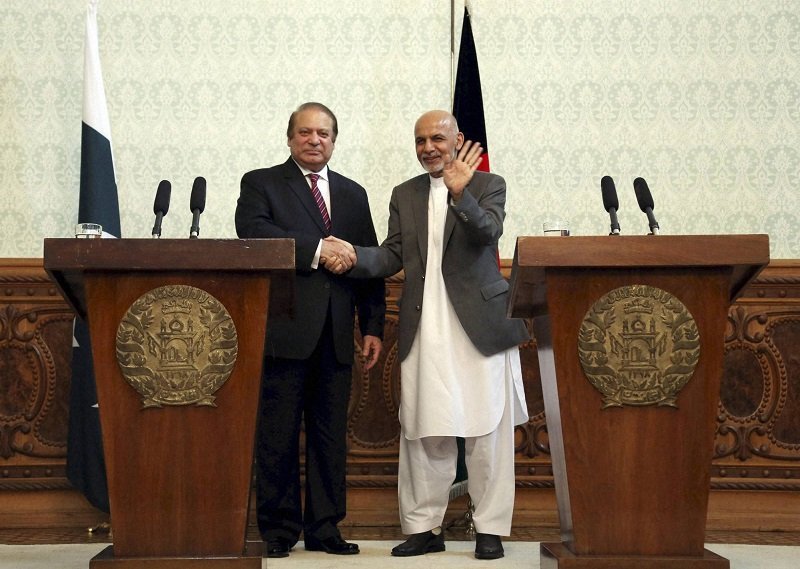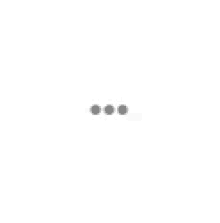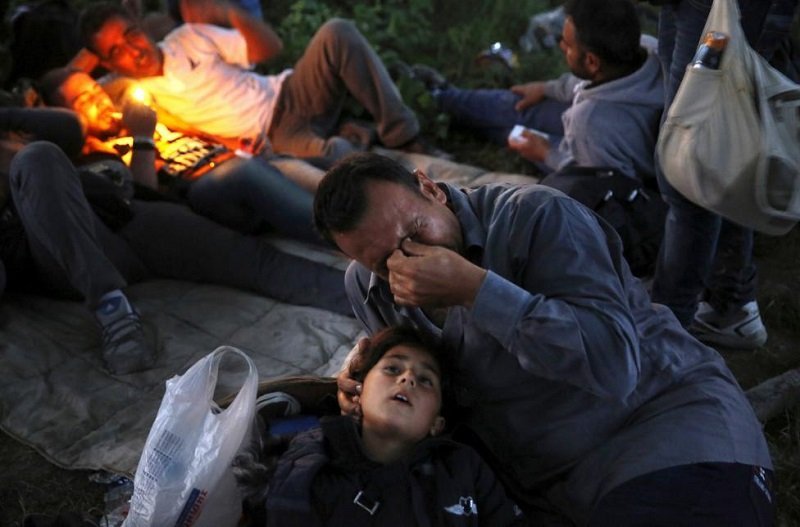 Kurdish Syrian immigrant Sahin Serko cries next to his 7 year-old daughter Ariana minutes after crossing the border into Macedonia, along with another 45 Syrian immigrants, near the Greek village of Idomeni in Kilkis prefecture May 14, 2015. REUTERS/Yannis Behrakis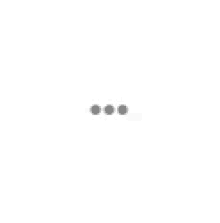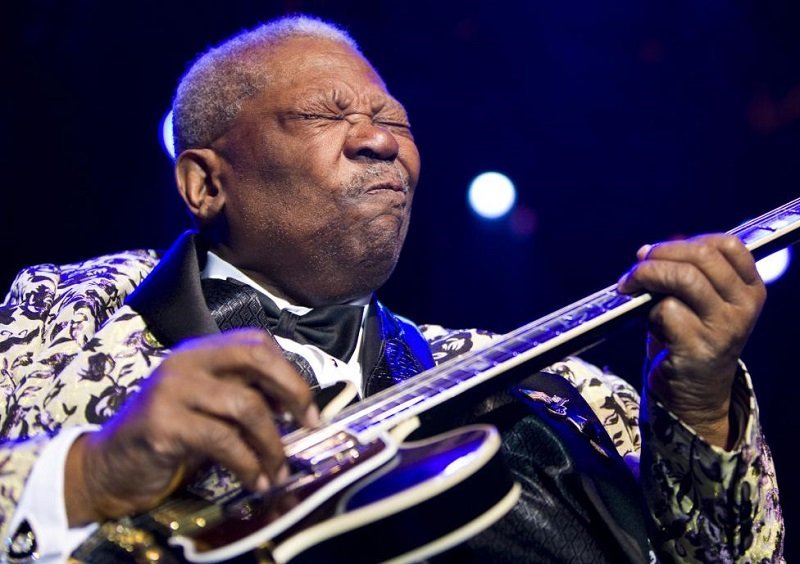 Blues legend B.B. King performs during the 43rd Montreux Jazz Festival in Montreux, Switzerland, July 12, 2009. REUTERS/Valentin Flauraud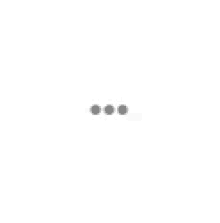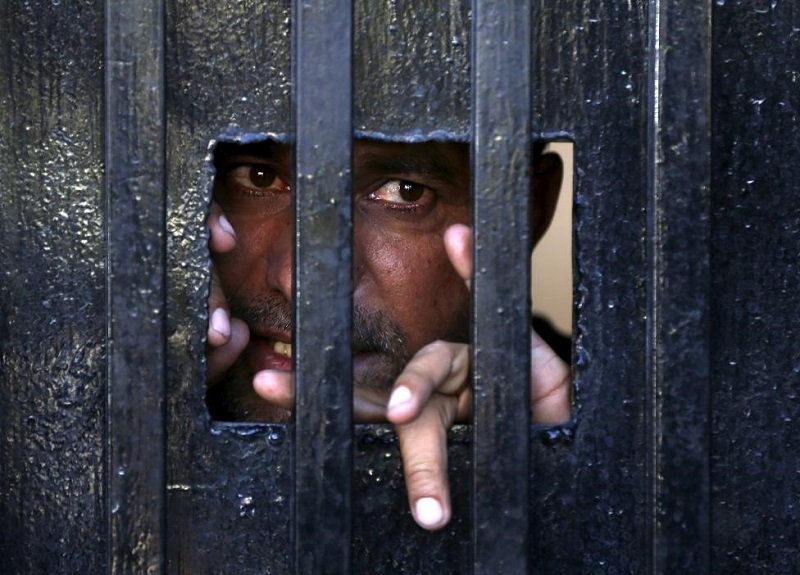 An Afghan security guard looks out from a viewing panel in a door at a guest house after the attack in Kabul. REUTERS/Omar Sobhani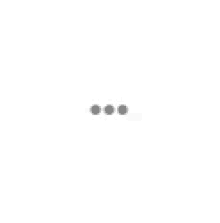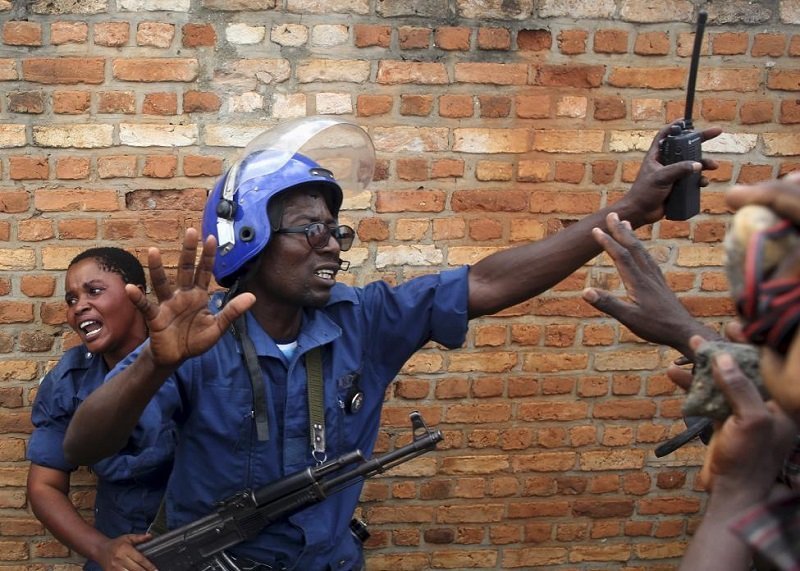 A policeman tries to protect a female police officer accused of shooting a protester in the Buterere neighborhood of Bujumbura, Burundi, May 12, 2015. Protesters opposed to the president's decision to run for a third term chased, beat and stoned the woman, who was later handed back to the police. REUTERS/Goran Tomasevic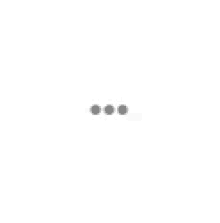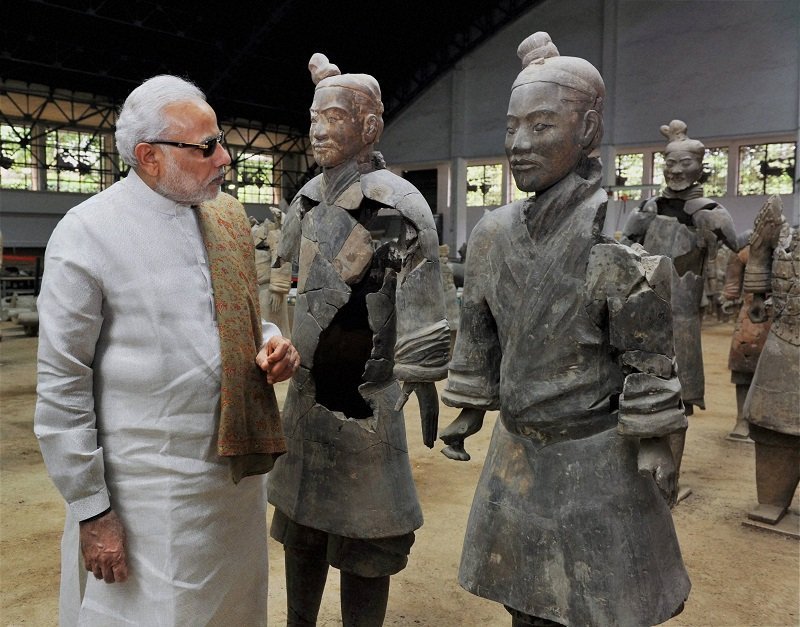 And last but not the least...