#DespiteBeingAWoman, I go to office, open my laptop and follow news usually trending on Twitter each morning. That was how the week began, for me, and Mr Modi. Almost around the same time in Turkey, Tayyip Erdogan faced a major setback in the Presidential elections for the first time in fifteen years. While politicians of India debated on Yoga, the scientists of the country bagged the Space Pioneer Award 2015 for the low cost Mars Mission, Mangalayan.
Anti-corruption crusader party AAP found out that one of their party member, namely its law minister Jitendra Singh Tomar was not so clean after all.
It was a week full of protests, suicide, killing and alliance. G7 will not turn into G8, unless Moscow signs a deal to stop fighting in Ukraine, which acted as a sign of protest. In Uttar Pradesh, a journalist was burnt alive. Suicide rate of farmers heightened, but cameras had their eyes on Nitish Kumar and Lalu Prasad Yadav who forged an alliance in Bihar.
Scroll to know more. ScoopWhoop is happy to bring you all that happened this week.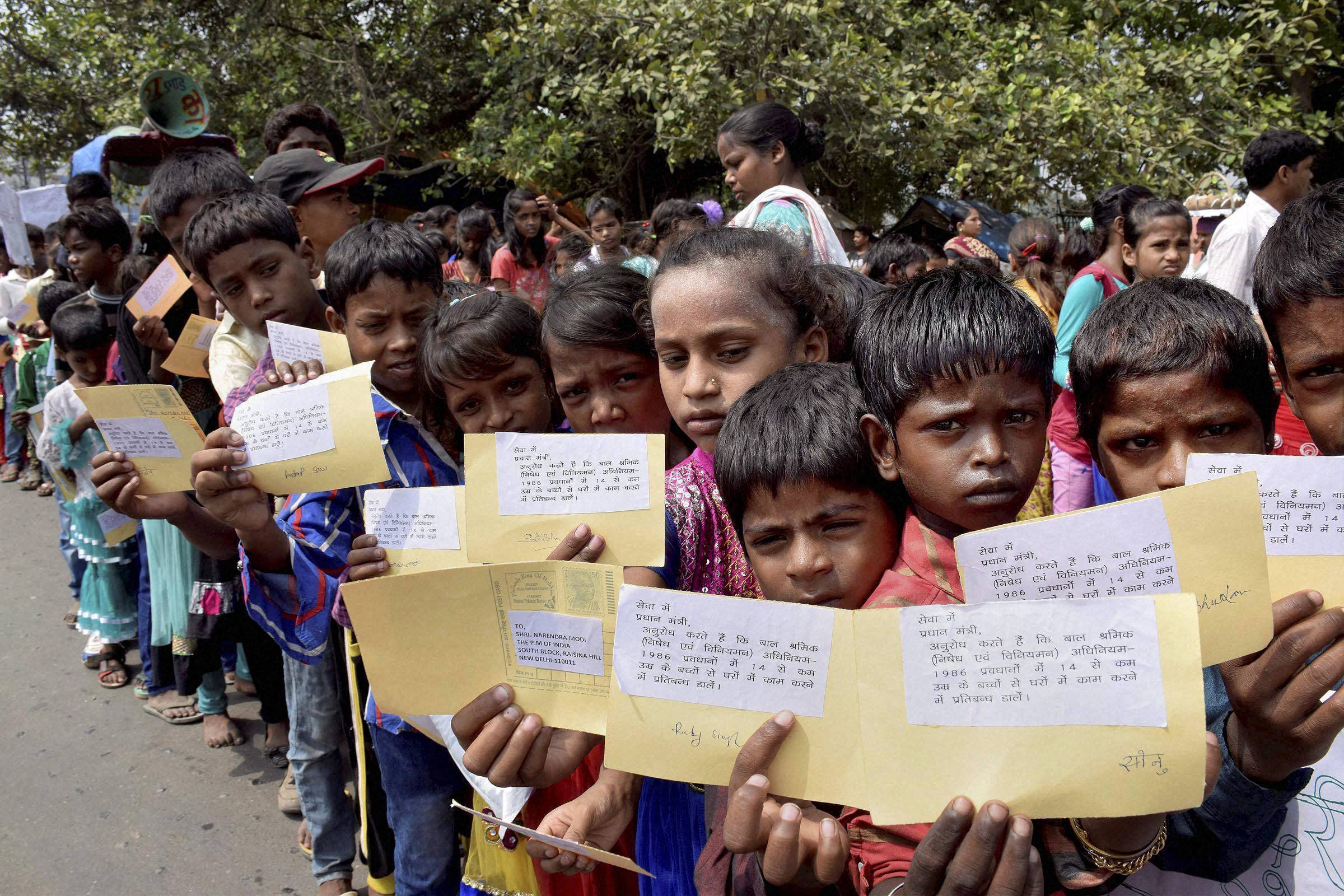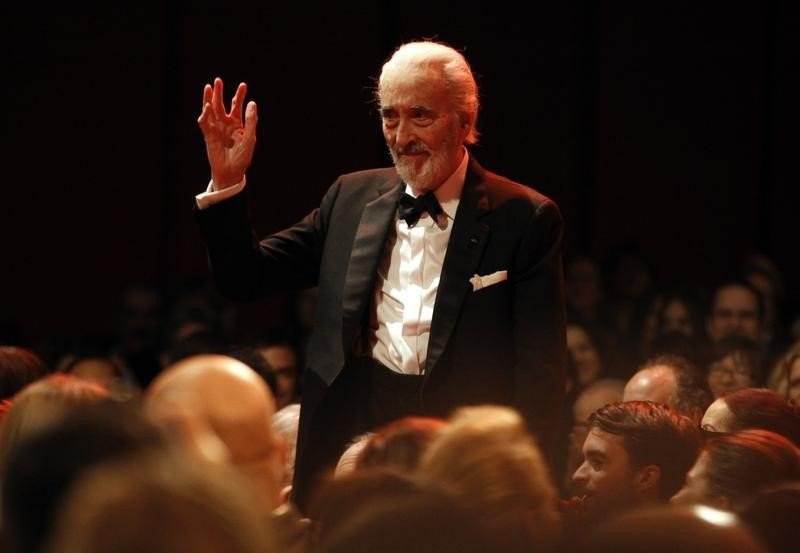 Miley made a nude comeback for LGBT and homeless youth. | Source: Paper Mazagine