The Indian film industry is no stranger to voices of protest erupting against a certain scene or narrative in a film, depicting religious or cultural practices, in a diverse country like India.
Now Sanjay Leela Bhansali's latest offering Bajirao Mastani seems to have sparked a row, with right-wing outfit Hindu Janajagruti Samiti threatening to launch massive protests against the film , reported the Hindu .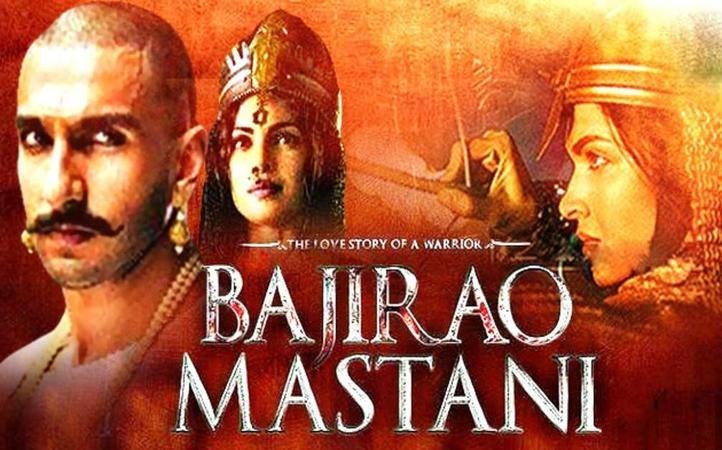 The group has an issue with Priyanka Chopra portraying Kashibai, and dancing alongside Mastani in the song 'Pinga', because according to them "women from respected families did not dance with such body language" .
Earlier, a descendant of the Peshwas accused Bhansali of distorting facts .
Bhansali has not yet responded to the accusations but is no stranger to such objections. After facing objections over Goliyon Ki Raasleela Ram-Leela, Bhansali had changed the names of communities in the film.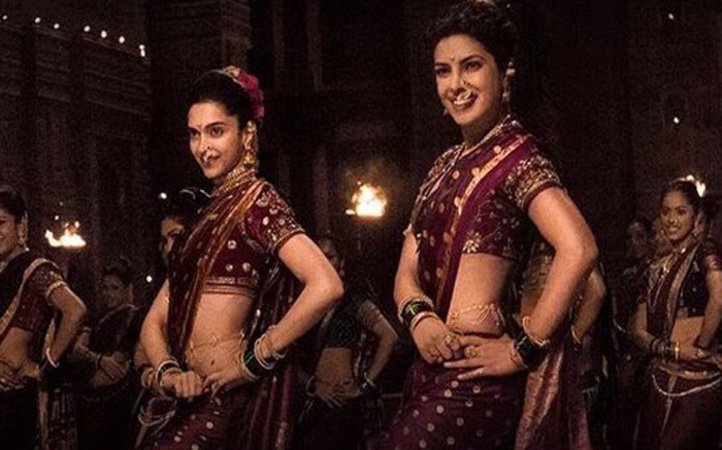 Here's a video of the song facing the heat.
But Bhansali is hardly the first to face opposition in recent times over his creative work. There were protests over Aamir Khan's role in PK , and opposition to AR Rahman for composing music for a movie based on Prophet Muhammad .