These really are unprecedented times because an image surfaced online of a monitor lizard roaming around a house in Delhi. 

IPS officer HGS Dhaliwal shared the image on Twitter and since then it has sparked all kinds of reactions among people.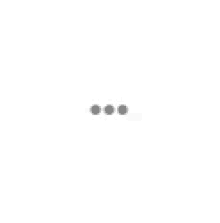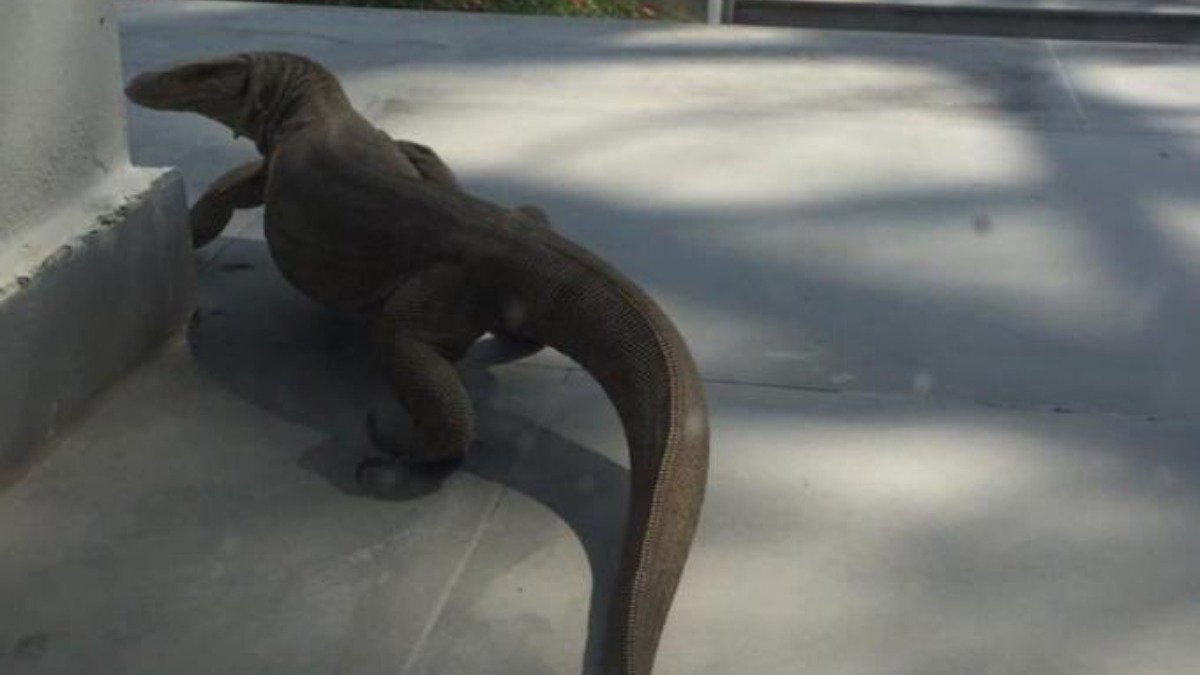 The photo shows a huge monitor reptile lurking around the house, looking at something from behind a wall. 
According to Dhaliwal's reply to a twitter user, this lizard is from Chhatarpur area.

Needless to say, some made jokes, some were scared and some even concerned. 
While there were a few who wanted to pet it!
On a funnier note
It's true, Delhi main kuch bhi ho sakta hai bhai!