Everyone was really excited when news emerged that a girl from a Bengal village, named Sataparna Mukherjee, was among the five in the world to have been selected for NASA's prestigious Goddard Internship Programme (GIP).
Even we were taken in by the euphoria and, based on a report by The Times of India and other media outlets, we curated it.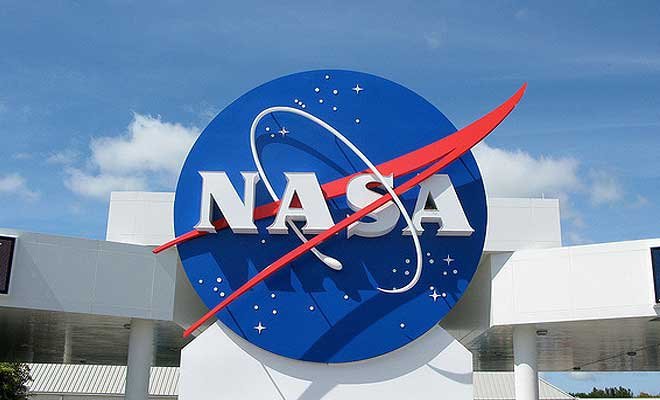 But, it turns out the news, in all likelihood, is fake.
Even as there were lingering doubts about the claim, a reply from Goddard Institute for Space Studies (GISS) – which offers the scholarship – has clarified that the girl doesn't find mention in any of their records and that, in any case, the programme is for US citizens only.
This is the email ScoopWhoop received from Leslie Mc Carthy, the Communication Director at GISS: 
Thank you for your interest in the work of NASA's Goddard Institute for Space Studies (GISS) in New York. The program noted by multiple Indian media outlets does not exist. We have no record of any student named Sataparna Mukherjee being granted an internship, scholarship or any form of academic award from our institute or by NASA. Our education program is the Climate Change Research Initiative (CCRI). The CCRI application deadline closed on March 1 and applications for our summer program are currently under review. Selections have NOT been made. The CCRI program awards are limited to students living within 50 miles of our location in New York City. Finally, the Goddard Institute for Space Studies has no facilities in London.
Meanwhile, another Facebook user, Aritra Ghosh, who was equally curious about the whole story, emailed Leslie McCarthy, the PR/Communications officer at NASA, who gave the following reply: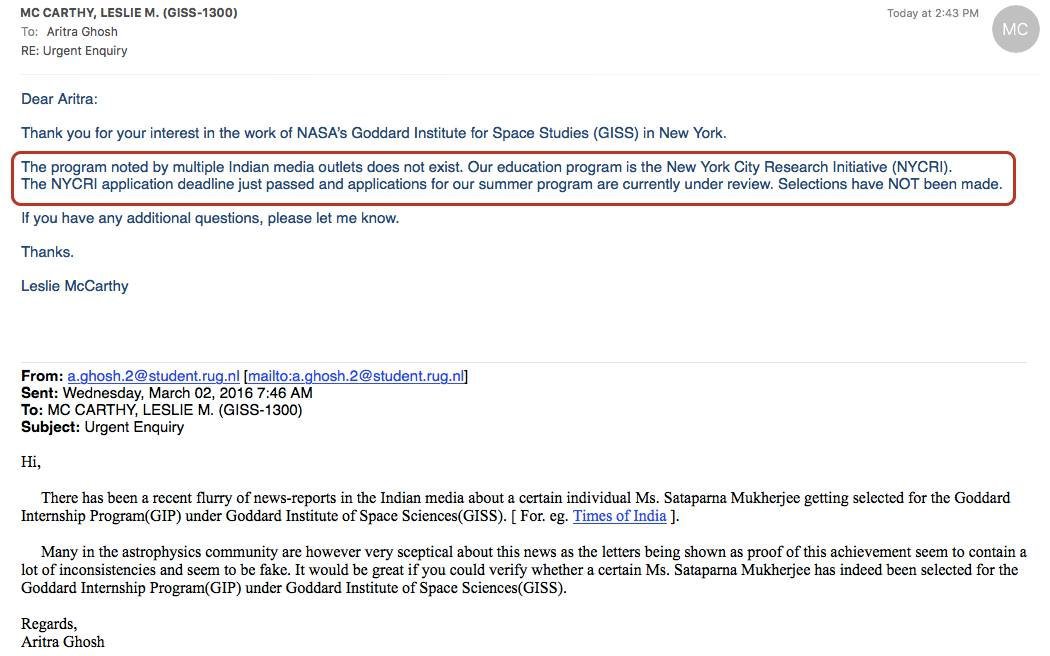 Now, this should put an end to all the rumours. But when ScoopWhoop called up Sataparna, she said, "I have been hearing a lot from the media about how it could be fake. But I had a proper Skype chat with two foreigners who said they were executive members of NASA. But tonight, I will call them up again and clarify."
She said her visa to go the US was confirmed, but she had not paid anyone so far. 
She added, "It's a question of my future, and I have to make sure everything goes right."
This is how the controversy over Sataparna's claims played out:
First, reports in the media emerged that Satarparna, 18, who is due to appear for her Class 12 exams this year from St Judes School, Madhyamgram, in Kamduni (Bengal), has won the GIP scholarship for a theory on black holes and time travel that she had posted on social media. 
She claimed some scientists were impressed with her theory and asked her to apply for GIP. She said she was selected and that she would be going to Oxford University, where she will pursue graduation, post-graduation and PhD (as Nasa faculty) in aerospace engineering at its London Astrobiology Centre.
Soon, an observation by a Facebook user, Ayoti Patra – whose profile says she is a research assistant at University Of Maryland – raised questions over the claim. Patra rightfully pointed out all that's wrong with the news that was even trending on social media for some time. 
Here's what she said:
 1. One had to be a US citizen in order to qualify for a NASA scholarship 

2. It's Goddard not Goddward
The letter which Sataparna Mukherjee had allegedly shared with the media mentioned 'Goddward' instead of 'Goddard'. One doesn't expect such prestigious institutions to make typos.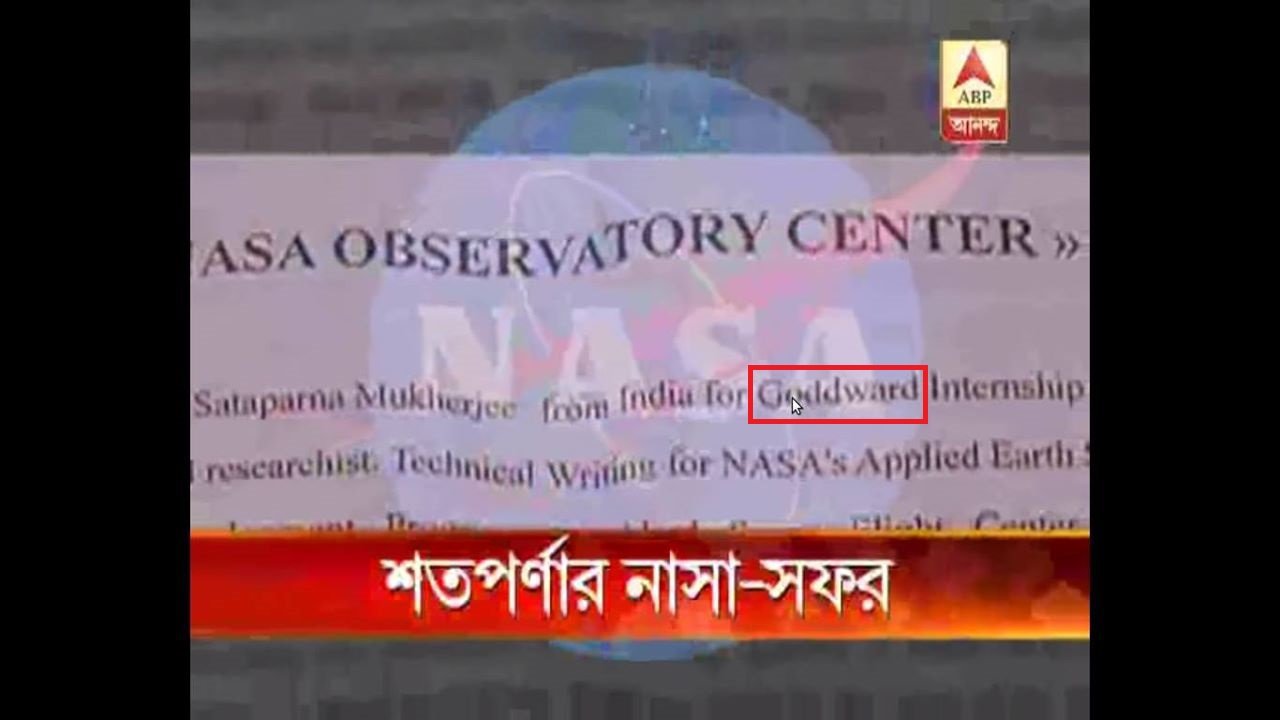 "I wonder if an official letter from NASA would misspell its own name. The letter displayed in the reality TV show also has numerous grammatical mistakes, misinterpretations of acronyms and editing errors," Ayoti Patra, wrote on her Facebook note. 
3. Not just Goddard, every institution that she named, does not exist.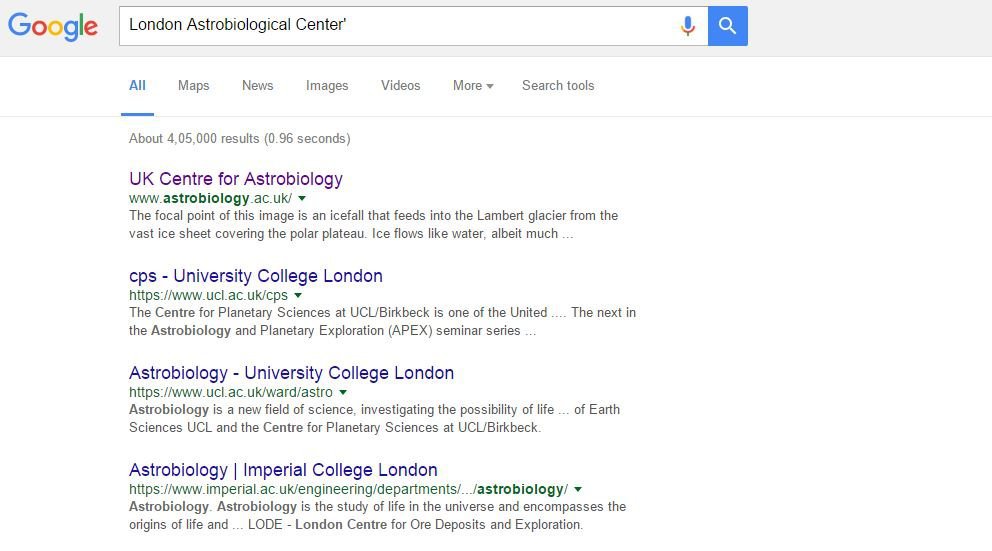 "There is however, a UK Centre for Astrobiology which is affiliated to NASA Astrobiology Institute (NAI). NASA being a federal agency of the U.S. has no centre outside the U.S., and Oxford University has no official ties with NASA, " Patra wrote on her note. 
4. Her definition of a black hole during a Bengali reality show was questionable
If you listen to her in the reality show, from 4:25, you can easily conclude that she is talking nonsense. For people who cannot follow, she was asked by the anchor what a black hole is. Her reply translates to: "In Physics, Black Hole is a black body, and in Astrophysics it is a hole through which we can enter the universe! And my theory unites Physics and Astrophysics," wrote Patra. 
Either way, there's presently a very small possibility that Mukherjee is headed to Nasa. And hopefully the 'executives' from Nasa who she is scheduled to speak to will clarify it for her.