In an attempt to elude Centre's ban on the use of red beacons on vehicles, the West Bengal government on Monday introduced different types of flags that will replace the beacon on top officials' vehicles. 
As per a notification issued on Monday, the Indian Administrative Service officials, depending on their ranks, can use three types of flags – rectangular, swallow-tailed and triangular – on the bonnet of their designated vehicles while they are on official duty, reports The Times of India.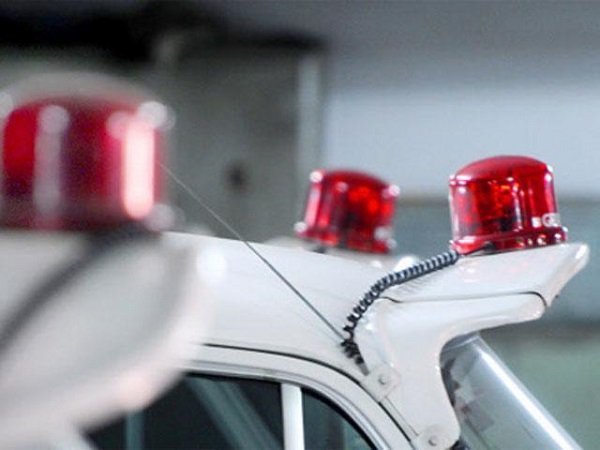 The notification also states that the flags have been introduced to "convey a greater sense of government's intent and enable smoother interactions without compromising protocol."
Seeking to end the VIP culture, the Union cabinet had decided that red beacons would be removed from all vehicles from May 1. The ban applies to prime minister, president and chief ministers as well, and exempts emergency vehicles such as ambulances and fire brigade.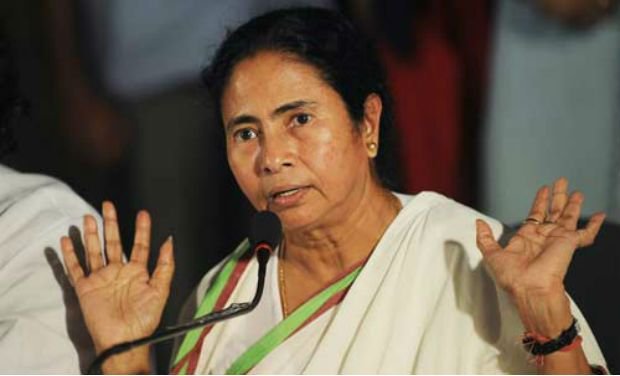 Mamta Banerjee had earlier expressed her displeasure over the ban on the use of beacons, calling it an 'intrusion of the powers of the state.' She had said that the ban on red beacons would raise the states expenses because police escorts needed to be provided to the dignitaries.
Many other states including Bihar, Uttar Pradesh and Rajasthan, have also objected to the blanket ban on beacons, saying that it could pose challenges in maintaining law and order. 
(Feature image source: PTI)