Yesterday, West Bengal recorded the highest number of first-time voters in the country. According to the Times of India, more than 20.6 lakh new voters (18-19-year-olds) have signed up to get inked, beating Rajasthan (20.3 lakh), Uttar Pradesh (16.7 lakh) and Madhya Pradesh (13.6 lakh).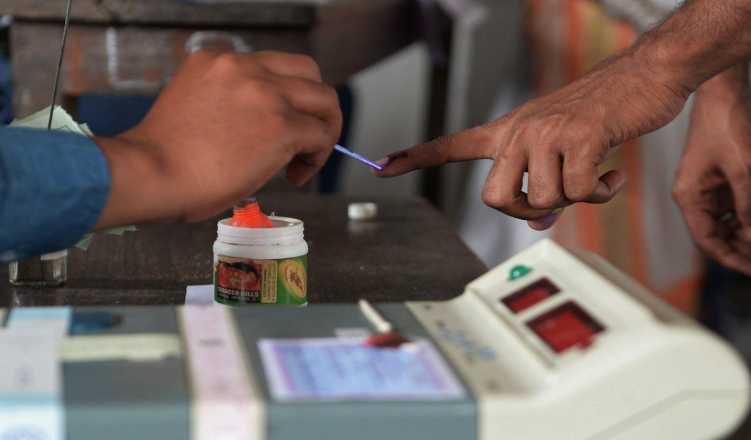 According to 
reports
, the youth from certain districts are actually more enthusiastic than their Kolkata counterparts.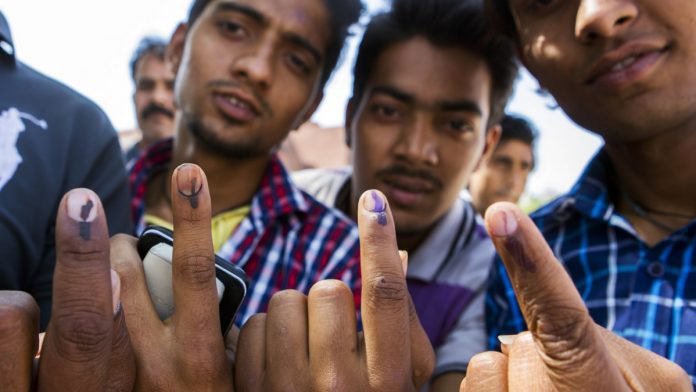 Murshidabad tops the list with more than 2 lakh young adults enrolling their names to vote in the general elections. 
The North and South 24 Parganas, Nadia and Hooghly districts have also recorded a sizeable number of first-time voters.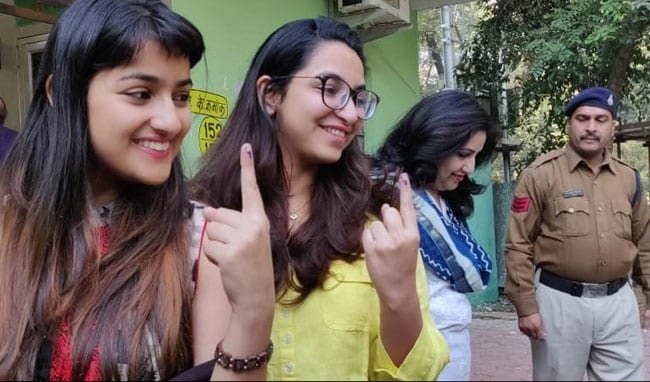 Meanwhile, in Kolkata, the enthusiasm amongst first-time voters seems a bit tempered with only 40,668 registrations.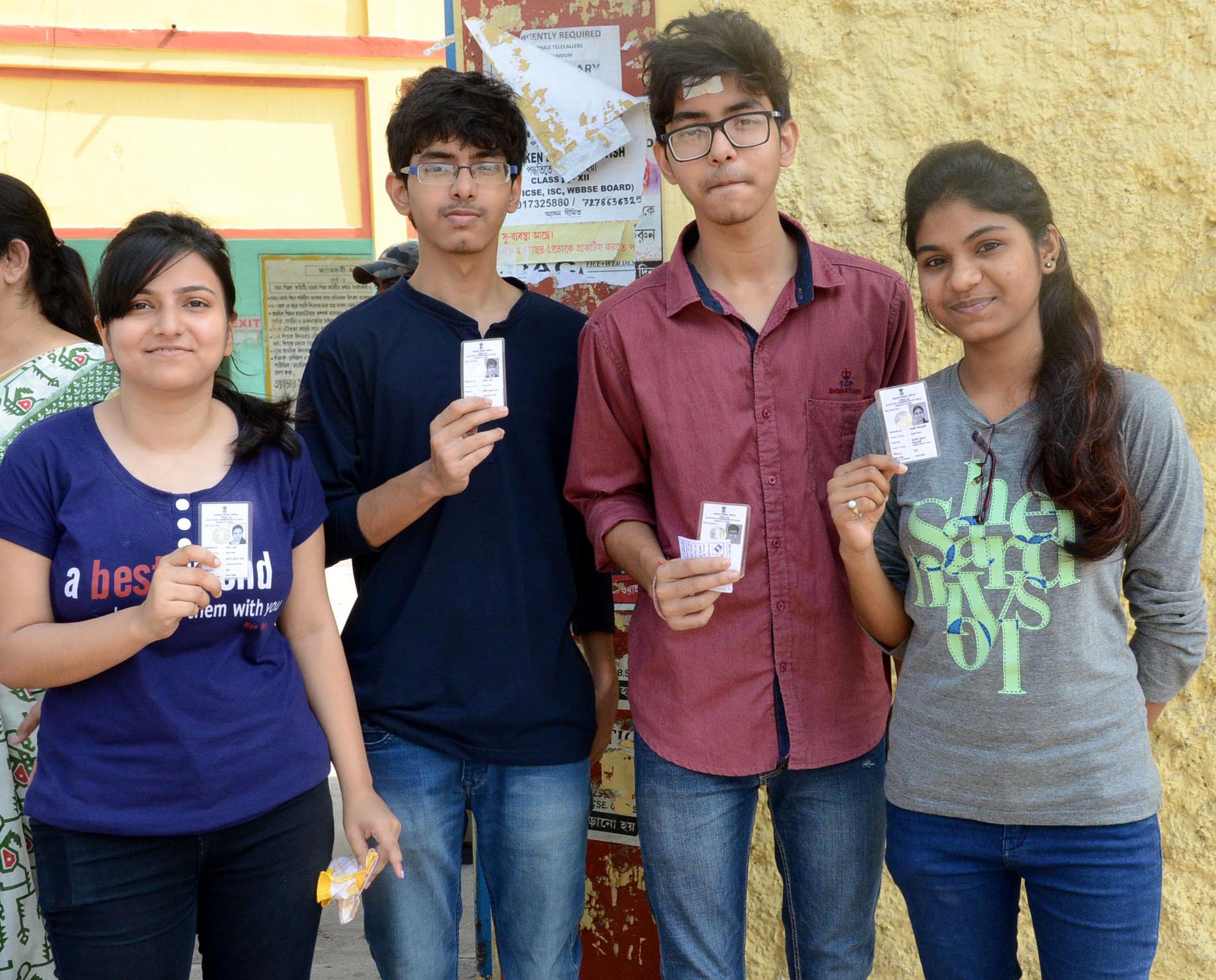 India is one of the youngest countries in the world and first-time voters can make a great deal of difference in the way their future gets shaped, just by casting their votes.