Welcome to India – the place where people are put behind bars for making love and murdered for eating beef. Just when you thought it couldn't get worse, I hate to say it, but my country has let me down, once again.
Graphic images inside. Viewer discretion advised.
In what seems like a cold-blooded act of organized crime, a 31-year-old engineer, Saurabh Kumar, was found murdered for allegedly refusing to take a bribe.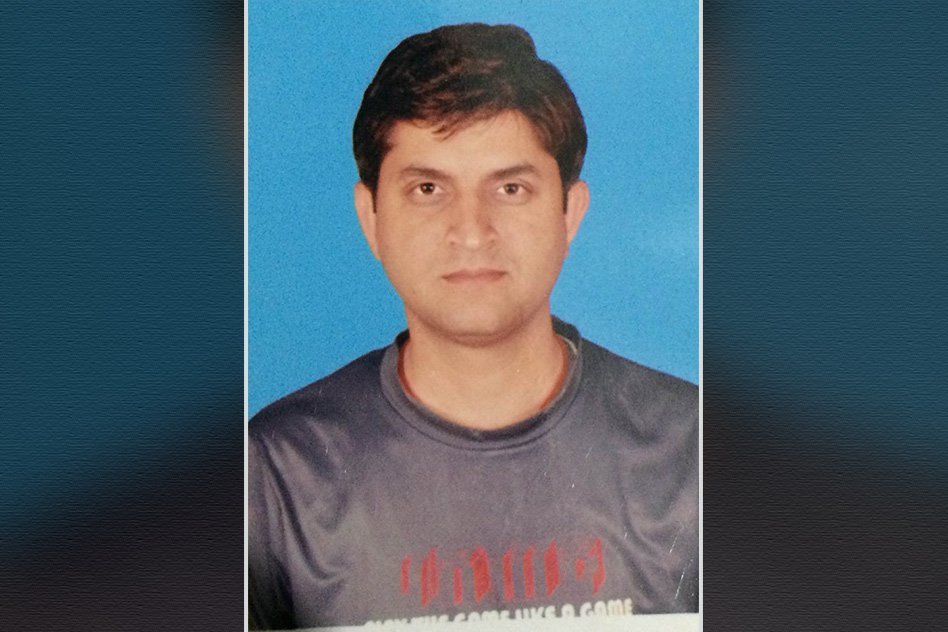 Saurabh's badly decomposed body was recently found at his railway quarters in Kharagpur, West Bengal.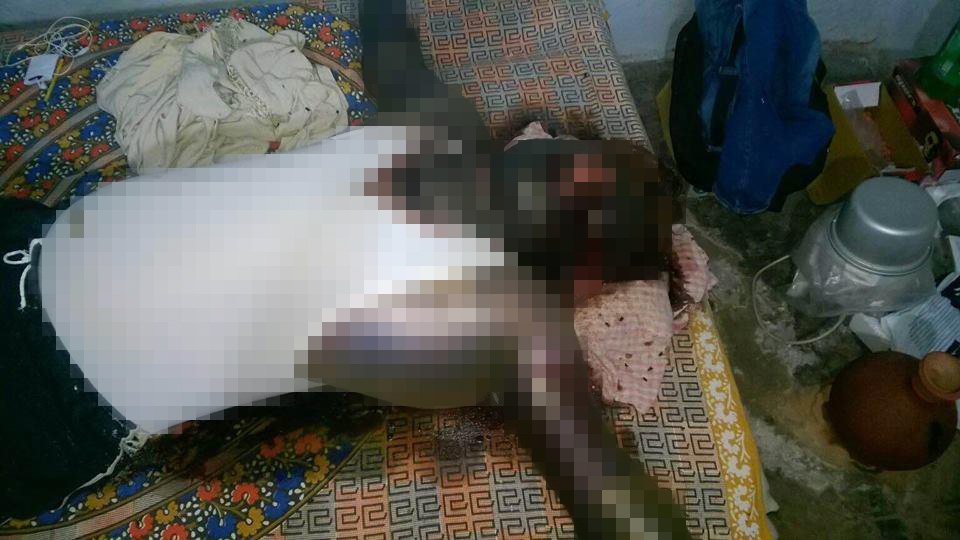 Images via @fahdnikon I Twitter
While the police thinks the death was caused due to a snakebite, pictures and evidence clearly state otherwise.
Why is the police trying to suppress the matter as a case of a snake bite when clearly, Saurabh is seen lying in a pool of blood? Is this another case of a police-criminal nexus?
(Graphic video. Viewer discretion advised)
Saurabh worked as a depot chief material engineer and was responsible for passing or rejecting tenders for scrap metal sale and other railway projects. According to his family and friends, he was a man of values and seemed troubled in the past couple of months.
His father told NDTV, " For the last two-three months Saurabh had been telling us he was under pressure at work. We were worried."
What is worse than the alleged gruesome murder is the act of non-cooperation and subjugation by local police authorities.
While the police did not start investigating into the matter for 10 long days till his friends and family created pressure on social media and otherwise, the railway minister has finally ordered a probe into the case.
He tweeted:
Ordered complete police investigation into sad death of Saurav Supervisor Kharagpur.Culprit will be punished.No 1 will be spared.Condolences

— Suresh Prabhu (@sureshpprabhu) October 2, 2015
Fighting for justice for the deceased, his brother lodged an FIR requesting a CBI probe into the case. Here's a copy of the same: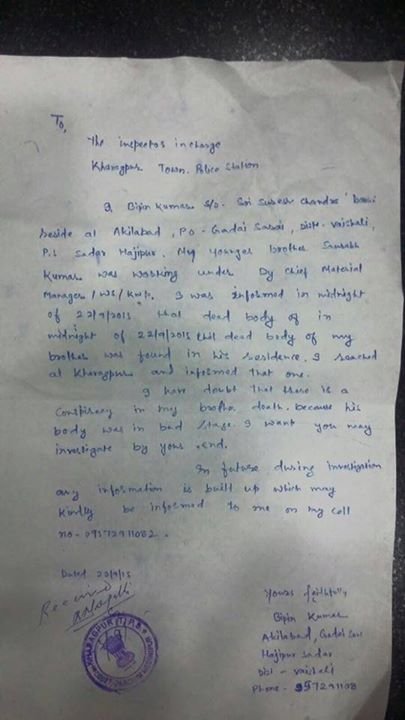 While a case may have been lodged 10 long days after the murder, if the police is actually trying to suppress the matter, isn't that enough time to blotch the evidence?
Kumar was a graduate in production engineering from BIT Sindri (2004-2008) and was soon to be transferred to Hazipur, Bihar, Railway subdivision.
Saurabh is not the only one who has paid the price of his life for being honest. Satyadendra Dubey, Shanmugham Manjunath, Kamlesh Kumari and many others have laid down their lives for their morals.
How many more honest people will have to die before we become a corruption-free nation, India?