The gang-rape of a 71-year-old nun from the Convent of Jesus and Mary in West Bengal's Nadia district on March 14 sent shock waves across the country. According to The Guardian , the Sister Superior tried to stop a group of robbers from plundering the Christian missionary school, following which she was sexually assaulted by them.
As per a Hindustan Times report, the robbers also took off with Rs. 10 lakh from the school in Ranaghat. The nun was rushed to a hospital in the morning and her condition is now, reportedly, stable.
On the morning of March 15, the nation woke up to yet another horrifying case of sexual violence. Chief Minister Mamata Banerjee, in a series of tweets posted by the Trinamool Congress, said "We strongly condemn the incident that took place at the Ranaghat Convent… CID will be examining all aspects to this horrific crime. Swift, strongest action to be taken." We were forced to ask ourselves yet again- why did this happen?
Was it, as reported by Hindustan Times , because the nun stood up to the robbers and bravely tried to hold them off?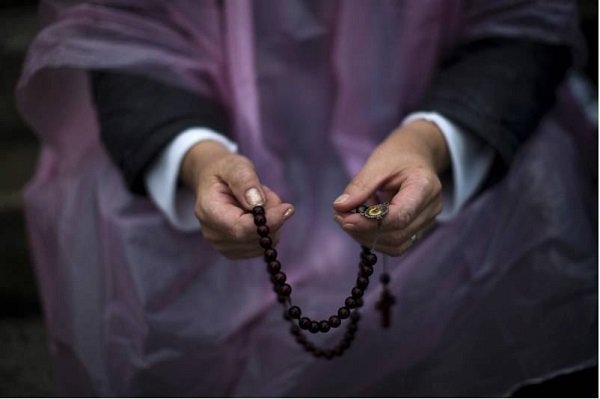 Or was the heinous act driven by hatred towards a religious community? According to Firstpost , a group of unidentified people had threatened the nuns at the Convent with sexual violence as well as with death threats.
They, allegedly, told one nun, "We will kill you."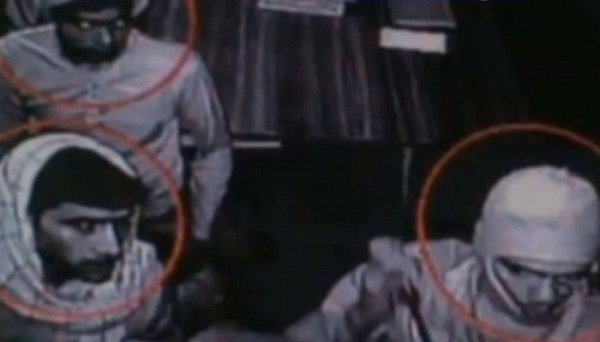 A CID officer told the newspaper that people in the locality heard the father threatening the principal with sexual assault.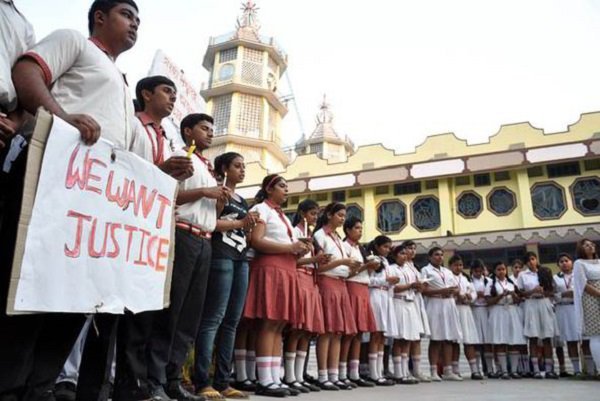 The nun, who is now recovering at a hospital in Ranaghat, continues to pray for her assailants in the hope that they will find forgiveness.
We're humbled, humiliated and outraged. When will this end?