In what seems to be a great news for liquor lovers of West Bengal, the state government has allowed clubs and bars to serve liquor for 365 days a year.
Even the number of dry days in the state have been reduced from 12 to 4.5.
The announcement was made by the excise department of the West Bengal government which issued a notification on August 16, reports The Telegraph.
Now, all categories of "retail excise licensed outlets" selling liquor will remain closed only for 4 days – Republic Day, Independence day, Gandhi Jayanti, 10th day of Muharrram and half-a-day on Dol yatra (Holi in Bengal). This was 12 days previously.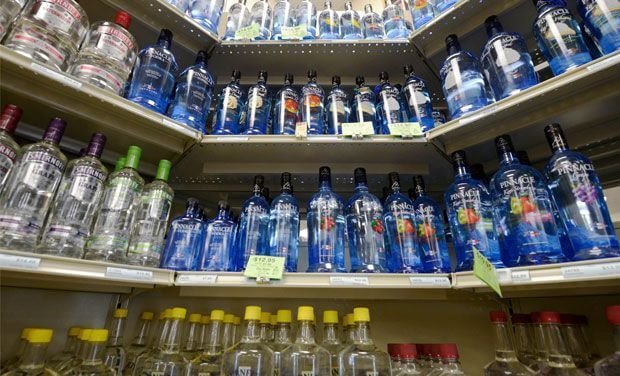 Bars attached to hotels rated three stars and above, and clubs have been exempted from the rule. They can serve liquor for all 365 days now.
According to an India Today report, the decision has been taken to increase the total amount of revenue from the sale of alcohol. During the last Budget, the state government had projected to earn around 9 per cent of the total tax revenue from excise earnings.