While people are isolating themselves in the comfort of their homes, some labourers from West Bengal quarantined themselves on a tree. Yes, this actually happened. 
According to reports, labourers who recently returned from Chennai to West Bengal's Purulia district quarantined themselves for 14 days on a tree, since none of them have separate rooms for isolation in their tiny houses.
Before returning to their village, they consulted a doctor who advised them to be in home quarantine for 14 days but, since their house is small they were told by the villagers to stay on a tree instead.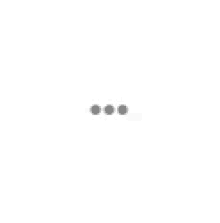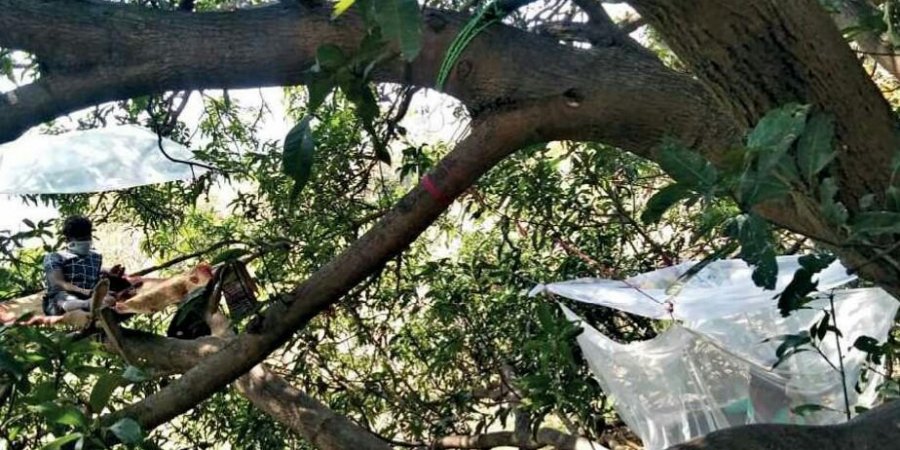 In an interview with TOI, Bijoy Sing Laya, one of the labourers, said:
Now we are on our own, we will be staying here comfortably maintaining all rules. In the morning we are served breakfast here. In the afternoon and evening, we are served with rice. Water is also available here. We also have a stove to boil the water and cook food.
However, it seems like the villagers are taking care them. A cloth has also been tied on the tree branches for sitting and mosquito nets have also been put in place for their protection. 
This is obviously an unusual incident so naturally, Twitter also had a few things to say. 
Kudos to the villagers for helping the labourers in need. It is heartening to see people help each other in these difficult times. 
However, the government must understand their plight and their situation.