Another case of abduction and gang-rape was reported at Paschim Vihar police station in West Delhi. A 37 year old woman was allegedly abducted from Sagarpur locality and she was forcibly pushed inside a cab by the driver and two of his companions. According to The Indian Express the cab was Meru, a popular radio taxi service that plies in Delhi.
She was gang-raped inside a closed shop in Peeragarhi. Later she was taken to an unknown place where two other men joined. This is based on the account given by the victim.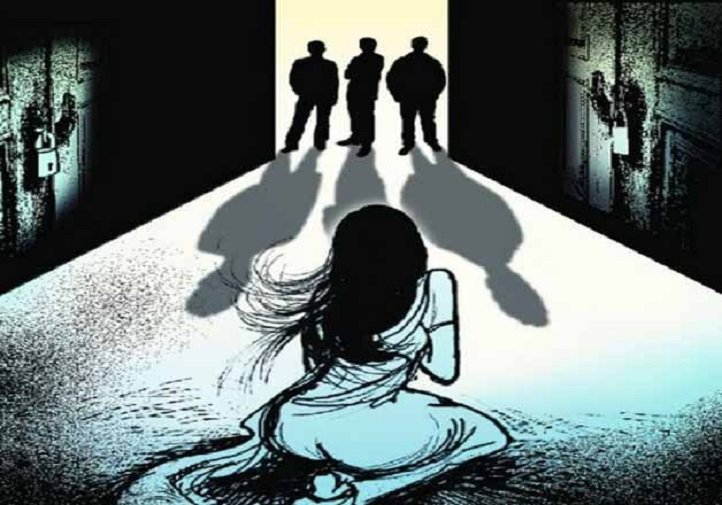 "The woman in her complaint to the police said that she had left home around 10.30 pm yesterday to fetch coconut water from a nearby market. She has alleged that while she was walking towards the nearby market, a taxi came from behind and stopped next to her. Before she could understand anything, the two men who were sitting on the rear seat in the cab overpowered her and pulled her inside the car. They threatened to kill her if she screamed for help," a police official said.
According to the police and the complaint filed by the woman, the three accused drove around West Delhi for nearly two hours and took her to an unknown place where two others joined them and gang raped her. She was dropped by the group in wee hours on Friday, September 18, after which she reported the matter to the police. The five accused, including the driver who is associated with a radio cab service company, were arrested and the cab has also been impounded on the basis on the woman's complaint.