Soon after Wing Commander Abhinandan Varthaman was awarded the Vir Chakra, the third-highest gallantry award, he is all set to make his return to flying.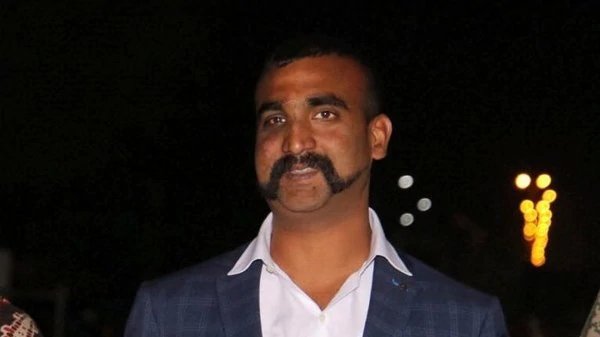 On March 1, Varthaman returned to India a hero after being captured by Pakistan. His MiG-21 jet Bison jet was shot down in an aerial fight. But before his jet was hit, he sustained injuries while ejecting from the jet, and was thus taken off flying duties.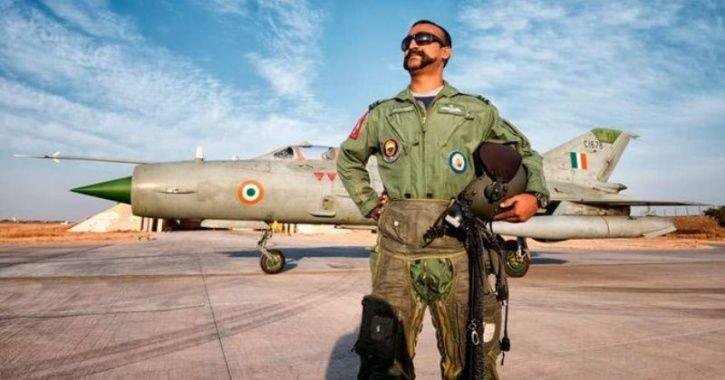 Only 2 weeks back, IAF's Bengaluru-based Institute of Aerospace Medicine has given the go-ahead to Varthaman to fly again following a medical examination. A top military official said that he has started flying again. At present, he is posted at an IAF base in Rajasthan.
6 months after sustaining injuries, Varthaman is ready to make his comeback to flying, to take charge of defending the skies again.