We all know it's important to pay taxes. But considering the meagre money that an average Joe makes in a year, we try and invest in different schemes to save tax. 
But what happens when you're rich? Like, one of the richest in the world? 
To hide their wealth and evade paying tax, the rich and elite exploit the loopholes in tax laws and invest in secret 'tax havens'. For those of you who don't know, a tax haven is a country that levies minimum or no tax, usually on setting up a business. Countries generally do that to attract foreign investment, generate employment for its people and boost its economy.
What are Paradise Papers?
Paradise Papers are a trove of 13.4 million secret corporate documents that raise some serious questions about the tax practices of the rich & elite.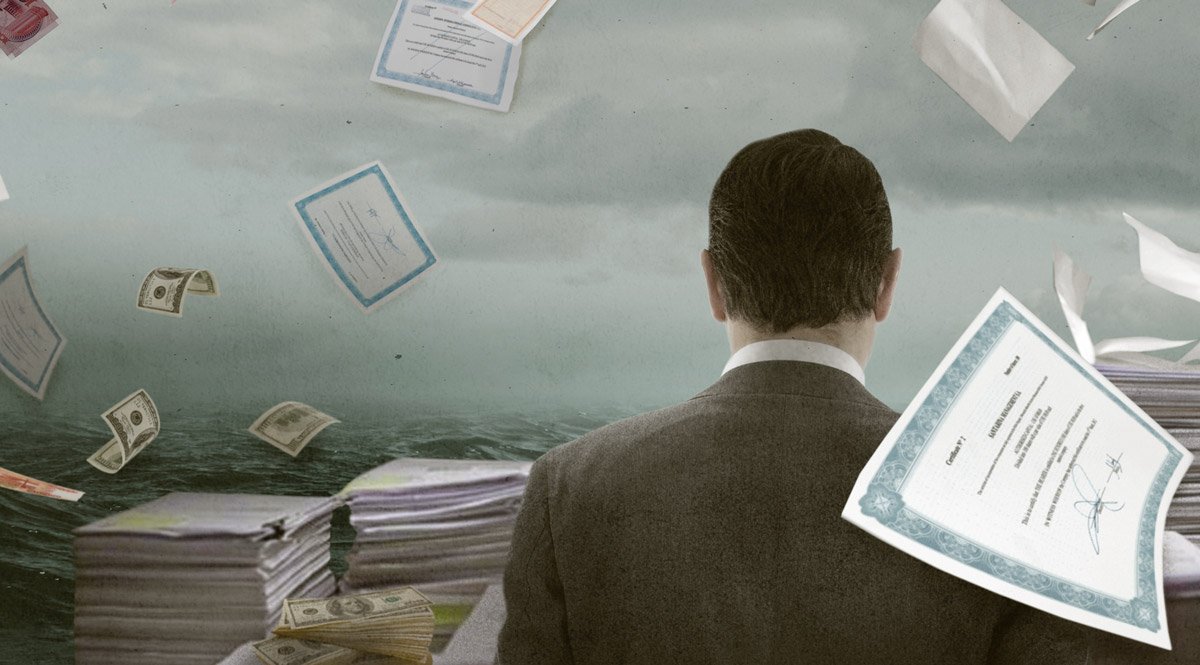 Which firms are involved?
The leaked documents put a question mark on the practices of two offshore service providers namely Appleby, a law firm in Bermuda, and Singapore's Asiaciti with 19 tax havens. 
So what were these two companies doing? 
In layman terms, these firms have been helping the rich move their money to 'tax havens' so they could avoid paying taxes in their respective countries.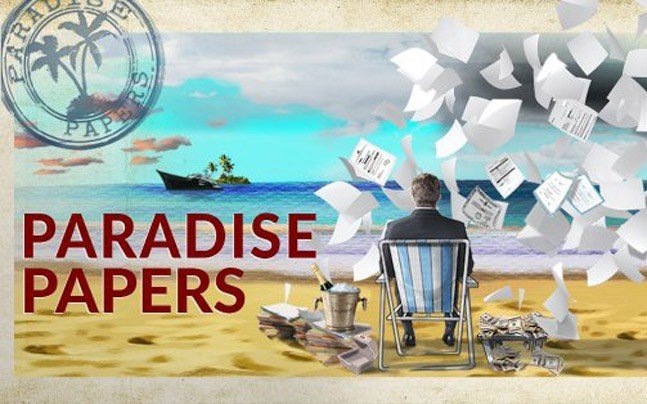 What do these leaked documents contain? 
To the dismay of all tax evaders, these files include emails, bank statements, court documents and client records covering a period of 66 years — from 1950 to 2016.
How does India figure in all this?
The data contains names of people from 180 countries. With a total of 714 Indians on the list, India ranks 19th in terms of the number of names on the list.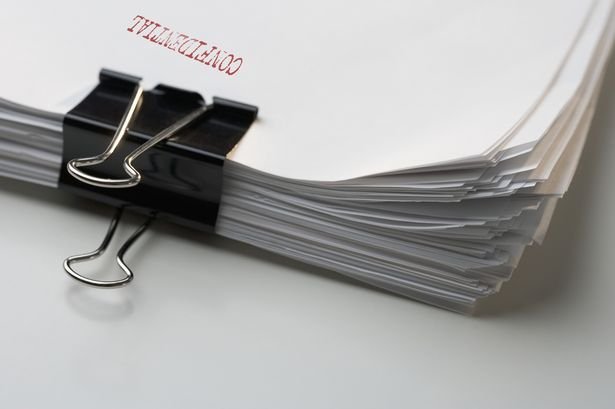 Who leaked these documents?
A German newspaper, Suddeutsche Zeitung, leaked these papers and shared them with the International Consortium of Investigative Journalists. 
After getting hold of these documents, more than 380 journalists from 95 media organisations all over the world partnered and spent a year carrying out a special investigation of the data that dates back 70 years.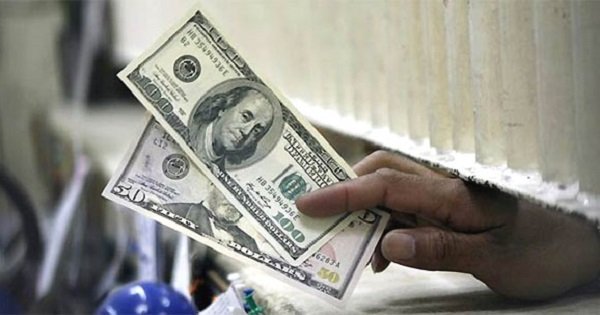 What exactly did Appleby do?
Appleby is a 119-year-old offshore law and corporate services provider in Bermuda, a British island territory in the North Atlantic Ocean. It has a huge network of bankers, lawyers, and accountants who help their wealthy clients avoid paying tax by setting up offshore companies for them, purchasing aeroplanes and yachts paying low tax rates, managing their real estate assets and a lot more. 
It's in the bank accounts of these offshore companies, mostly just on paper, that black money is safely parked.   
Now, around half of these leaked 13.4 million documents belong to Appleby, which was founded in Bermuda — an island well known for its zero corporate tax rate. Not to mention, the firm was founded in the 1890s by Major Reginald Appleby, a lawyer who loathed paying tax.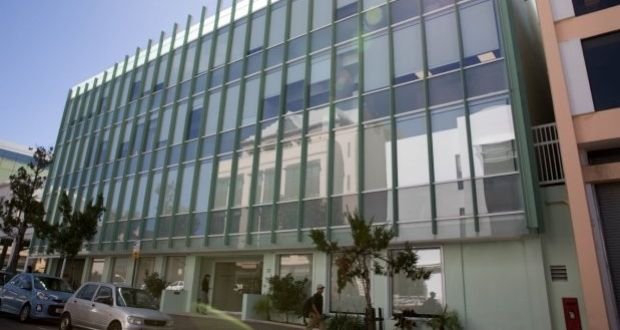 Who have been named in the list?
Apart from big names like Queen Elizabeth, a few Indians including Amitabh Bachchan, Vijay Mallya, Dilnashin Sanjay Dutt – wife of Sanjay Dutt, Jayant Sinha – member of Lok Sabha and Minister of State for Civil Aviation, Ravindra Kishore Sinha – member of Rajya Sabha, former central minister Veerappa Moily, amongst others.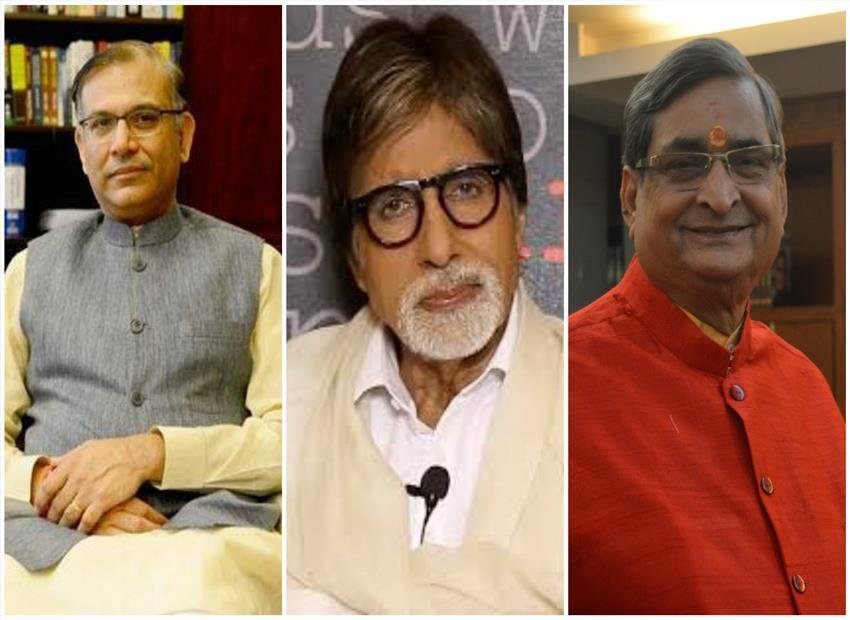 How are Paradise Papers different from Panama Papers?
Leaked in April 2016, Panama Papers entailed around 11 million files, while the volume of Paradise Papers leak is much larger amounting to 13.4 million.
But the major difference is that while the leaked Panama Papers revealed names of world leaders, Mexican drug lords and other biggies, the Paradise data exposes blue-chip clients, including politicians, celebrities and multinationals.