Author Arundhati Roy's alleged interview to a Pakistani newspaper during her trip to Srinagar that never took place was what caused actor and BJP MP Paresh Rawal to go on an obnoxious rant against the author.
Rawal had suggested in a now deleted tweet that Roy should be tied to an army jeep instead of a stone pelter. 
The controversy so far
On a lazy Sunday morning of April 21, the actor and BJP MP tweeted "Instead of tying stone pelter on the Army jeep tie Arundhati Roy (sic)!" -a veiled reference to the April 9 incident where a Kashmiri civilian was tied to an army jeep and used as a human shield against stone pelters.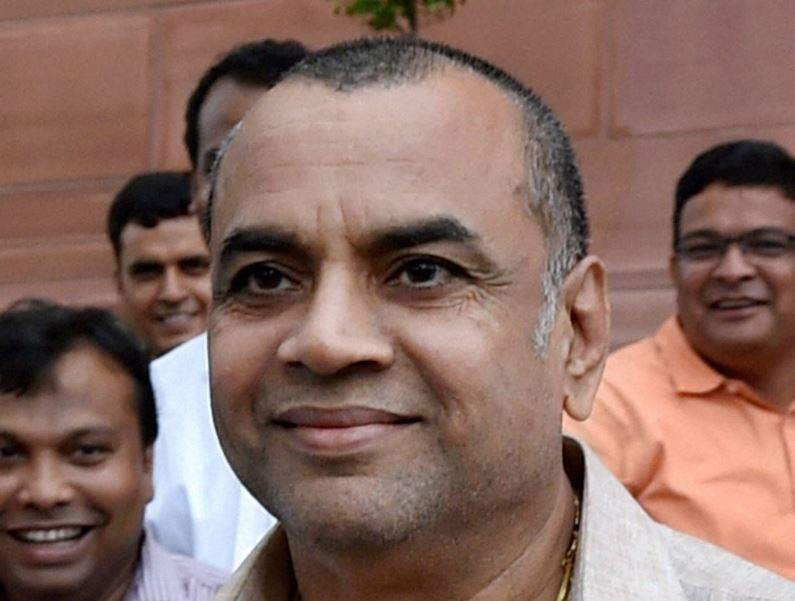 The tweet was endorsed by many others on social media who felt that Roy deserved to be subjected to a similar treatment. Some of them even suggested that the writer be physically assaulted, tormented and shot. 
While the said tweet was eventually taken down, here are some other tweets by Rawal that tell us where the trigger came from:
70 lakh Indian army can't defeat azadi gang of Kashmir – Arundhati Roy .Her birth certi in fact is a regret letter from maternity ward .

— Paresh Rawal (@SirPareshRawal) May 17, 2017
Fake news
In one of the many tweets attacking the author, Rawal had cited a Facebook post by "The Nationalist" tilted as "70 lakh Indian Army cannot defeat Azadi gang in Kashmir: Arundati Roy gives statement to Pakistani newspaper!"
The post contained an article that was sourced from postcard.news, described by The Wire as a "right-wing fake news site" that ran a story with the same headline on May 17, without providing a link to the source it cited for it. 
As per the postcard.news, Roy, in an interview to Pakistani news site The Times of Islamabad, said "India cannot achieve its objective in the occupied valley even if its army deployment raises from 7 lakh to 70 lakh, further adding that Kashmiris have remained committed with their anti-India sentiments from many years."
Not surprisingly, several other news sites (without caring much for the authenticity of the comments), including theindianvoice.com and theresurgentindia.com followed suit and carried identical stories minus the source. 
As per The Wire report, the article was also picked by US site Fair Observer and Indian news website NewsLaundry, both of which later apologised for carrying an unverified story. 
No visit to Srinagar
What is more disturbing than a senior MP inciting violence against a fellow citizen is the fact that Roy never visited Srinagar recently and clearly did not make any such comments.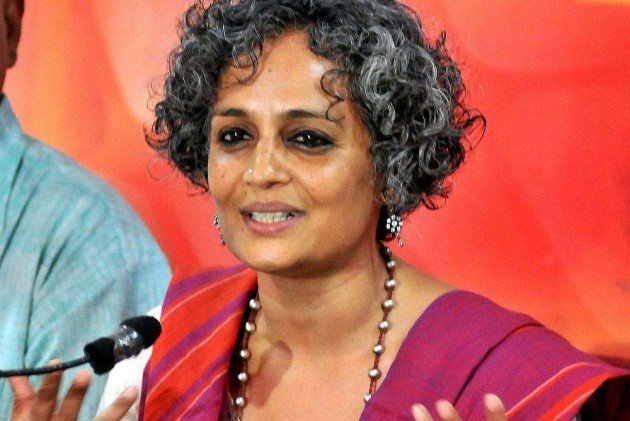 Roy, who has been a staunch critic of Indian government's policies in Jammu and Kashmir, told The Wire that she has not made any recent comments on Kashmir. 
Impact of fake news
It is becoming exceedingly hard to shield credible journalism in the face of fake news being disseminated deliberately online. Despite many such fake news stories in 2016 having a massive impact on the political and social system across the world, not much has changed this year.
While the media needs to be careful with its sources particularly in case of stories capable of inciting massive public outrage like the one above, the readers also need to ensure that they do not confuse truth with fiction while consuming media.