Cases of COVID-19 across the country are on a constant rise. However, Rajasthan's Bhilwara has become the only district in India to successfully lower its high number of cases. How did they manage to do that? 
While speaking to News18, IAS officer Tina Dabi, the SDM of Bhilwara city shared how the initial lockdown and sealing of the district helped prevent further contamination.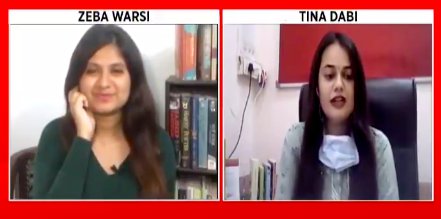 Bhilwara could have been the next Italy. We had the numbers, we could have been staring at community transmission. An early and complete lockdown is what stopped it. This is what we need right now. 
-Tina Dabi
The rapid spread began when a doctor tested positive for coronavirus in a private hospital in Bhilwara city, followed by 15 other healthcare workers.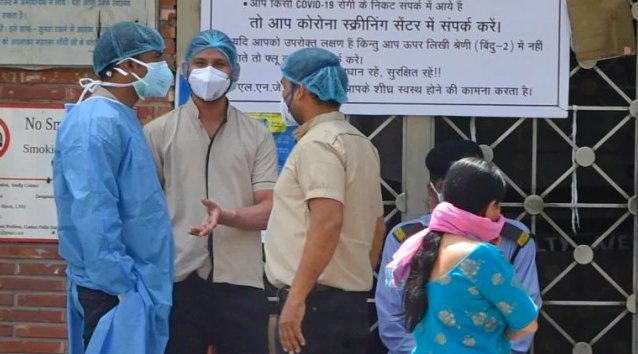 On March 19, we got our first positive case and it was on March 20 we connected the dot and we found out that it was one whole private hospital that could be the epicentre of the whole crisis. 
-Tine Dabi
Thankfully, Tina, who is a part of the district administration team that curbed this spread, took notice of the situation.
When we looked at the hospital records to ascertain how many people could be affected, we realised how big the numbers are and realised that it has become a hotspot.
-Tina Dabi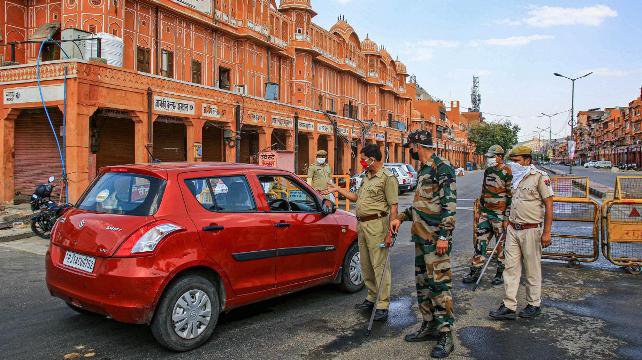 The district administration took a large step by initiating a lockdown way before the rest of the nation, to prevent further spread. 56-year-old IAS officer, collector/district magistrate, Rajendra Bhatt is said to be the brain behind the conceptualisation of this. 
Everybody was scared about Bhilwara and now everybody is appreciating it… 
-Tina Dabi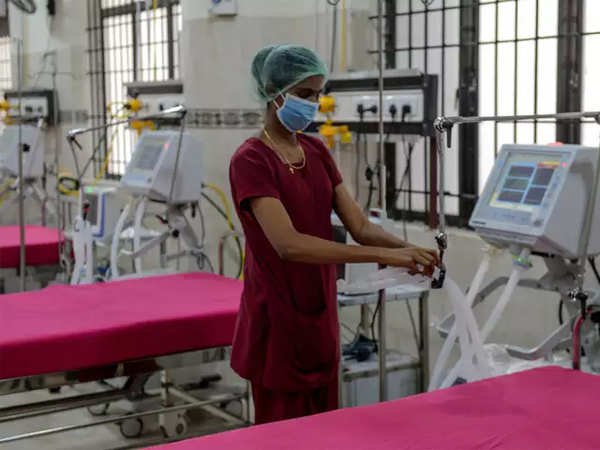 But it wasn't easy for Tina and the team to convince people to do this way before the rest of the nation was. People panicked and it took a week for everyone to settle down and cooperate with the government. 
I remember that on March 20, we were shutting down the entire city, telling people not to panic and asking them to go back to their houses. We were shutting down all the shops. It was a challenge to make people understand as this was not happening anywhere else back then. 
-Tina Dabi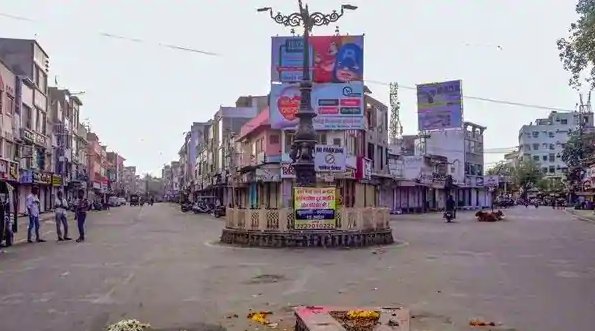 Post the shut down, the district began aggressively screening medical practitioners, their family, friends and anyone the patients had come in contact with. By the end of it, the whole city had been screened. 
An aggressive screening process was conducted in different phases. First, medical staff and their families and contacts, then the families of those they came in contact with and eventually, the whole city was screened.
-Tina Dabi
This successful containment is what has landed this model the name 'Bhilwara model' and is being hailed across the country. Rajendra Bhatt has stated that we must wait till 1 May to witness the full effect of this model, after three cycles of isolation, testing and quarantining have taken place successfully.