Having failed to get a response from them, Delhi government has now approached the wives of four Bollywood actors urging them to encourage their husbands not to endorse pan masala products as they contain areca nuts, a potential cancer causing agent.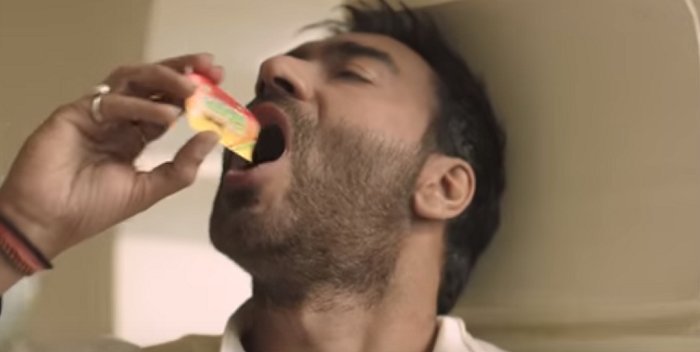 Additional Director (Health), Delhi Government, Dr S K Arora has written to Kajol, wife of actor Ajay Devgn, Gauri Khan, wife of Shah Rukh Khan, Malaika Arora Khan, wife of Arbaaz Khan and Suneeta Ahuja, wife of actor Govinda asking them to persuade their husband not to endorse pan masala products in larger public interest.
 "Humble appeal to you for encouraging Mr Shah Rukh Khan not to participate in advertisements of pan masala in larger public health interest."
Earlier, a letter was written to Mr Khan for not to participate in such advertisements in public interest. Nonetheless I have not received any response till date nor he has plugged doing such advertisements," Arora said in his letter to Gauri.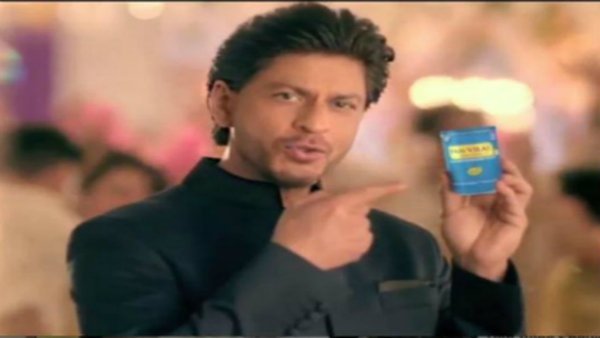 He further said even if these pan masalas do not contain tobacco or nicotine, they surely contain areca nuts (supari) and now there are a lot of scientific evidences which prove that supari causes cancer.
 "A similar letter was sent to Ms Sunny Leone and I am delighted to inform that I have received an affirmative response with the assurance of not to indulge in such promotion in future. Moreover, she is consulting the companies for the terms and conditions of present contract to stop advertising pan masalas," Arora said.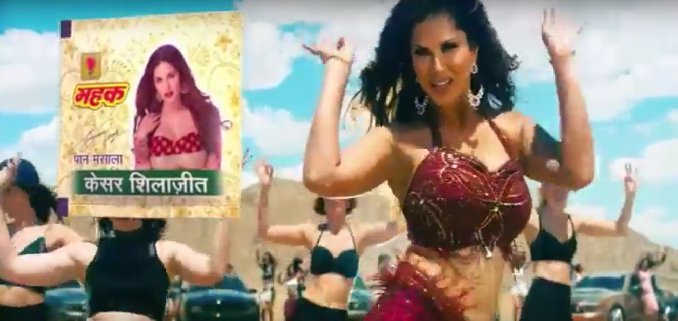 Delhi government also urged the actors and their wives to join its anti-tobacco campaign to save the lives of lakhs of people who die due to oral cancer every year. In January, the Health Department had written to six actors–Shah Rukh Khan, Govinda, Saif Ali Khan, Arbaaz Khan, Ajay Devgan and Sunny Leone–urging them not endorse pan masala products. 
Arora had said that they (actors) were role model for youngsters and should not participate in pan masala or any other similar advertisements as these attract the vulnerable population, especially, children and women and are directly and indirectly responsible for the increasing trend of tobacco use.
 Leone's husband Daniel Weber, had called up to say that she will not sign any contract for such advertisements in future. According to experts, areca nut, the main ingredient in pan masala, is in the league of caffeine, tobacco and alcohol when it comes to addictive properties and also leads to a high number of cases of submucous fibrosis, which can easily turn cancerous.