Maharashtra has shown us time and again what could happen to a person who doesn't stand up for the national anthem. 
You risk being heckled, beaten up, called a traitor and definitely getting kicked out of the theatre, without a refund of course. Then everyone else sits down and watches the film.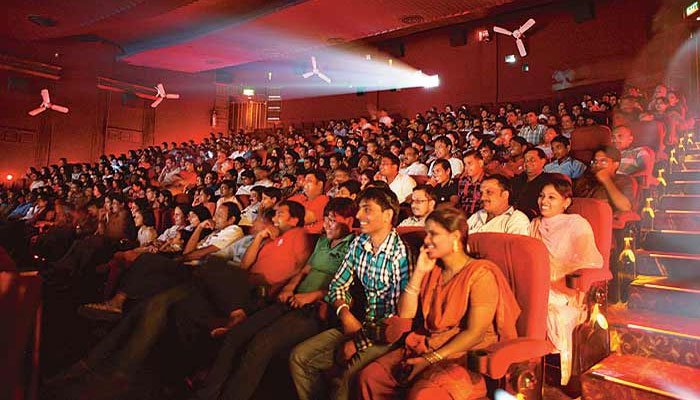 But what penalty does the law prescribe for failing to stand up for the national anthem in India? Nothing really.
Now that the Supreme Court has ordered all cinema halls across the country to play the national anthem before the screening of films, here's a guide to laws regarding it:
What the law regarding the singing of the National Anthem says
Section 3 of the Prevention of Insults to National Honour Act, 1971, says: "Whoever intentionally prevents the singing of the Indian National Anthem or causes disturbances to any assembly engaged in such singing shall be punished with imprisonment for a term, which may extend to three years, or with fine, or with both."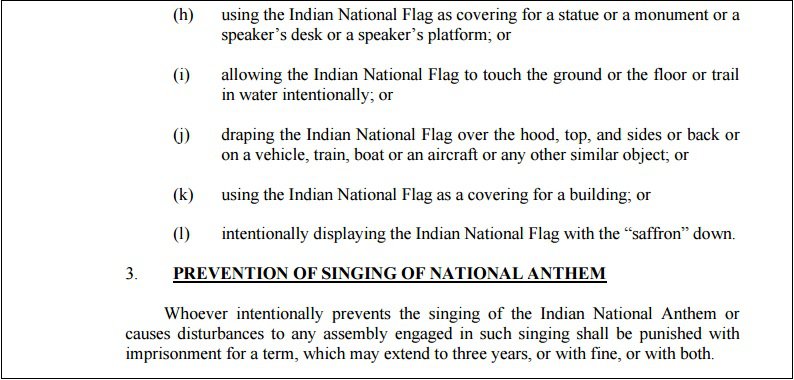 As one can see, not standing up for the anthem doesn't result in any penalty presently. However, disrupting others singing it would.
What the home ministry says:
The Home Ministry periodically issues 'Orders Relating to the National Anthem of India'. It was last issued in 2015. 
But these are are just guidelines and mostly specify what the government thinks is desirable, but lists no penalty for any violation. This is precisely what senior advocate Iqbal Chagla told The Times of India, "Guidelines from the home ministry are not legislation. They serve an advisory role."
Speaking of these guidelines, they don't even enlist cinema halls as places where it should be played without fail (which now stands changed with the Supreme Court order). 
It's Clause V(1) however, specifies how you should behave it the anthem is part of a film.

But this is not to be confused with the Supreme Court order which says people have to stand up for the anthem when played before a film.
But presently, this act has provision of a penalty only for those disrupting the singing of the anthem. It remains to be seen if this will be amended to penalise those not standing for the anthem.