It might be time for the Akhil Bharat Hindu Mahasabha (ABHM) to bite its tongue. Just a day after the right wing party called for a ban on tight jeans & tops, mobile phones and live-in relationships, to check growing obscenity and crimes against women, it has, now, said that item girls should be branded prostitutes.
Yep. Exactly that.
The General secretary of the party, Naveen Tyagi, while speaking with Times Now, said that the outfit will appeal to the Supreme Court to rule that item girls and heroines who wear skimpy clothes are sex-workers.
"We're holding talks with our leaders. Once the Supreme Court declares them prostitutes, they (item girls) will obviously be boycotted by society," said a confident Tyagi.
This is not a new issue. Much has been said about it. While we keep shifting blame, absurd claims are being made about why women are violated. (Read: chowmein , calling bhaiyya, not legalising child marriage, unicorns)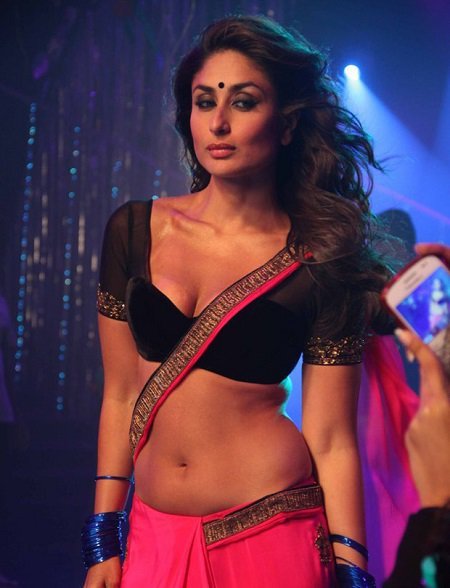 When a person in power makes loose, derogatory remarks about women, doesn't that do us more harm than any Bollywood item song could ever do?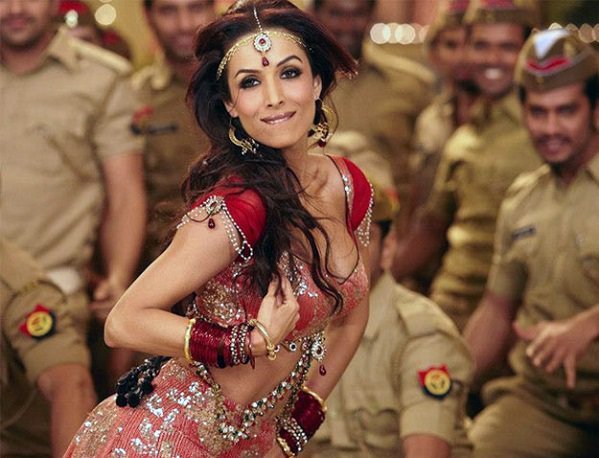 Will we ever stop blaming the victim? This comment fuels the ideology that victims of sexual abuse ask for it and could have, by being more discerning about what they wear or do, prevented it. Isn't that exactly the kind of mindset our country needs to rethink?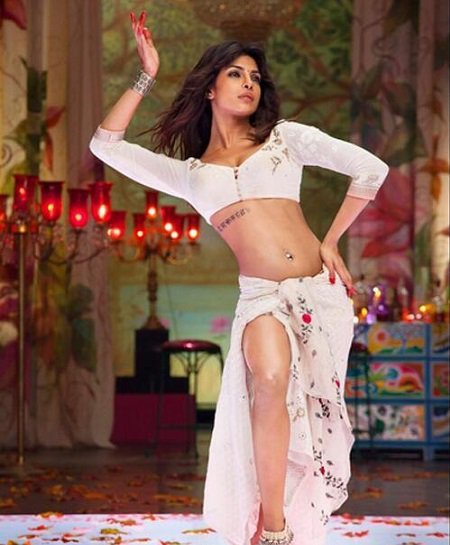 Yes, item songs are problematic. Yes, they do objectify women. Yes, the lyrics often make us cringe. But isn't it ridiculous to pin the blame on the actress?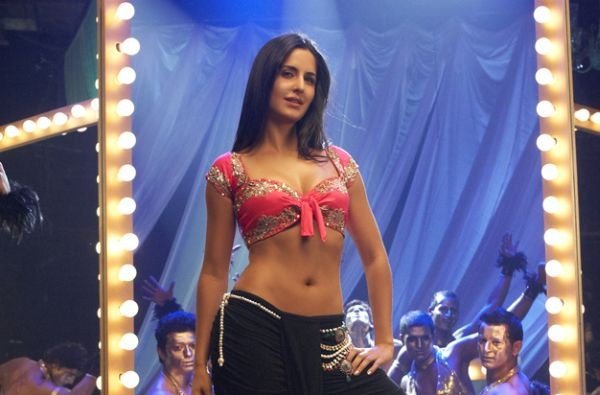 Not just that. Such comments only further marginalise prostitutes in the country.
Do you think our political leaders need a reality check? Write in.