The Children's Movement for Civic Awareness (CMCA), an NGO based out of Bengaluru, conducted a survey titled Yuva Nagarik Meter (YNM) to get a sense of the attitudes of young Indian students towards ideals like "Rights & Responsibilities, Democratic Governance, Adherence to Civic Rules, Gender Equality, Diversity & Social Justice and Environmental Conservation. "
The survey was conducted across the nation covering 10542 youth and 757 social science teachers across 11 cities.
And the general trends are quite upsetting.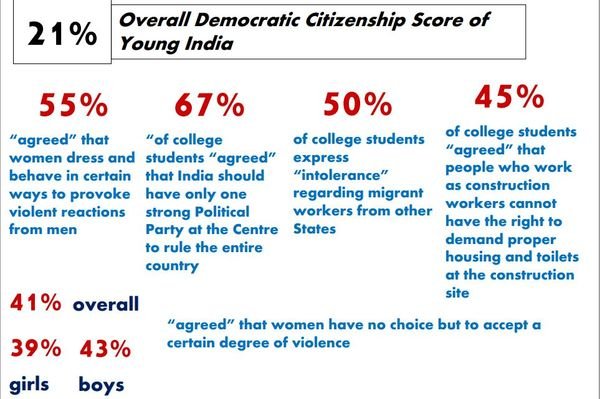 Going over the survey, one finds strong stereotypes persisting among the youth in matters of gender, caste and religious segregation.
The undemocratic nature of our educational system seems to have seeped into the consciousness of the youth with almost 50 percent of the students preferring military rule or only one strong political party ruling at the Centre.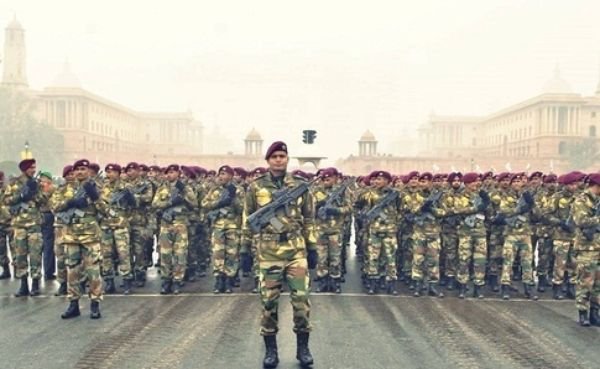 Many "agreed" that women should accept some amount of violence and as much as 65 percent believe inter-religious mingling should not happen.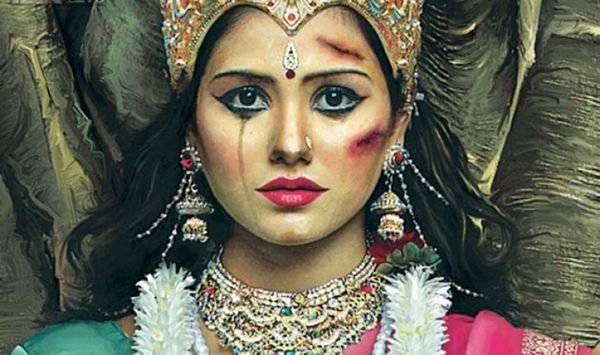 The persistence of narrow-minded customs and notions have clearly had an impact on the young minds of the nation.
What is worse is that there doesn't seem to be any appreciation of the democratic nature of our polity, no recognition of the freedoms and rights which our liberal country provides.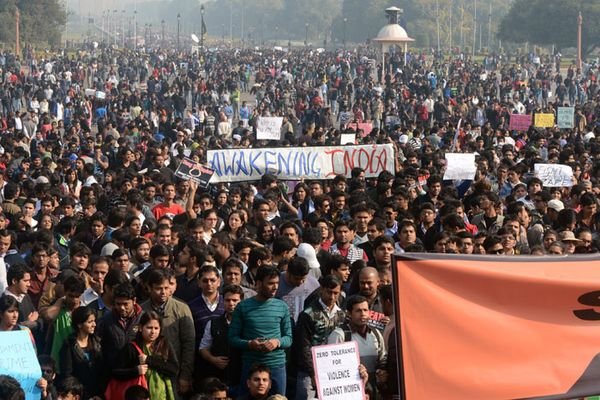 Our multicultural society is already quite fragmented with distinctions of caste, class and religion becoming battle lines and identity politics only worsening the situation.
As we look to our future generations to eradicate these notions from our society, the findings of this survey do no present an optimistic picture.
We as adults must invite change. We as students must differentiate right from wrong. Because, we as citizens are responsible for our country's fate.
Feature Image: Indiatvnews