First, records from Panamanian law firm Mossack Fonseca showed Amitabh Bachchan served as director of four offshore shipping companies – an allegation he denied. later, more damning records emerged that the actor attended the companies' board meetings by telephone conference.
It seemed that Bachchan's image had taken a beating. There were claims that he was being dropped from the race to becoming the face of the government's 'Incredible India' campaign.
Well, not really. A Hindustan Times report says he is very much the top choice and could be announced as the campaign's face in the next two days.
The report cites unnamed "government sources" saying Bachchan is likely to replace Aamir Khan as the brand ambassador.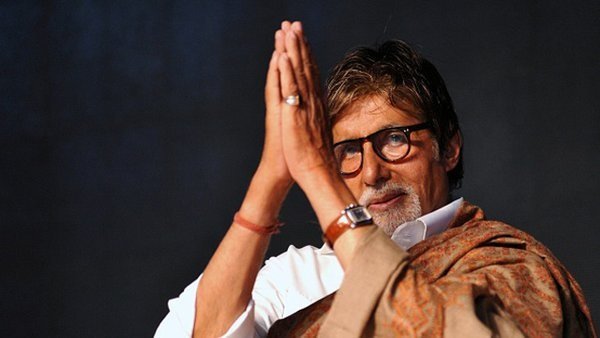 The report further quotes the "source" saying the superstar might not be the only celebrity face of the campaign. "He will be the main brand ambassador but there will be other celebrities as well," the source told HT.
The report adds that the government sources had earlier said, "Yes, his name features in the Panama papers leaked by certain news organisations, but we don't know if it is legitimate. That is a matter of investigation. Having money parked abroad is not a crime."