"I am the daughter-in-law of Indira Gandhi. I am not scared of anyone." – A combative Congress President Sonia Gandhi asserted on TuesdayThis wasn't her response to some random, reckless allegation. In fact, it was her response to being asked to appear in court in connection to the National Herald case.
The Delhi High Court rejected the pleas of Sonia Gandhi and her son, Rahul, for quashing the summons by a Delhi court against them in the National Herald case. They now have to appear in court on December 19. But they have a problem with this.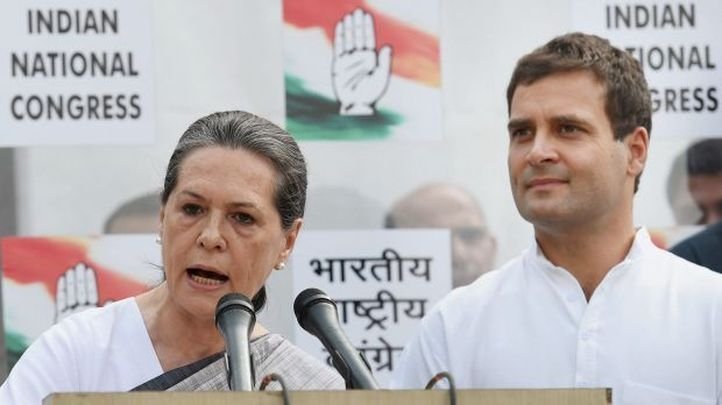 Rahul responded by saying that this was a political vendetta and Sonia said that she was the daughter-in-law of Indira Gandhi. The Congress got another excuse to stall proceedings in the Winter Session of Parliament.
"It's sad that she (Sonia Gandhi) has been asked to appear personally in court," said West Bengal CM Mamata Banerjee.
The reasoning is even more stunning. She is sad because "she (Sonia) has been in politics for so long."
But as we have seen many times before, a career in politics is certainly not a character certificate. If the court feels there is something wrong, it is well within its rights to ask either of them to turn up.
And if they are so confident of their innocence, they should turn up, prove that they haven't done anything wrong and then go after whoever they think they should. Instead, they are okay with watching public money go down the drain (thanks to their protests in the Parliament).
What is your issue?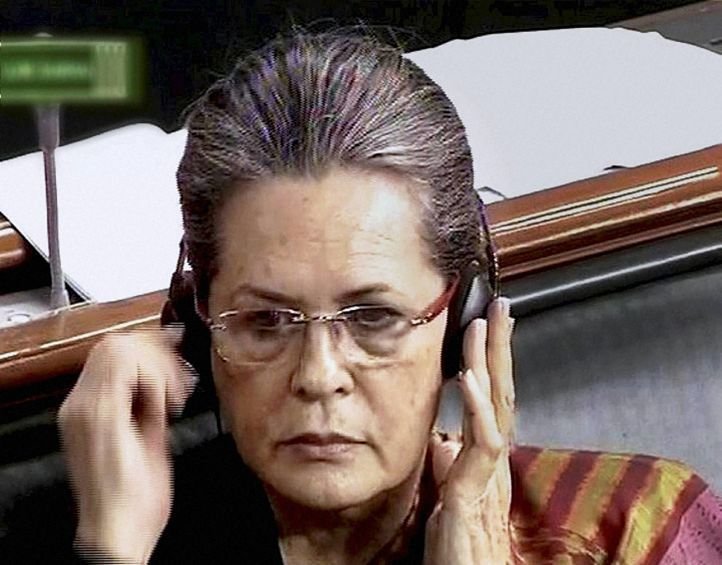 Speaker Sumitra Mahajan, while asking the protesting members to go to their seats, took up the Question Hour but adjourned after half an hour for 30 minutes due to the uproar.
"I am ready to allow you to speak but I don't know what your issue is. Someone tell me what is your issue," she said. She asked Leader of Congress Mallikarjun Kharge to explain what his party was protesting against.
But Kharge did not respond to her as Sonia Gandhi, sitting next to him, apparently asked him not to say anything.
Honestly, if someone could go and sue these 'politicians' for wasting public money then maybe, they would get in line. Sonia and Rahul being asked to appear in court is not a national issue — they should protest this on their own time.
The problem with Indian politicians is their ego. This is virtually verifiable. The rules that apply to common citizens also apply to politicians. And it is high time, they get a handle on this.
Learn From Vishy Anand, Siddharth, Balaji And More…
While the Congress MPs are holding up proceedings in the Parliament, there are others in Chennai who are going out of their way to help –Vishy Anand threw his house open and invited those whose houses were washed away by the floods into his home, the actor Siddharth walked through the flooded streets helping all those he could and Balaji mobilised a radio station and made it an information highway.
If anything, the Congress and all the other political parties need to learn from them and get at least the basics done. They have to put others before self. Is that too much too ask?