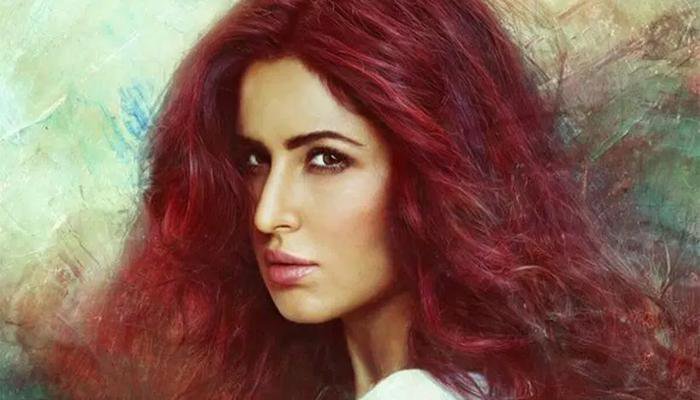 The 'Rs 55 lakhs' that was allegedly spent on Ms Katrina Kaif's look for Fitoor brings up one very important question: Does this mean that the hair color range of international cosmetic giant, L'Oreal, that Katrina endorses is not good enough?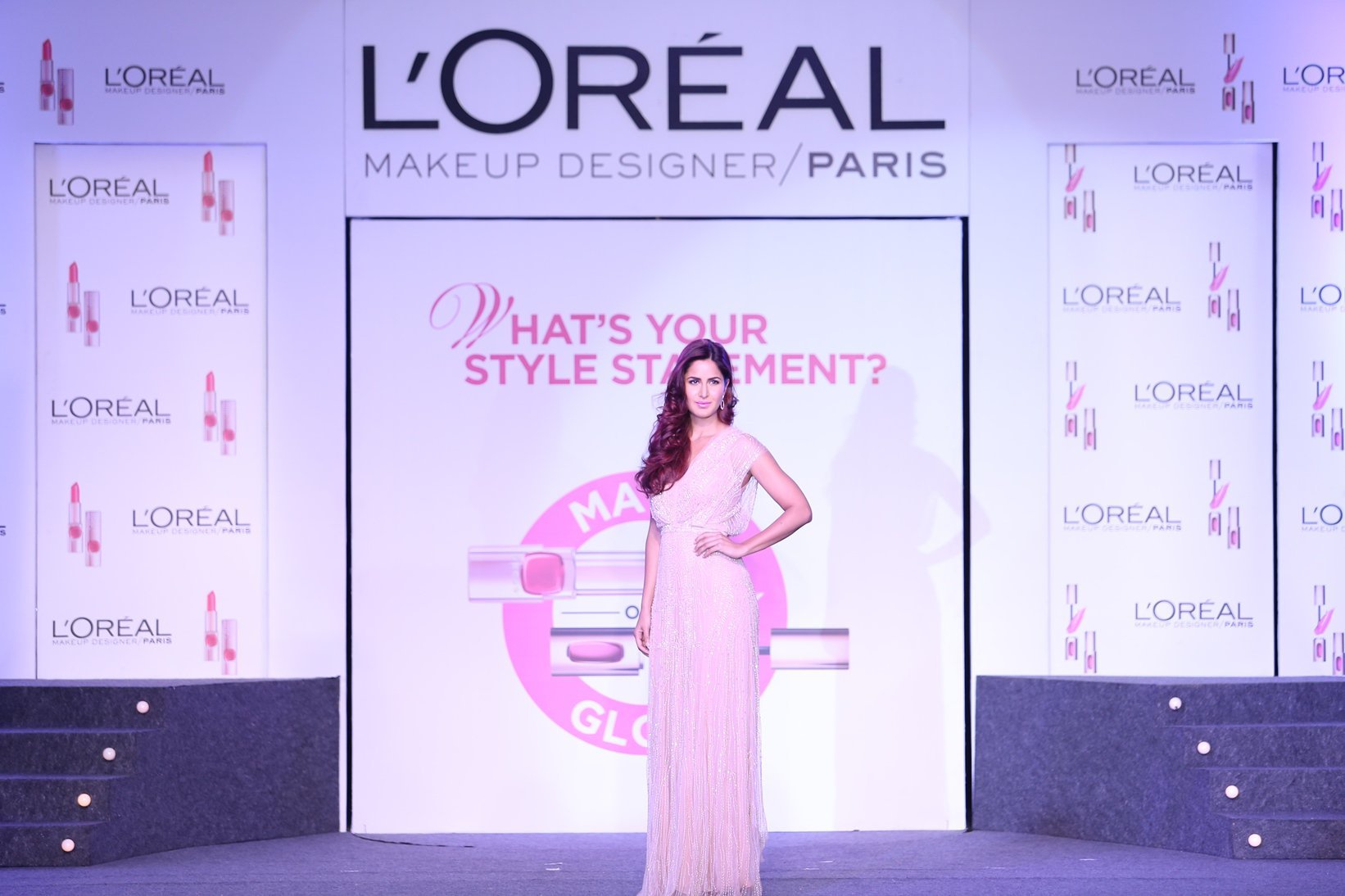 Does it then mean that all those advertorials & marketing platforms glorifying the products the brand produces are actually not worth the money?
Katrina, the official brand ambassador, had a tough time getting the colour right. So what chance do we mortals have? Not to forget the ridiculous amount shelled out to facilitate her follow-up travels to London and back!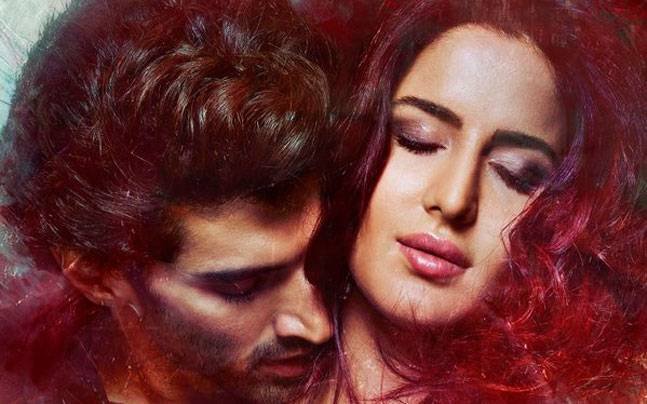 If nothing else, this should make L'Oreal very angry. They are paying the star a huge amount and this isn't the kind of publicity they were hoping for.
And yes, as Celebrity hair stylist, Sapna Bhavnani points out, "Any Indian stylist could've done this job (maybe even better or suggested her not to do it cuz it doesn't suit her) but that's not the point,The point is which Producer would've paid an Indian Stylist 55 lakh to do the job??