When bars of soap are reduced to tiny pieces, what do you do with them? Toss them away? You would probably want to change your way taking cue from this amazing initiative that works to remake leftover soaps into fresh bars.
A Mumbai-based NGO 'Doctors for You' has just recently tied up with the US-based packaging solution firm 'Sealed Air' to convert leftover soap from hotels – mostly luxury ones – into fresh bars for the underprivileged.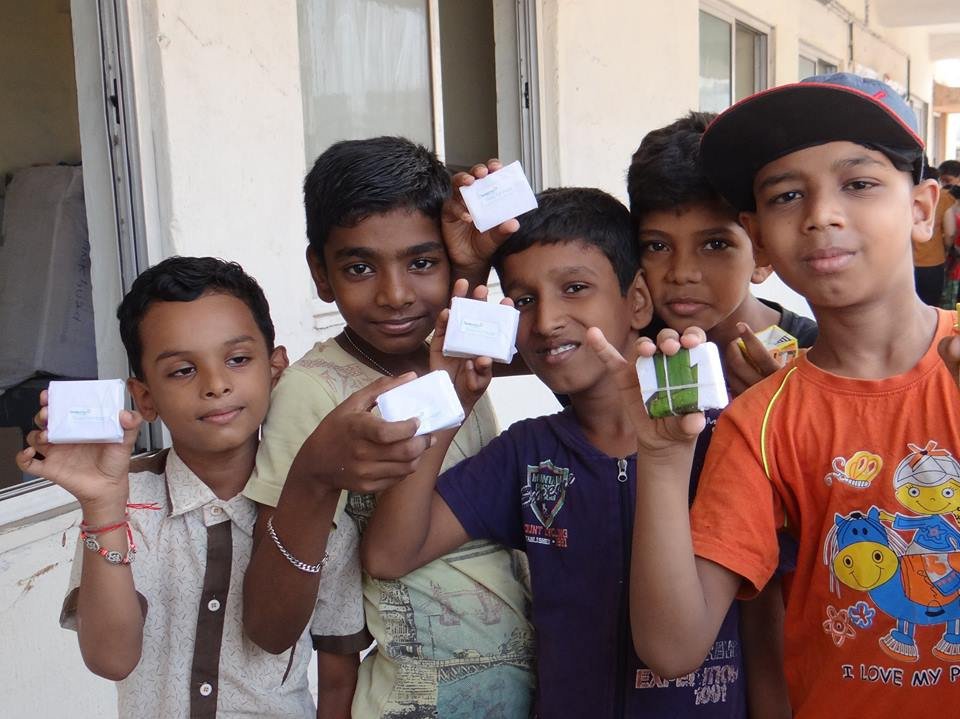 Launched officially on May 28, this initiative has already seen 200 kilograms of leftover soap turned into fresh 1,500 soap bars over the last three weeks, as per an Asian Age report.
The team, which functions out of a small space in Mankhurd suburb in eastern Mumbai, gives away these soaps to slum dwellers who otherwise have little access to basic hygiene. They use the cold press method, under which a number of used soaps are pressed into a new bar without using electricity or running water.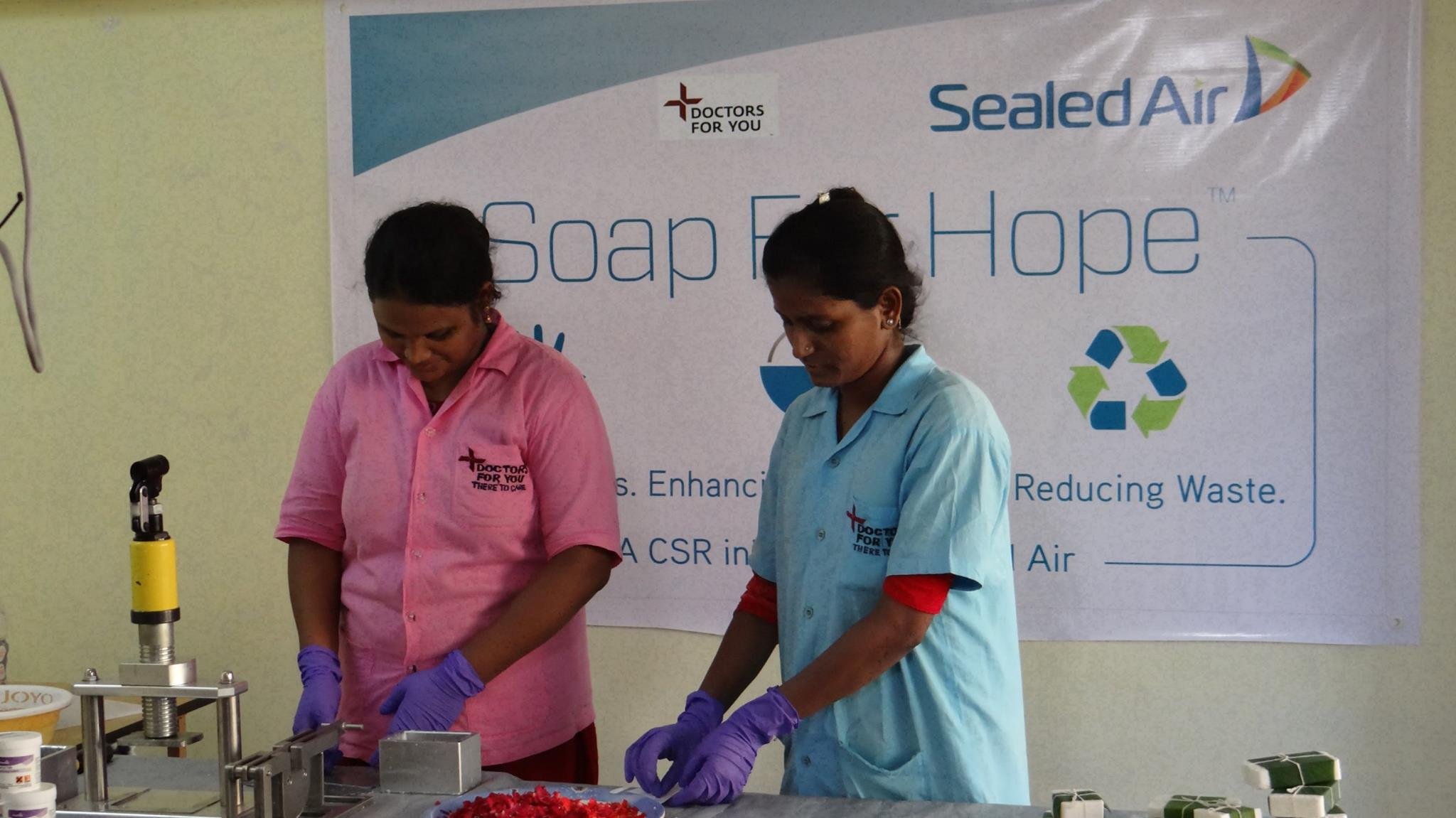 They use the leftover soaps collected from star hotels like The Lalit, Shangri La, Sofitel and the Novotel to make fresh soap bars to be distributed to slums of Mankhurd, Govandi, Deonar, Shivaji Nagar and the likes.
promoting hand washing 
getting children immunized by incentivising parents by offering them a bar of soap
The idea behind distributing soap to parents who bring their children to immunisation booths is to combat Diarrhea that claims more lives in India than anywhere in the world. The team has distributed 600 bars to children who got immunised under the initiative so far.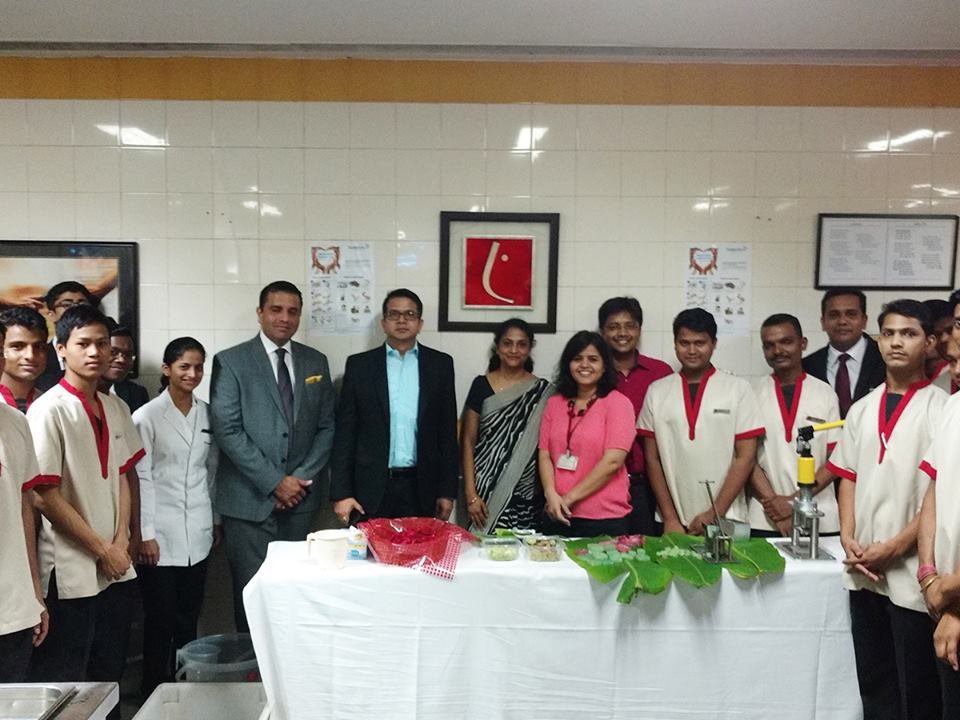 Dr. Ravikant Singh, founder of the Mumbai based NGO, told Mumbai Mirror: 
"Re-making the leftover soap into fresh bars of soap costs merely Re 1. In turn, you are directly saving hundreds of lives. If the concentrated effort continues, we are looking at reducing 40 per cent diarrhea cases and a significant drop in skin related ailments as well."
The work has been conveniently divided between the two teams associated with the hand sanitization initiative. While 'Sealed Air' collects soaps from the hotels, 'Doctors For You' works on the recycling process.
Dr Naresh Gill, head of Mumbai operations of Doctors for you, told Asian Age, "This method will also generate employment among the poor while also meeting the demand for soaps in these slum areas."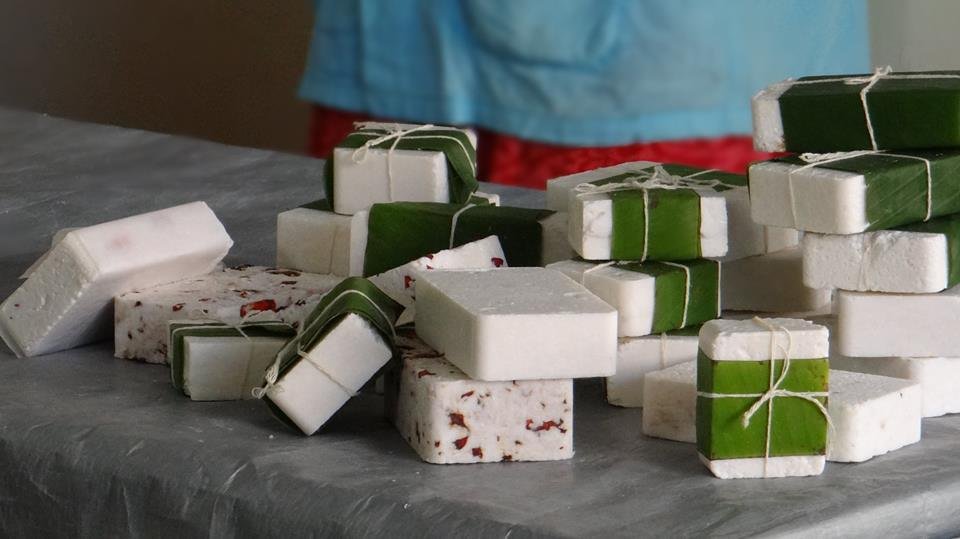 As per the Mumbai Mirror report, a 400-room hotel annually generates approximately 3.5 metric tonnes of solid soap waste facilitating the initiative to provide soaps to 2,000 people per annum which can save 1.5 million lives through proper hand hygiene.
However, the initiative offering a neat solution to several environmental concerns is not the first of its kind. Sundara, a similar soap-making program in Mumbai, currently runs its programs in three countries – India, Uganda and Myanmar.
(Representative Image Source: Facebook)