We all have a list of things we want to achieve and things we want to buy, things we want to do and things we want to be. While we have the freedom to chase all that our hearts desire, spare a thought for those who need a helping hand.Tuesday, December 2, 2014, will be observed as #GivingTuesday the world over. On this day, people will keep aside their own interests and come together to celebrate generosity and the joy of giving.
On that note, LetzChange , a not-for-profit simple social giving website , has released a series of posters created by Binit Thacker , that speak loud and clear: giving up one of your wants = giving someone something they need.
1. A cappuccino at a high-end cafe costs as much as a monthly check up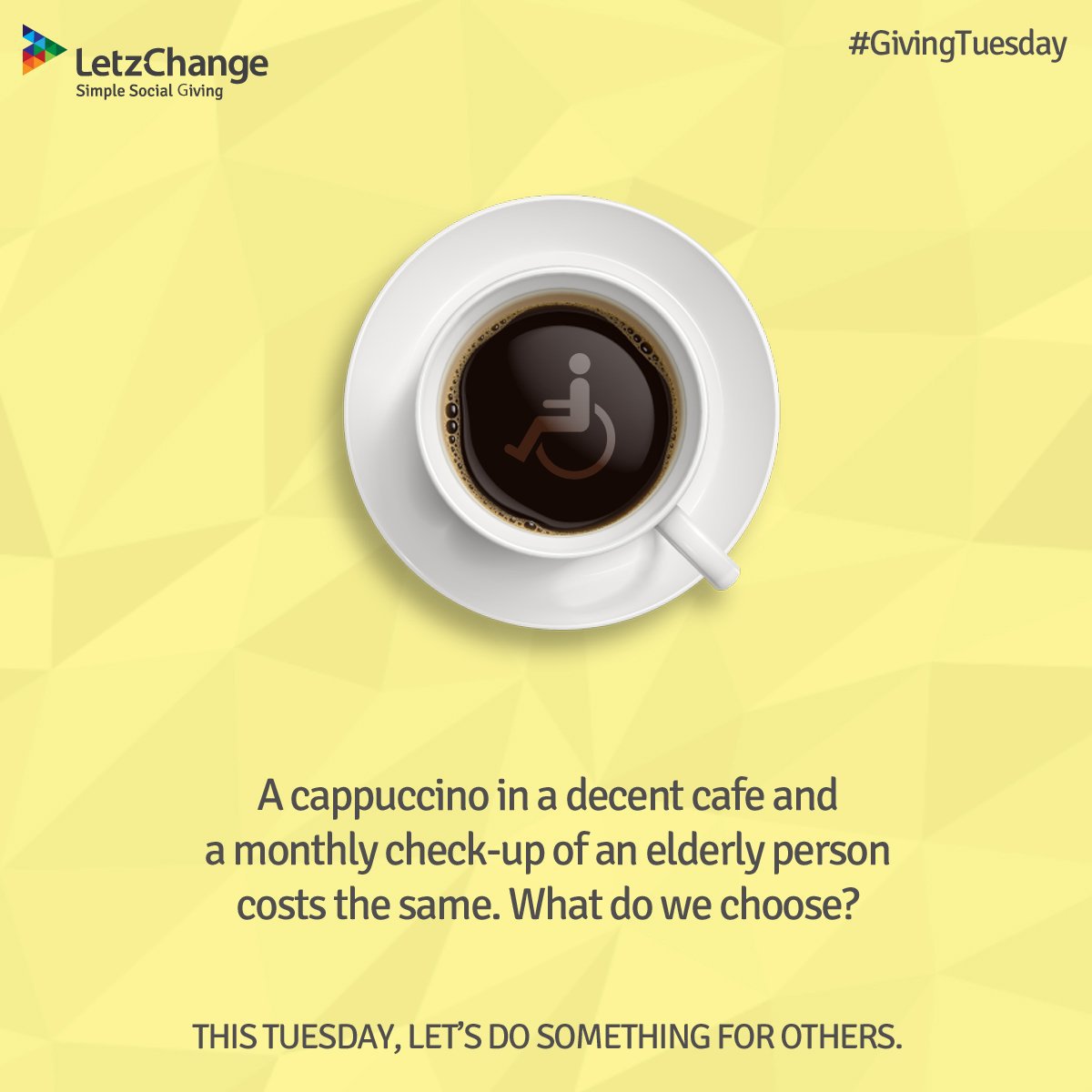 2. A pizza costs as much as it does to educate a disabled child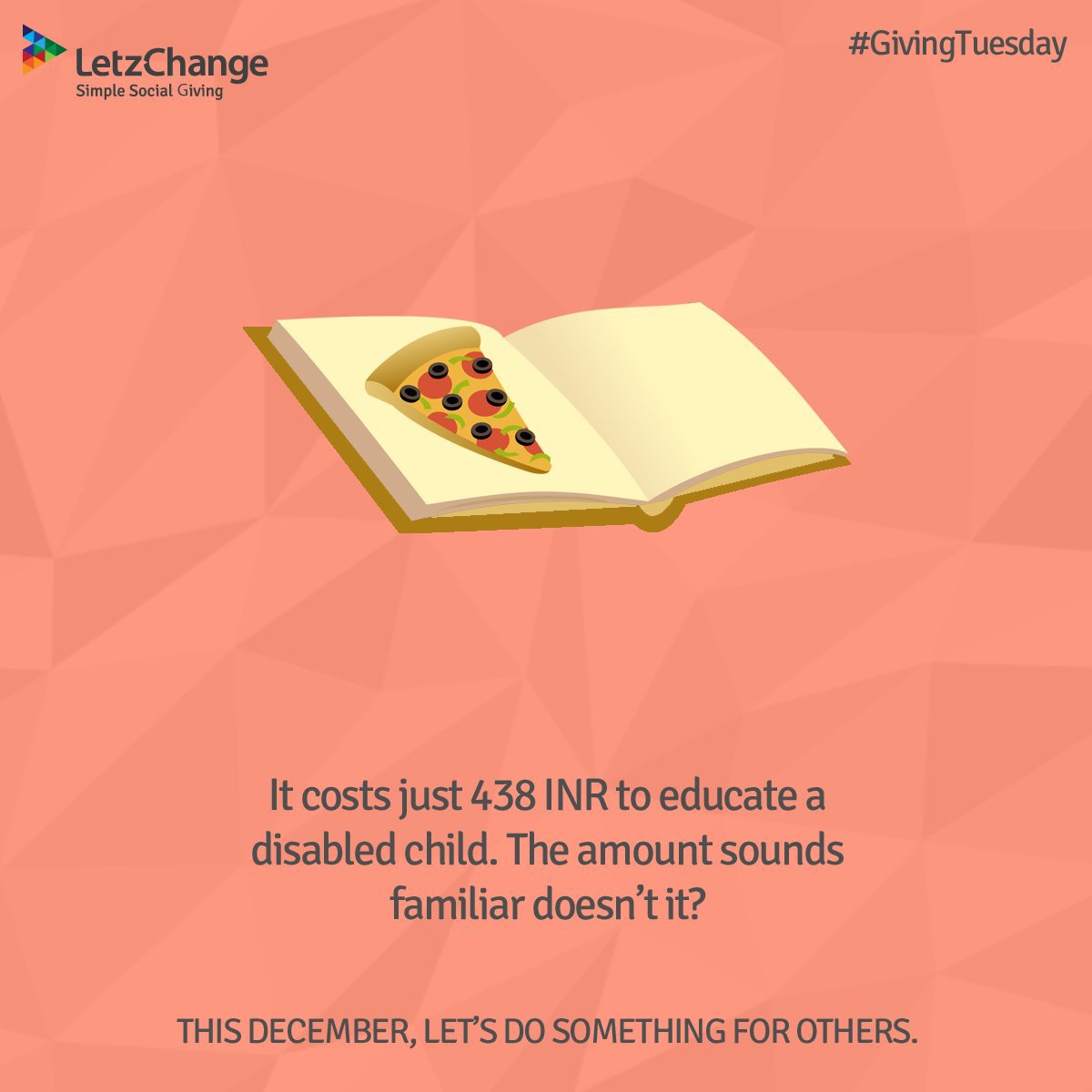 3. For the price of a designer bag, the education of two children can be sponsored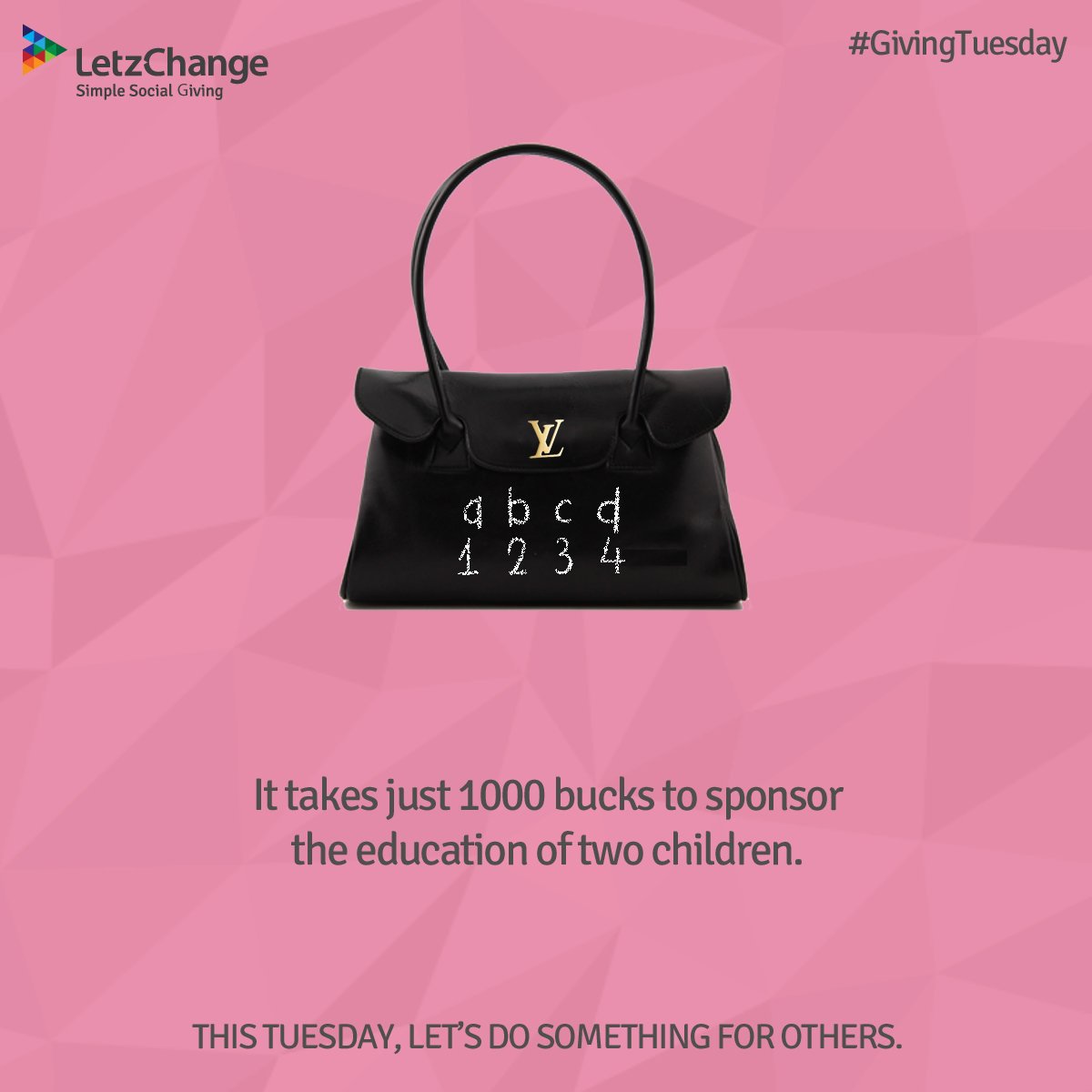 4. A pair of branded denims cost more than a bicycle for a poor child to ride to school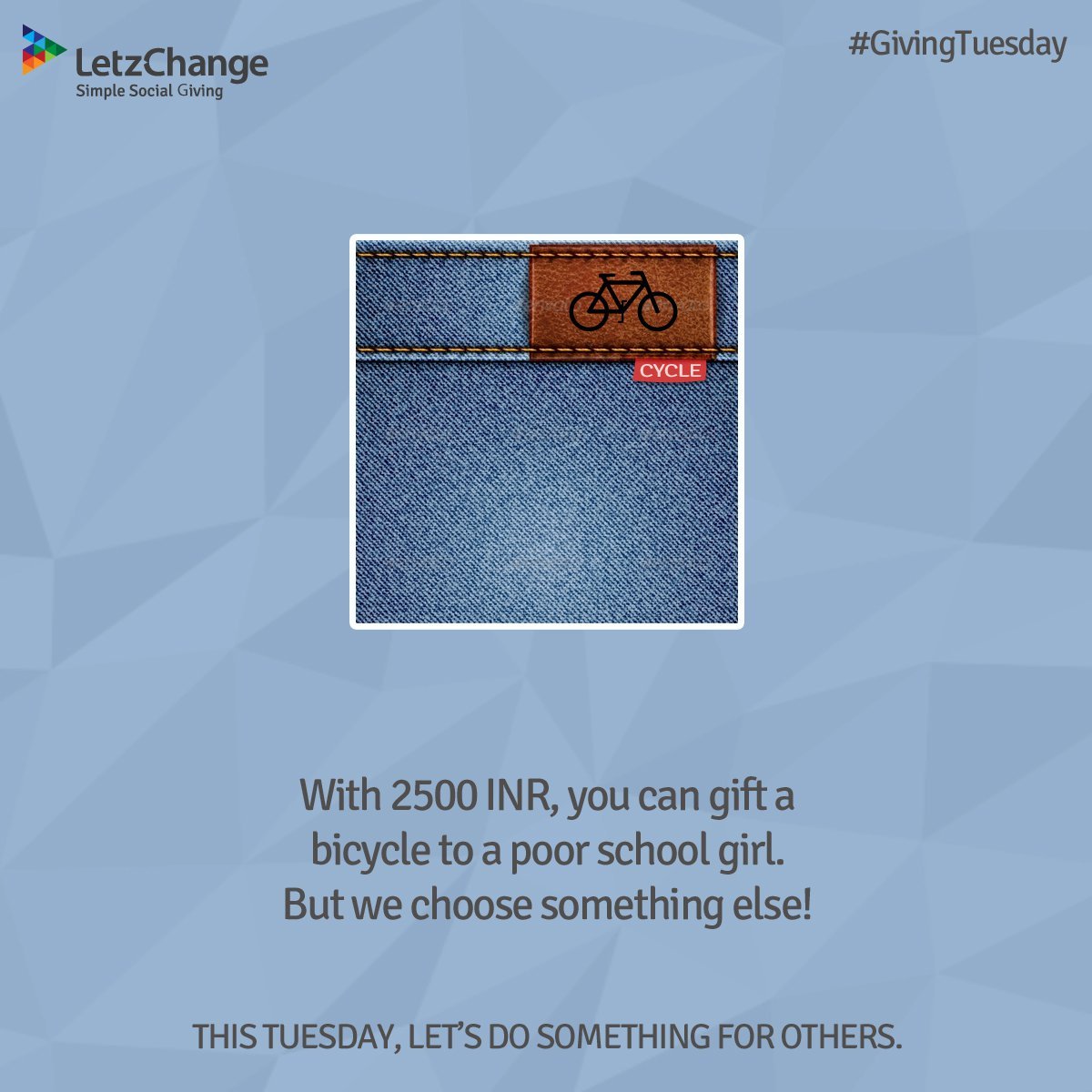 5. A bottle of good wine costs more than a rainwater harvesting structure for a rural family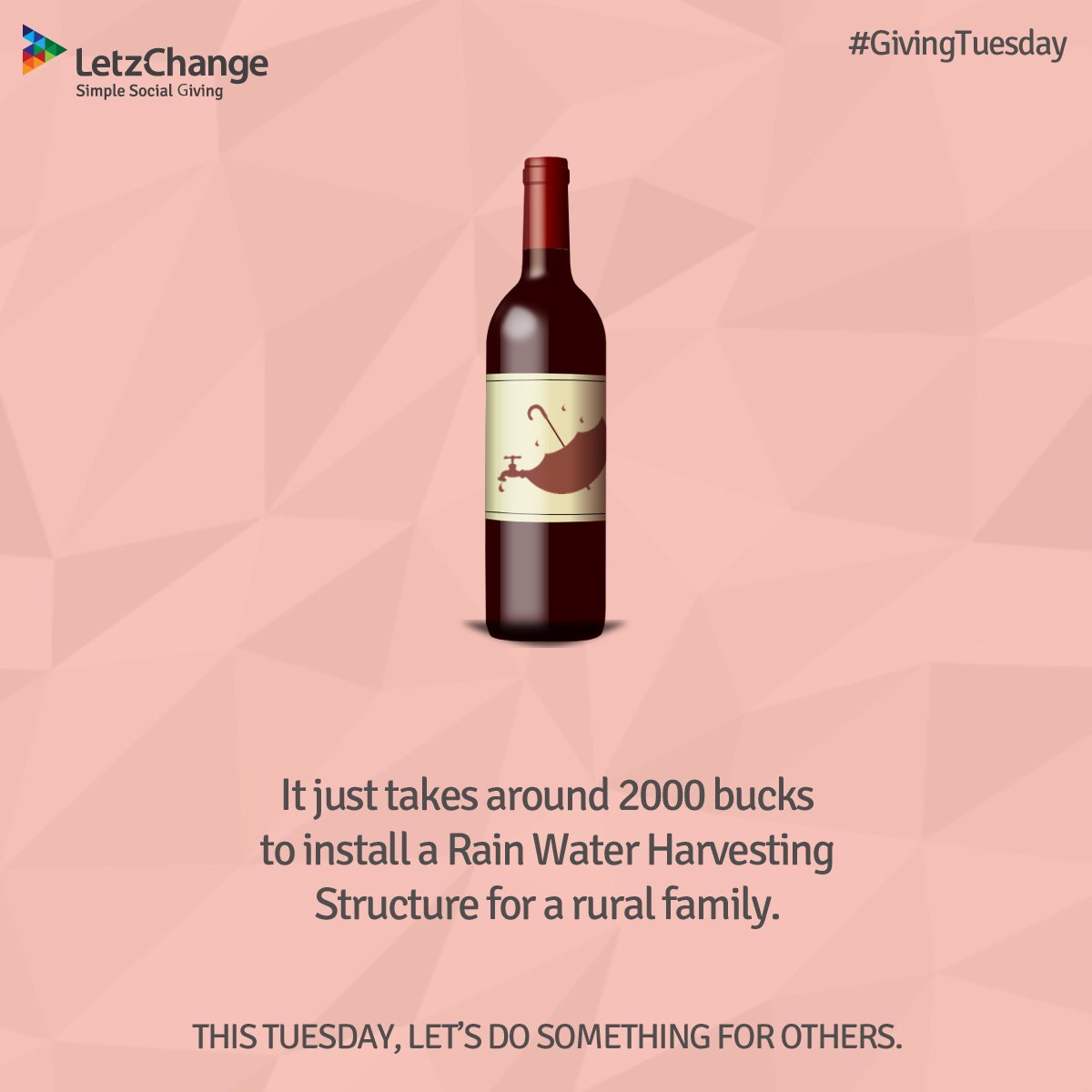 6. A fancy mobile case and first-aid for an orphan cost the same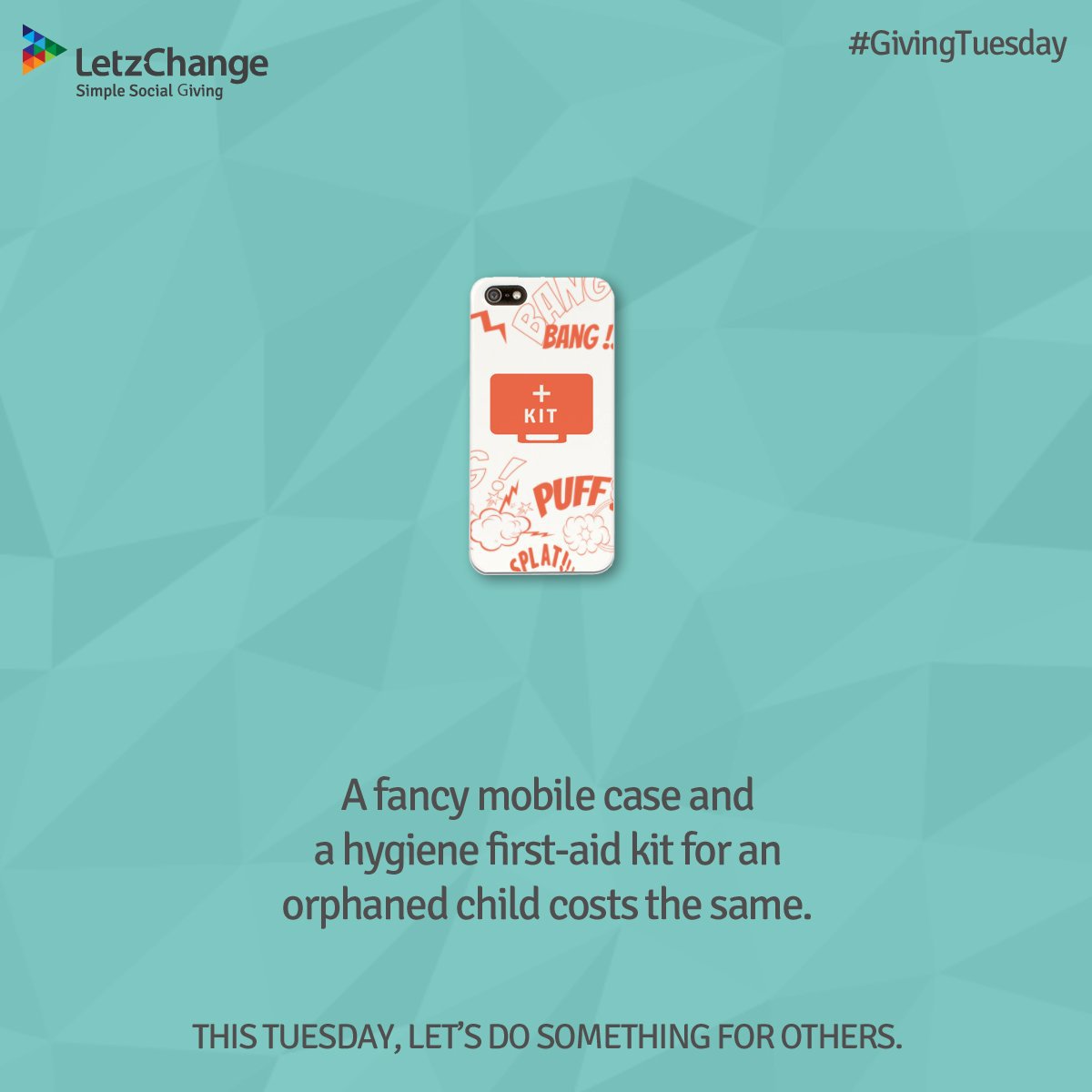 7. For the price of a movie ticket, 20 rural women can be provided sanitary napkins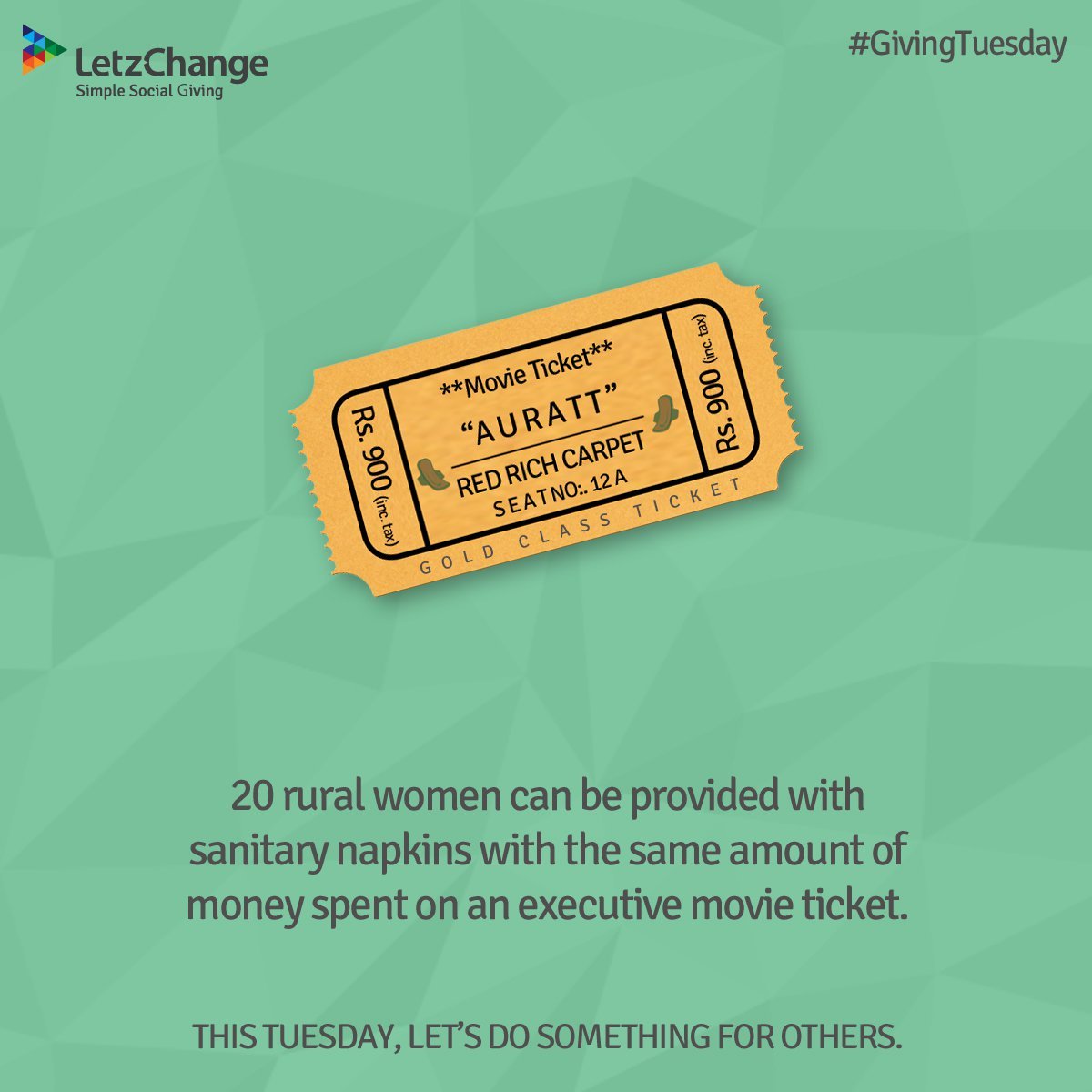 8. For the amount we spend on a dinner date, 4 poor children can be fed for a year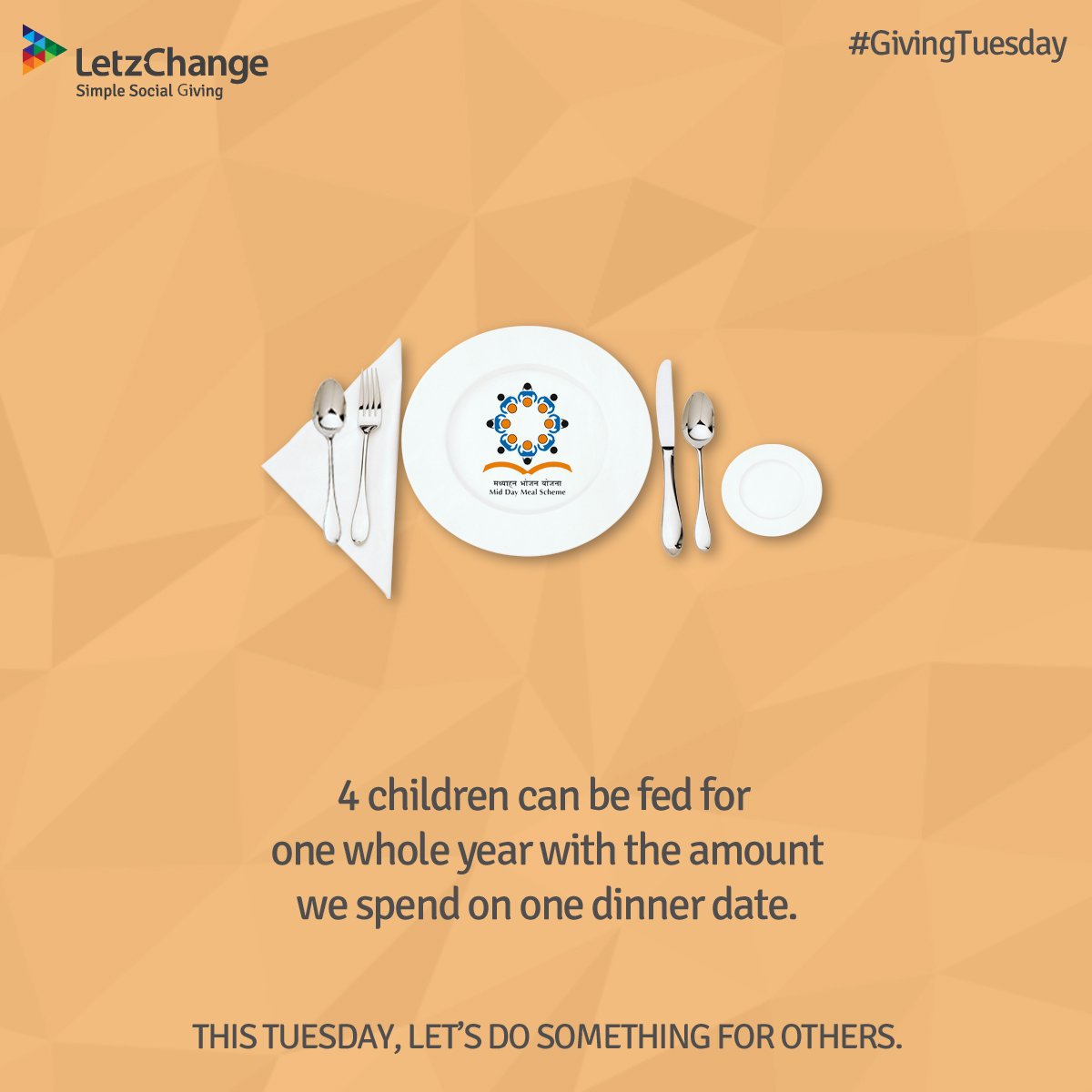 So, what will you choose this Tuesday?
If you have anything to give, click here .