Right after WhatsApp co-founder Brian Acton announced a cool new voice calling feature for iOS 8 users, us android folk started getting the facility on our phones. #TrueStory
Acton said that the voice calling feature will be available to all Apple lovers in the next couple of weeks.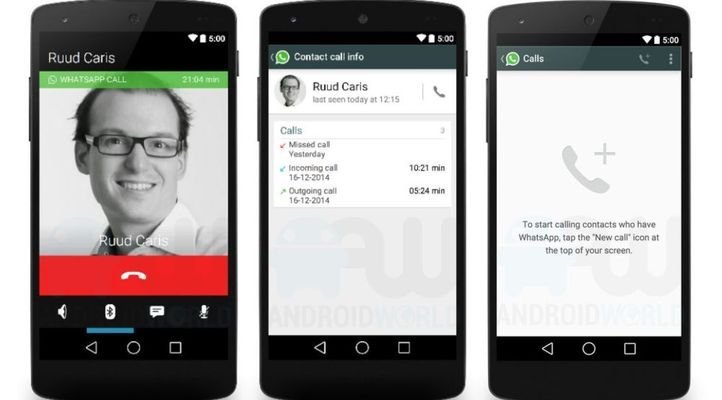 Unfortunately though, iP hone users just lost out an opportunity to show off a little more. Too bad.
Acton clearly stated that the voice calling feature will be available for iPhones initially and Android would receive the service later, IBN-Live reports. In reality, however, the story is quite the other way round.
Sample this: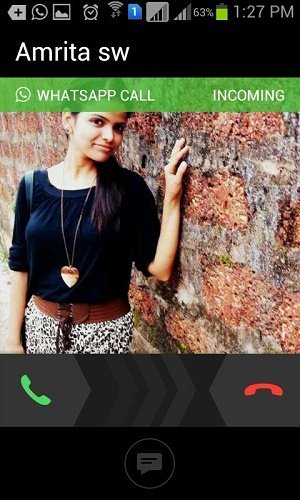 So, how can you get the WhatsApp voice calling feature?
Easy! Just update your existing WhatsApp application. It is that easy. Remember, you need to receive the WhatsApp update first though.
The calling feature has mute, message and speaker options while in-call. You can only call those who have the call feature on their apps.
Another cool move by WhatsApp? If you already have it in your phones, share your user experience. The comment box is all yours!