WhatsApp, the instant messaging platform, on Thursday said its new privacy policy does not infringe on the privacy of users and no third party can read the messages due to its end-to-end encryption. 
When a user deletes his or her WhatsApp account, the information of that person is no longer retained on its servers, the company claimed before the Delhi High Court. 
WhatsApp, which is opposing a petition challenging its new privacy policy, told a bench of Chief Justice G Rohini and Justice Sangita Dhingra Sehgal that a message is deleted from its server after it is delivered to the recipient and they may keep it on its server for upto 30 days, only in case the message is not delivered.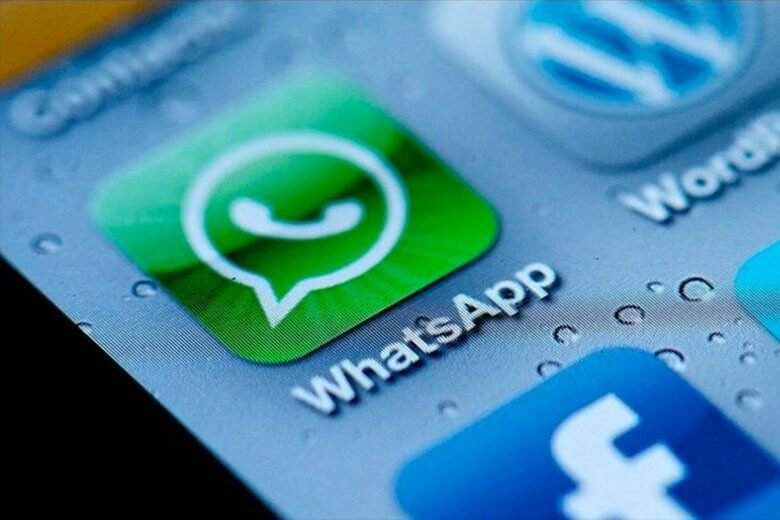 It said that if the message is undelivered even after 30 days, it is deleted. Senior advocate Pratibha M Singh, who was appearing for petitioners Karmanya Singh Sareen and Shreya Sethi, opposed the contention, saying WhatsApp was not giving "any choice at all" to the users so that their information is not shared on Facebook. 
"They (WhatsApp) should give a full opt-out option to the users from their information being shared with Facebook and they should not be allowed to use the information for any purpose without the consent of the user," she said. 
Singh also sought that the information of such users, who completely opt out of WhatsApp, should be deleted from the servers. 
"What will happen if a user completely deletes WhatsApp," the bench asked senior advocate Siddharth Luthra, appearing for WhatsApp.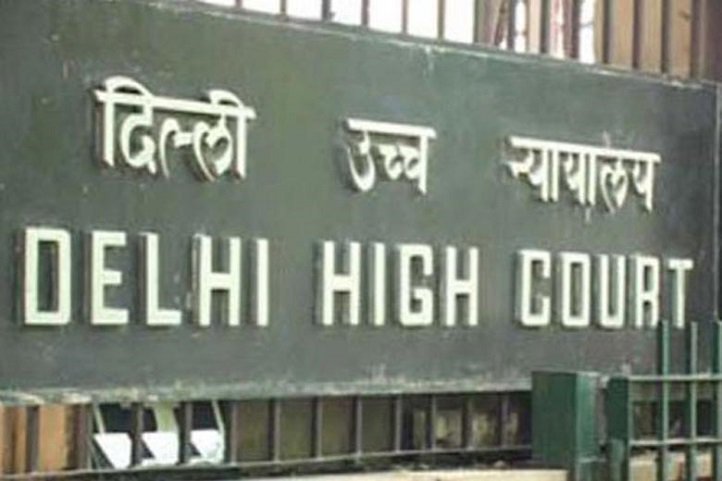 "We are only concerned about the users who will opt out saying they do not want to accept the terms and conditions of the new policy. We do not want to go into other issues," the bench told Luthra. 
Responding to this, Luthra said "no data will be shared if the user opts out. When you (user) will delete WhatsApp account, the undelivered messages will be deleted. We will retain nothing." 
The bench said it would pass appropriate order on September 23 on the PIL against the recent WhatsApp decision to share user data with parent company Facebook. 
WhatsApp had made extensive changes to its privacy policy on August 25, the first time since it was acquired by Facebook, giving users the option of sharing their account information with the social network giant. It gave its users 30 days till September 25 to opt out of the policy.