A large number of people in India use WhatsApp to stay in touch with friends and swift communication, the founder has finally come out with some good news, that the messaging app is finally dropping the annual subscription charge of around $1.
Stating that it is meant to remove barriers that users face while using the service, Jan Koum told recode that while the amount isn't too much, "we just don't want people to think at some point their communication to the world will be cut off."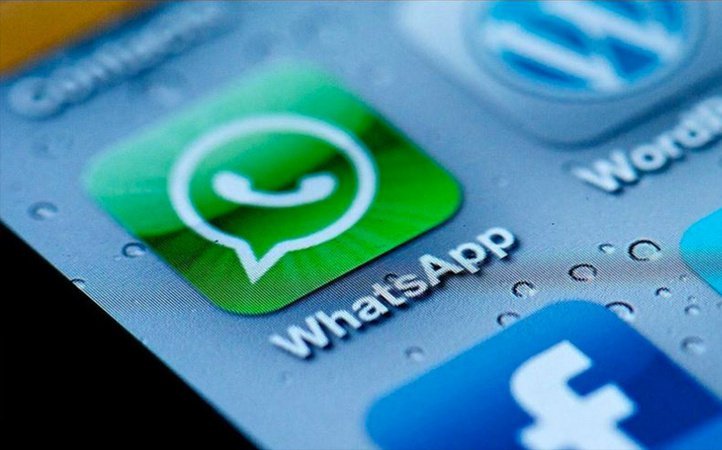 So far WhatsApp came as a free service for the first one year, and after that users were charged 99 cents a year. Although Facebook removed the charge as a part of business model changes after taking over, users who have already paid will not get refunds .
Meanwhile, Mark Zuckerberg is planning to do with WhatsApp what he did with Facebook almost a decade back, when people were calling for them to move to banner ads. He said, "instead of focusing on ads first, what we did was we built pages, and we made that free, that way as many businesses as possible could get into the network."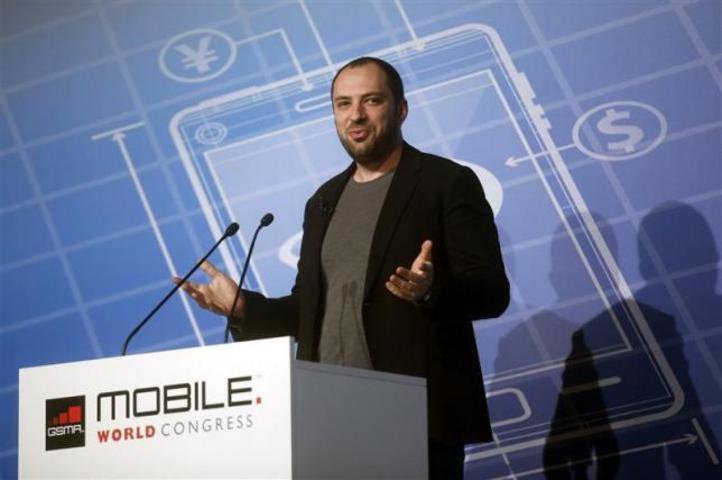 Saying that the same will work with the messaging service, Zuckerberg stated, "The long term bet is that by enabling people to have good organic interactions with businesses, that will end up being a massive multiplier on the value of the monetization down the road when we work on that and really focus on that in a bigger way."
All images sourced from Reuters