In Saudi Arabia, a 32-year-old woman has been sentenced to 70 lashes and must also pay a fine of 20,000 Saudi Riyal (USD 5,332) for her crime of insulting a man, over popular messaging service WhatsApp. The case was filed at Al Qatif criminal court by the aggrieved Saudi man, reports Daily Mail . The woman, whose nationality has not been revealed, pleaded guilty to insulting the man, but rejected the court's ruling.
Article Three of the Saudi anti-cyber crime law states that any person who commits "defamation and infliction of damage upon others' using technological devices might have to face imprisonment for up to a year and a fine not exceeding 500,000 Saudi Riyal (USD 133,304)".
And, surprisingly, this isn't the first time that punishment has been meted out for being reckless with the use of WhatsApp. In June 2014, two women from Jeddah were sentenced to ten days in jail and 20 lashes for insulting each other over the messaging app. They were, as reported by Gulf News , cousins.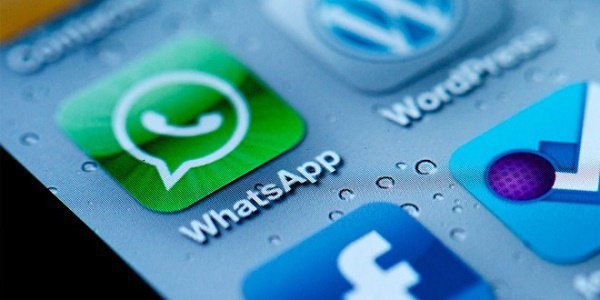 So far, the nature of the argument remains unknown. The messages, deemed offensive and derogatory, have not been made public. Regardless, we're forced to ask ourselves if the crime was worthy of the punishment? Probably not.
What is even more disturbing is the increasing frequency with which women in the Gulf are being sentenced to lashings. An article, published by The Independent , details the many 'crimes' that have condemned close to 2,000 young women to flogging, over a span of three years. It further describes, in painful detail, how these lashings are carried out.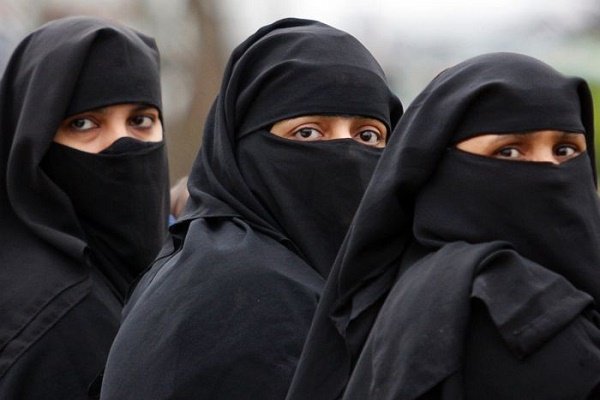 The whipping is always done by a man in the presence of both male and female officers and, occasionally, a doctor.
"The man who lashes the girl has to hold a Koran under his right arm as he beats her. This is to reduce the pain he can inflict, because he cannot move his upper arm for fear he will drop the Koran in the dust," a witness present at one of the lashings told the Independent.
Nonetheless, these lashings leave deep scars on both flesh and memory.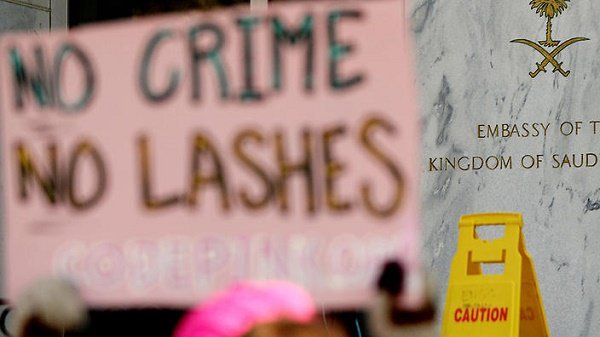 Any of us could have had an 'argument' on chat. WhatsApp, and other new-age forms of communication, are now a bigger part of our lives than we may like to believe.
Ironically, it feels like we're going back in time.