With just a week to go for general elections 2019, WhatsApp has launched a fact-checking service in India to help curb the spread of fake news.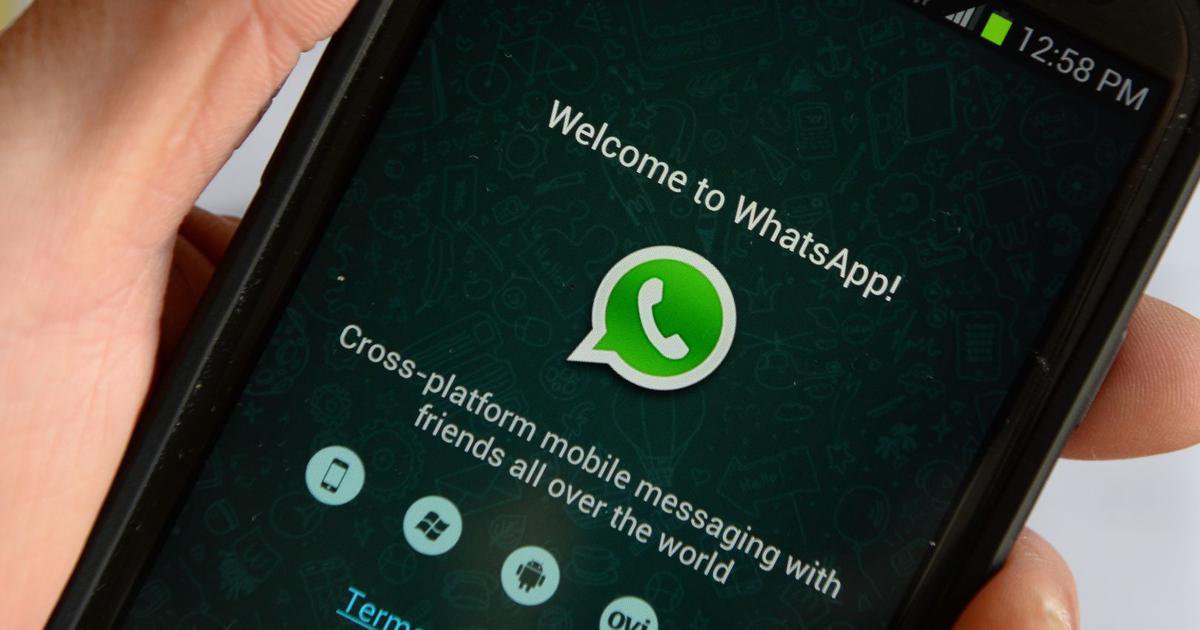 According to a report by Reuters, the new service called Checkpoint Tipline, will check the veracity of information. 
In its statement, the company said that it has tied up with Indian startup Proto and two other organisations, Dig Deeper Media and Meedan, for the service.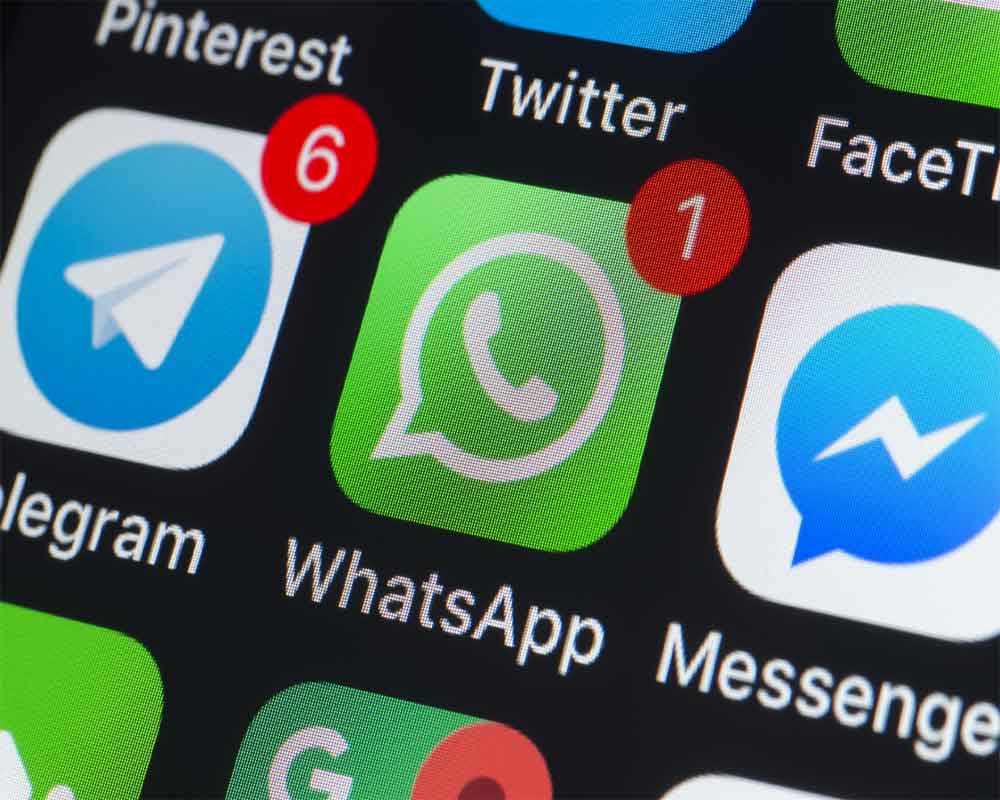 WhatsApp users will have to add the number +91-9643000888 to their contacts and submit a rumour as a text or image message.
Checkpoint Tipline will then classify the information as true, false, misleading, disputed or out of scope.
Last year too, it limited message forwarding to five people in an attempt to limit the virality of information spread on the app.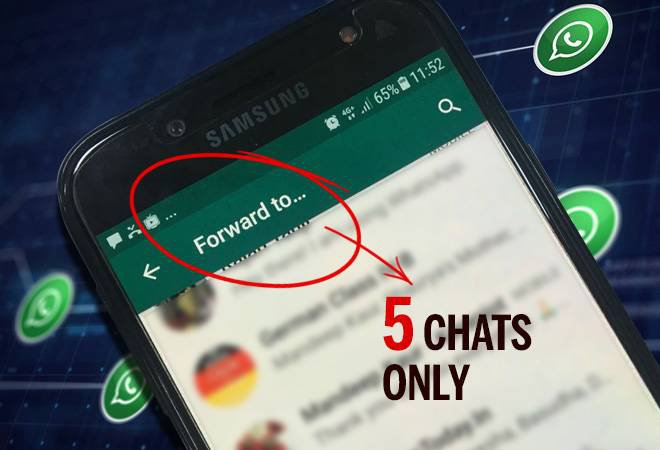 With over 200 million WhatApp users in India, this is a crucial step to curb the menace of fake news and rumours.