The Supreme Court on Wednesday referred social media platform WhatsApp's privacy policy matter to a Constitution bench, which will hear the issue on April 18, saying it concerns the larger issue of privacy and right to personal liberty.
A bench of Chief Justice J S Khehar and Justice D Y Chandrachud said when the matter deals with public at large, it becomes a constitutional issue.
"We are referring the matter to a five-judge Constitution bench. It is an issue which concerns the larger issue of privacy and Article 21 of the Constitution. When it concerns the public at large, it becomes a constitutional issue," it said.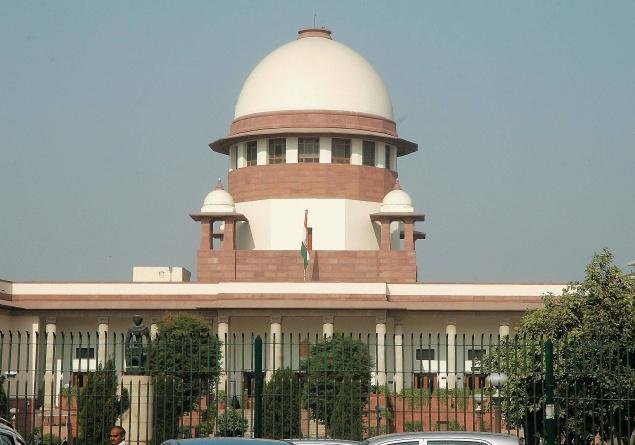 Senior advocate Kapil Sibal, appearing for one of the parties, said they have succeeded in the Delhi High Court and it was purely a contractual issue which does not need hearing by a Constitution bench.
"You should raise the issue before the Constitution bench on April 18 and formulate the issues for hearing," the judges said.
The appeal filed in the apex court by Karmanya Singh Sareen and Shreya Sethi assailed the high court verdict on the ground that no relief was granted for data shared by users post September 25, 2016 and it amounted to infringement of fundamental rights under Article 19 (Freedom of Speech and Expression) and 21 (Right to Life) of the Constitution.
The counsel appearing for the petitioner said that a new WhatsApp policy which enabled it to the share user's information with social networking site Facebook, not only hampers privacy under Article 21 but also the freedom of speech under Article 19 of the Constitution.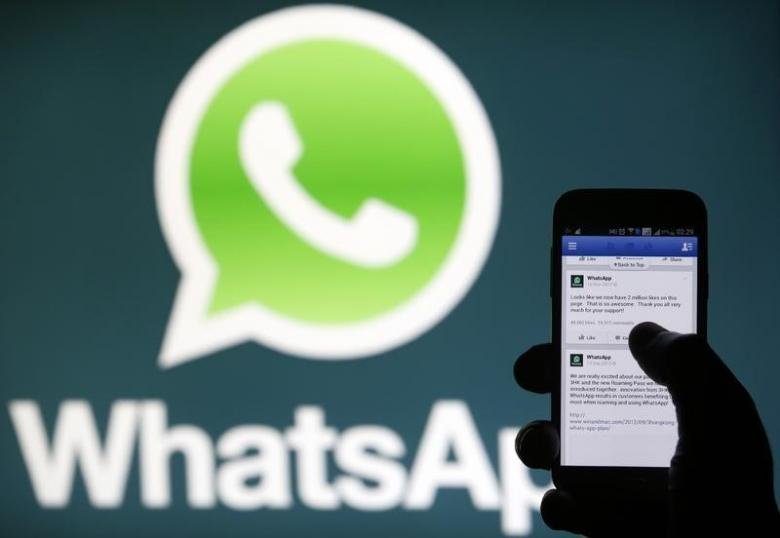 The apex court had earlier indicated that the issue might come up for hearing before a Constitution bench during the summer vacation which commences from May 11.
On January 16, the court had sought response from the Centre and telecom regulator TRAI on a plea that privacy of over 157 million Indians has been infringed by social networking sites — WhatsApp and Facebook — for alleged commercial use of personal communication.
The Delhi High Court had earlier restrained WhatsApp, an instant messaging application, from sharing with Facebook the user information existing upto September 25, 2016 when its new privacy policy came into effect.
The high court, in its verdict in September last year, had directed WhatsApp to delete the information/data of persons who opted out of the service before September 25, 2016 and not to share it with Facebook or its group companies.
The high court had also directed the Centre and the TRAI to examine the feasibility of bringing the functioning of Internet messaging applications like WhatsApp under statutory regulatory framework.
WhatsApp had earlier informed the high court that when a user account is deleted, the information of that person is no longer retained on its servers.
(Feature image source: Reuters)