Virali Modi, a wheelchair bound disability rights activist and motivational speaker was reportedly harassed by a CISF woman constable at Delhi's Indira Gandhi International Airport. The staff member allegedly insisted that she stand for the mandatory security check procedure.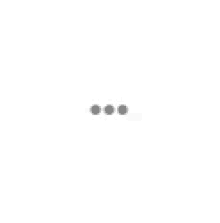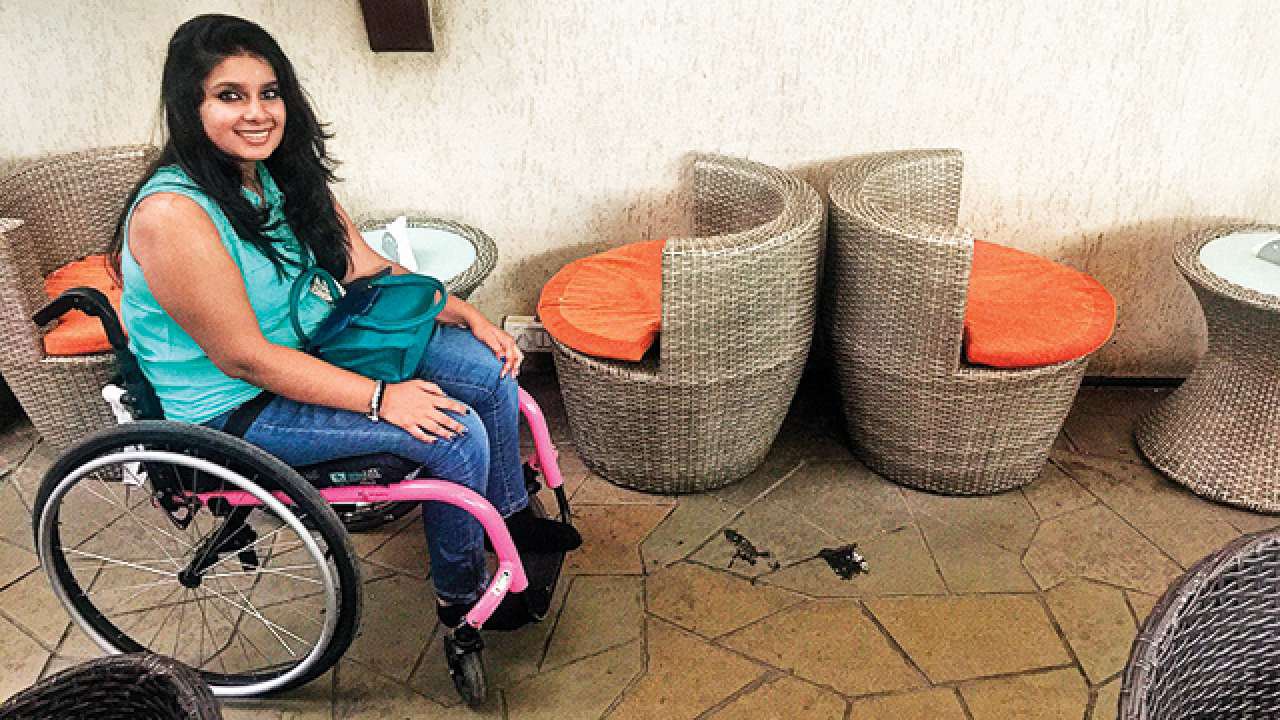 According to reports, Virali is a US resident who has been paralyzed for the past 13 years due to a spinal cord injury in 2006. She was travelling from Delhi to Mumbai when this alleged incident took place.   
Modi took to social media to share her ordeal where the woman constable didn't understand her condition and kept mentioning to her colleagues that it was all 'drama'. 
I told them repeatedly that I had been paralysed for 13 years and there was no way I could walk. I told her that if she could make me stand up, then she could go for it. She kept saying that I was doing 'drama' and that I could easily stand but wasn't willing to. I was almost in tears at this point.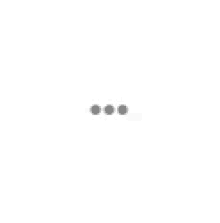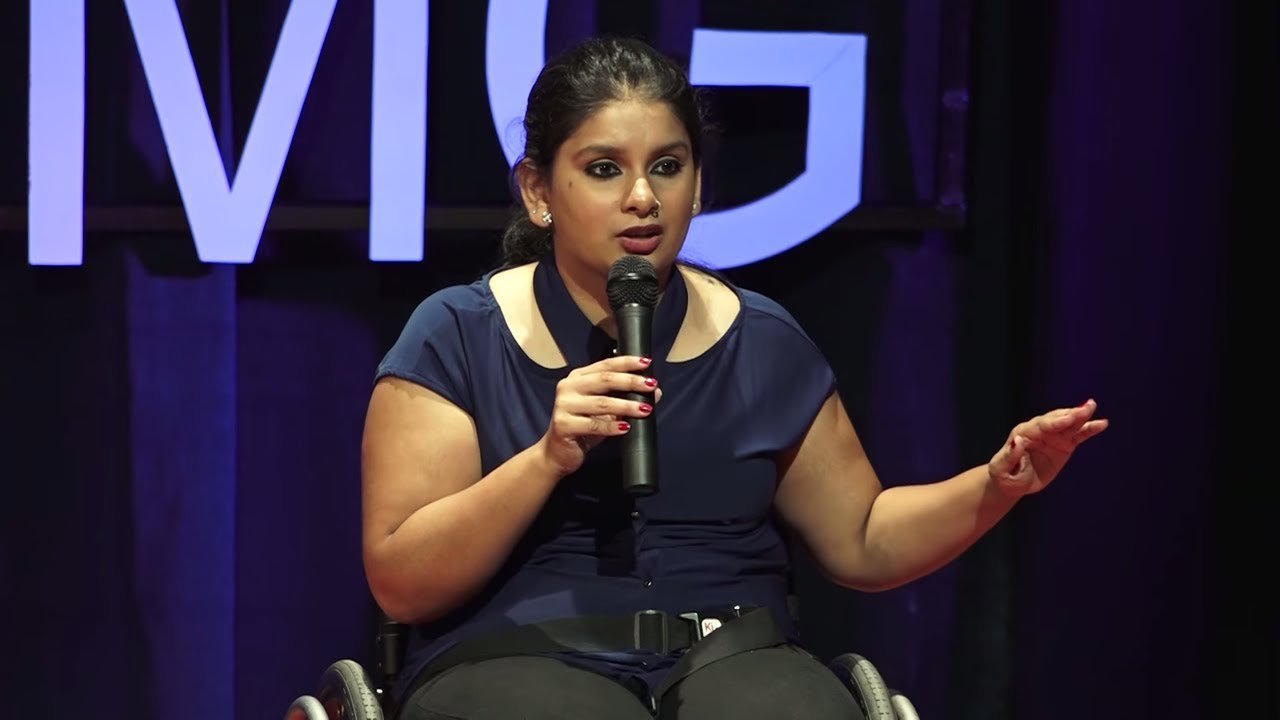 Reportedly, after the spat, a senior CISF staff took the matter in his hands and conveyed his regret,  
I received a call from the head of the CISF in Delhi who expressed his regret about this situation and extended an invitation to meet him whenever I am in Delhi. He also wants me to give a soft-skill lesson to the CISF once I'm there. This of course does not resolve the situation, but it's a stepping stone towards inclusion and fair treatment of those with disabilities.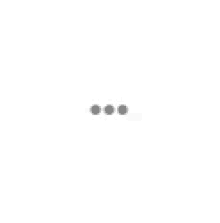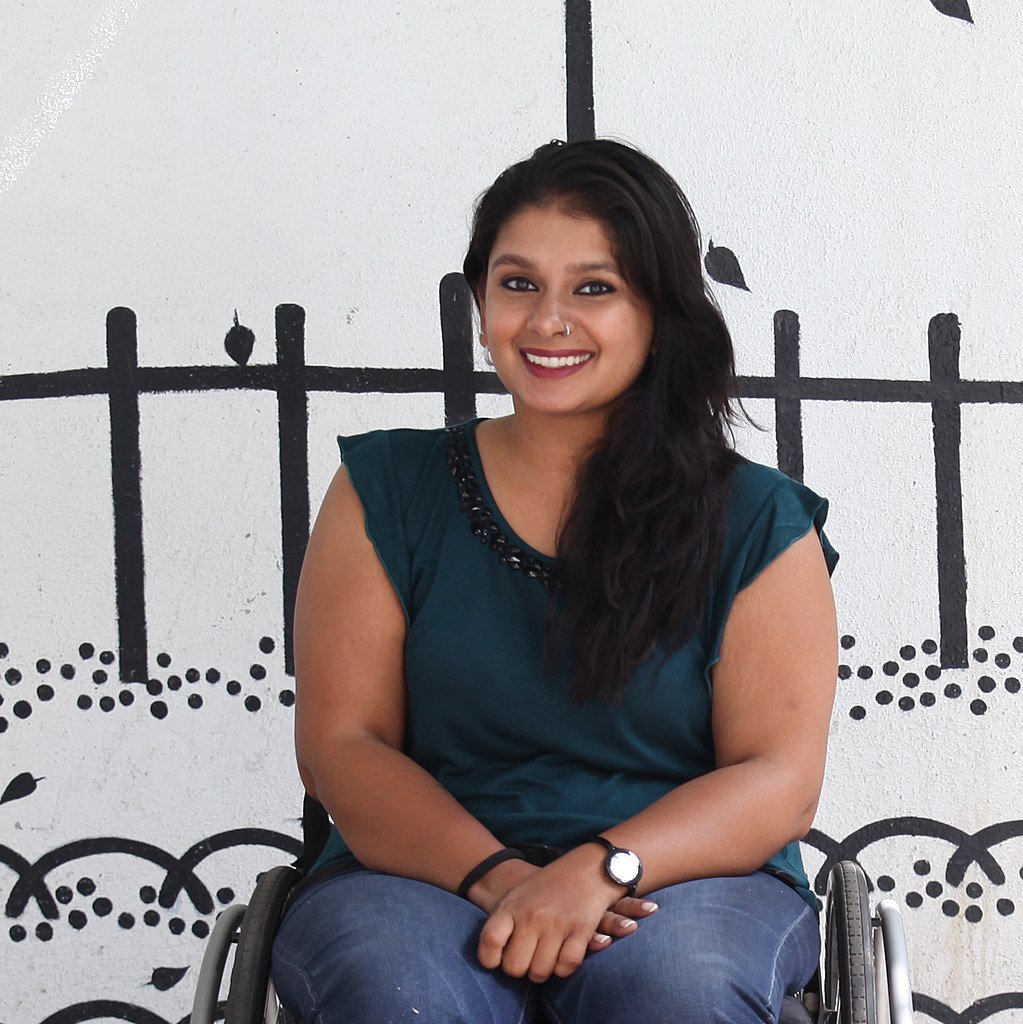 Reports mention that this is not the first time that this sort of mishandling has occurred. In 2018,  Virali had faced harassment at the Mumbai airport under similar circumstances.