In recent years, the word "disabled" is generally not used in social dialogue because it's insensitive to people who suffer from disability. So a new word was coined: "differently abled".
But all the while, we had a more much more fitting definition!
According to Goa CM Laxmikant Parsekar, disabled people are actually "mistakes" of God and are born that way due to His "negligence".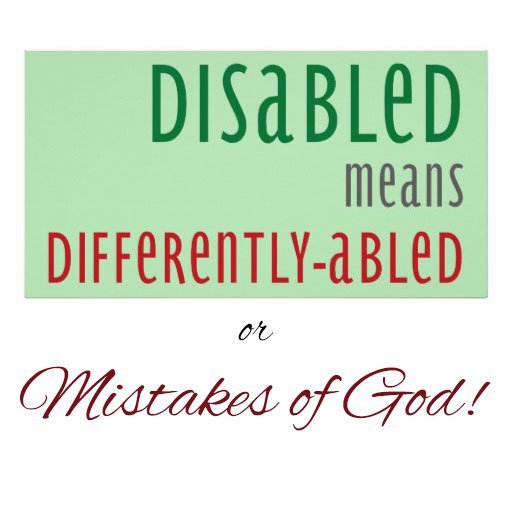 The Alpha, the Omega, the One, The Brahman, Allah and God. Some say many Gods, some say one. But all agree He is perfect, He is all knowing and He is basically really awesome.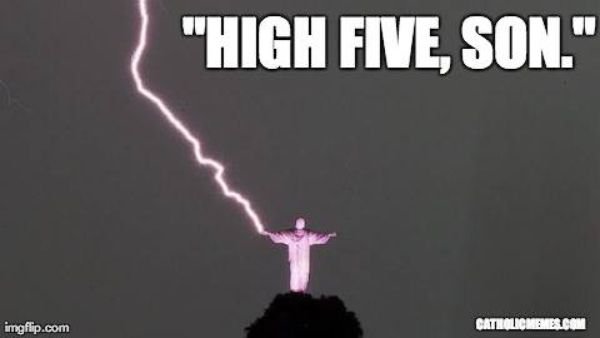 But if CM Parsekar is to be believed, he really did mess up when it came to disabled people. Maybe had a bit more bhang on Holi or some extra wine after the Sunday mass?
Mr. Parsekar was speaking at the 'We Care Film Festival' on disability issues organised by Disability Rights Association of Goa (DRAG), an NGO. We applaud the efforts of the NGO and sincerely commend their efforts to help and assist the disabled to lead normal lives.
But the CM of a state would do well to observe, replicate and supplement their efforts rather than pass judgement in theology.
Because however they maybe, they are NOT "mistakes".