Our present government seems to be thinking like a confused teenager these days. If you have been carefully keeping track of things, you will notice the seemingly obvious trend:
First, the BJP government makes poorly thought out, badly crafted policies and decisions. Then, when people react with outrage, they hurriedly take a U-turn.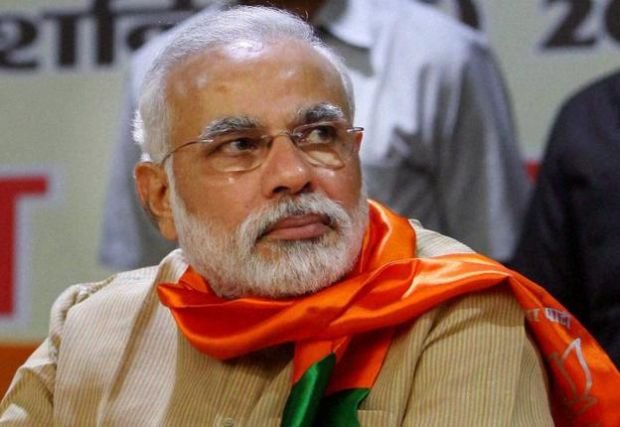 Ever since Modi came to power, the government has adopted this flip-flop tendency often blaming the previous government for its shabby policies and when in trouble sticks back to the original schemes.
Since 2014, there were a lot of issues ( land bill, FDI etc ) on which the Government made a turnaround. These are some recent instances where the govt has done a major U-turn:
Marital Rape issue: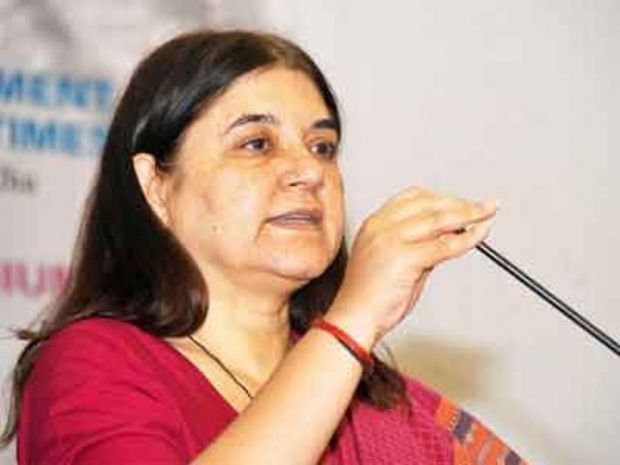 In a U-turn from her earlier stand, Women and Child Development Minister Maneka Gandhi today said the government is considering criminalising marital rape and a decision will soon be made on the matter. 
On March 10, she had spoken against criminalising marital rape on the grounds that such rape, as understood internationally, cannot be suitably applied in the Indian context. Maneka's reply in Parliament had apparently angered women's rights groups and they had termed her remarks as "insensitive, atrocious and ridiculous".
The Kohinoor controversy: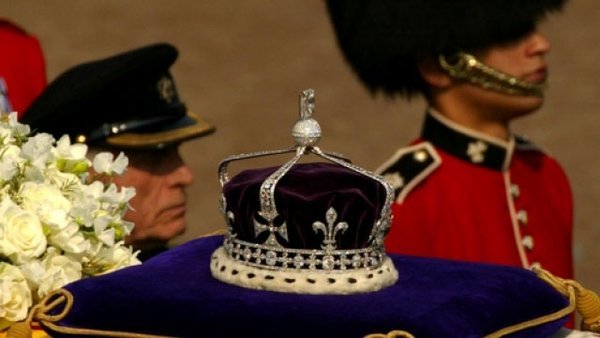 Well, this was quick! The controversy over the ownership of the Kohinoor (one of the world's largest diamonds) got a new twist on Monday when the Indian government said that the diamond was neither "stolen nor forcibly taken away," but was gifted to the English East India company. 
In an apparent U-turn, after getting flak, it clarified yesterday that its resolve is to make all possible efforts to bring back Kohinoor diamond from United Kingdom.
EPF Rollback: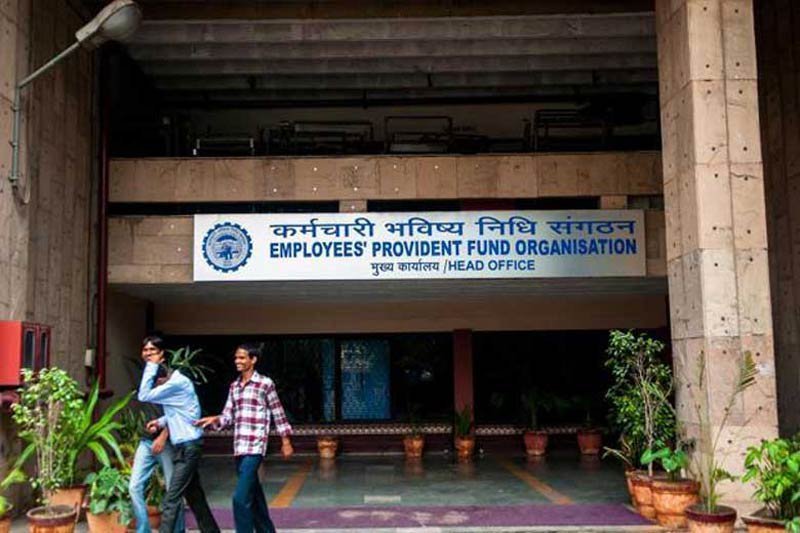 Amid the intolerance debate, Ratan Tata had once said 'the government should have no role in telling people what to do' and his advice applies in this context as well. The government has no business meddling in an individual's private affairs and telling them what they should do with their hard-earned money. 
As per the new notification that came into effect from 10 February this year, an employee could not withdraw the contributions of her employer till 58 years of age. On Tuesday, once again, the government after facing heat, revoked the order tightening rules for withdrawal of provident fund money.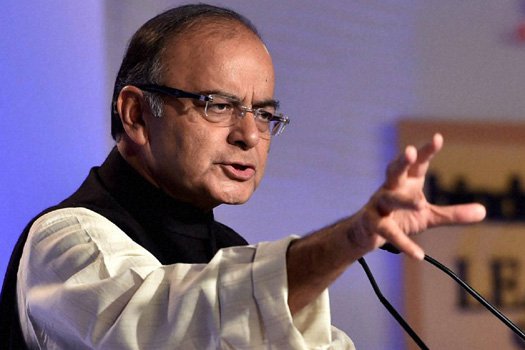 Yet again an EPF row!  Finance minister Arun Jaitley in his 29 February budget had proposed that after April 1, 2016, 60 per cent of the amount deposited in the EPF account of the employee will be taxable at the time of withdrawal, and 40 per cent will be tax free. Earlier, the entire amount was tax free at the time of withdrawal if the employee has completed five years of continuous service.
Porn ban: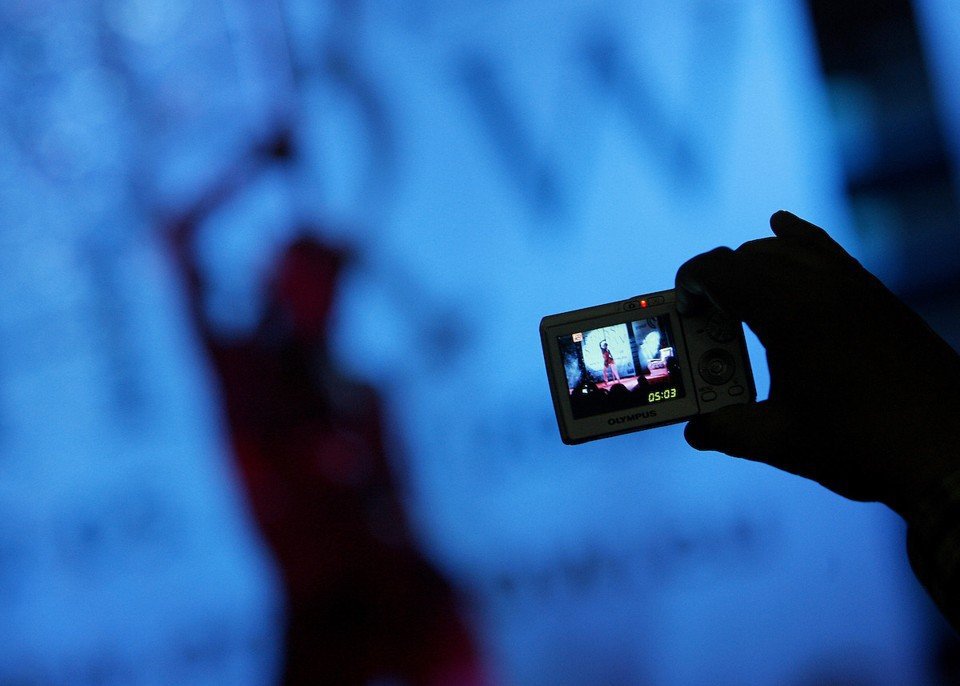 Pushing for a Swachh internet, may be? On 31st of July last year, the Government of India sent out directives to internet service providers (ISPs) to block 857 websites that carried pornographic content thus curbing an individual's freedom.  
After continuous backlash on social media, the government on August 5th finally yielded on its decision to ban all porn websites and maintained that the ban will only affect websites that offer child porn.