Students in our country are the hope for our country having a future, and that is why the rising suicide rates among students is a cause for concern. The teenage years is the most crucial time in a student's life, as this is an impressionable age when any incident can have a huge impact on a child's psyche.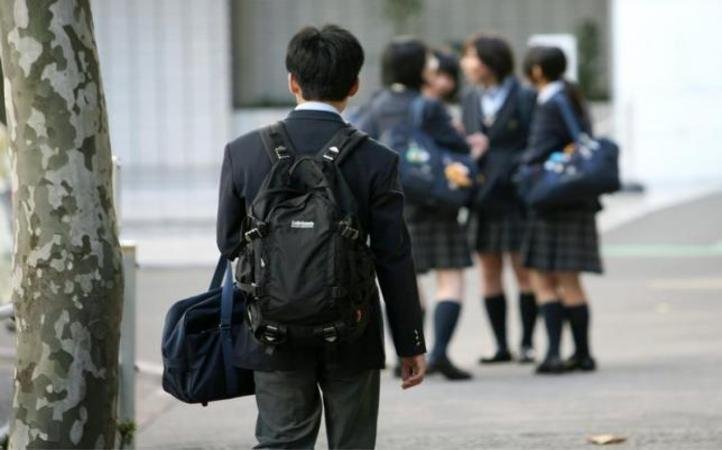 Harsh treatment in class can be common or extremely humiliating depending from person to person, and it has often pushed some students over the line.
1. 10-year-old Ashrita from Karimabad, Telangana
Died of cramps and complications in the body after being made to kneel down for two hours.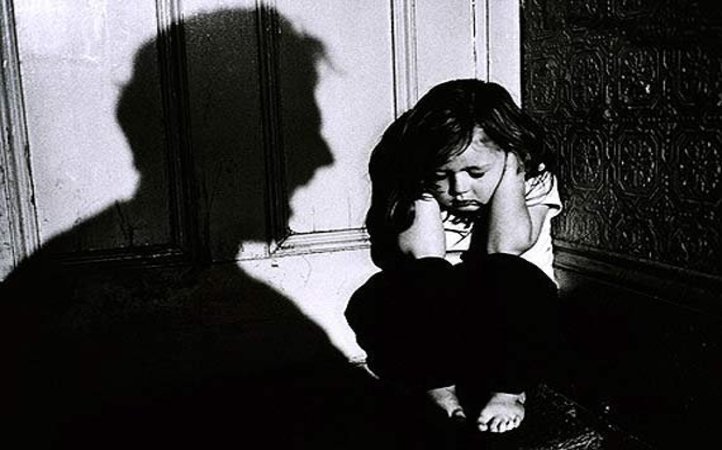 In July 2015, a class V student Ashrita failed to complete her homework, and invited the ire of her teacher. She was made to kneel down for hours and her tender body developed cramps stopping blood flow to her limbs. She fainted in the class and had to be hospitalised. Ashrita succumbed to resulting complications few days later, as reported by The Times Of India .
2. Six year old Sahil from Ludhiana, Punjab
Died after being thrashed by teacher for vomiting in class because he was not feeling well.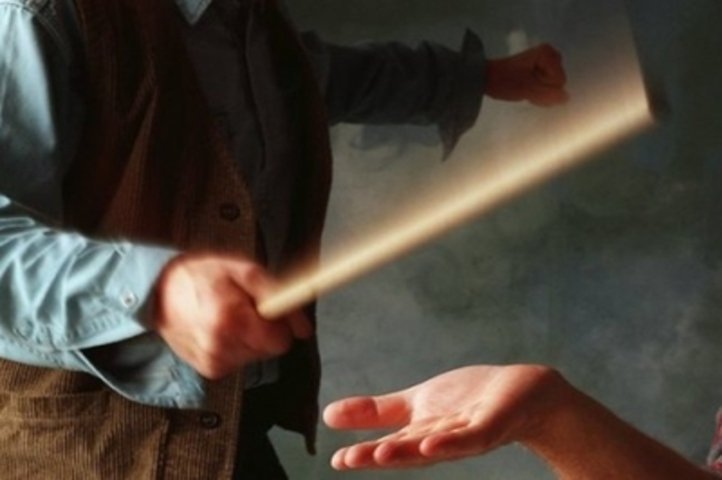 In March 2015, this student of LKG school in Ludhiana went to school unwell and ended up vomiting in class. Instead of understanding the situation, the teacher showed insensitivity by scolding and thrashing the child who was already sick. The Indian Express reported that he was rushed to a hospital by his parents but was declared dead the following day.
3. J Priyanka (16) and Sonali Gupta (15) from Bangalore
Committed suicide by jumping into a tank, after being repeatedly pressurised and slammed by teachers.
The girls were studying in ninth standard at the Mary Immaculate English School. They decided to take the step after being reprimanded regarding their academic performance, as reported by The Hindu . But this was not a one off incident as Priyanka's mother mentioned the girls being insulted in parent-teacher meetings as well. The incident came to light when a watchman discovered their abandoned bags near the tank.
4. 10-year-old Madrassa student tied by chain in Hyderabad
The Madrassa student was discovered by locals, tied to a chain outside the premises.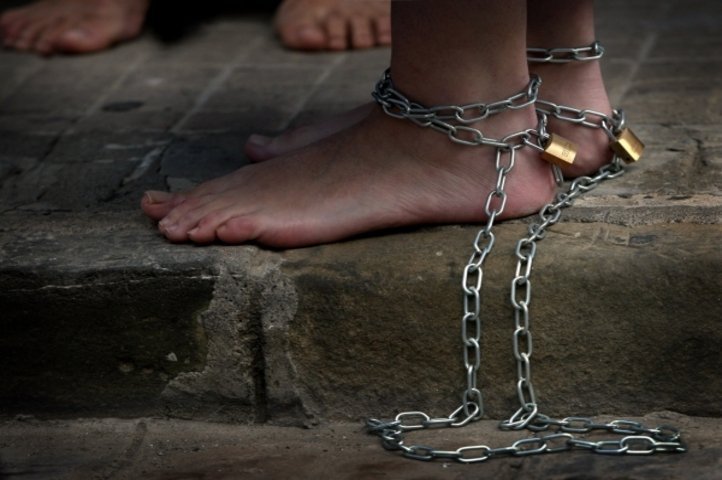 The student claimed that he used to run away from the madrassa out of fear of a beating from the teacher with a stick. To punish him for running away, the teacher chained him outside the class. DNA reported that him along with two other boys was rescued from the madrassa.
5. 16-year-old Dilkhush Saharia from Jaipur
Committed suicide after being repeatedly beaten by teacher and humiliated in front of the class.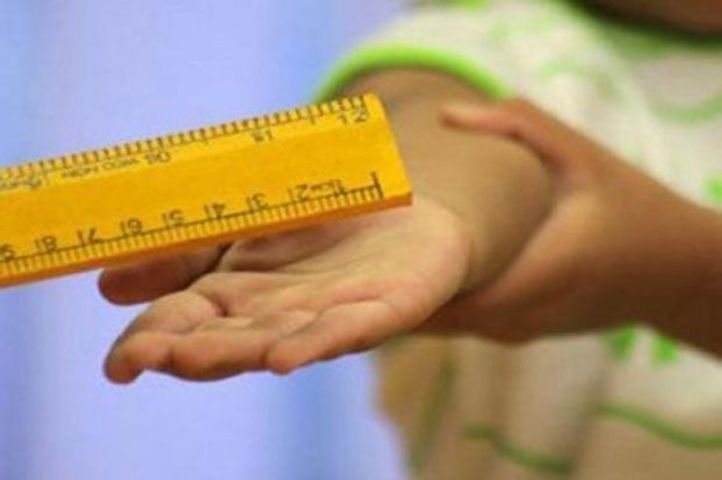 The class X student was at a crucial stage in his career when he was beaten up badly by his teacher for not completing his homework on time. The teacher went on to say "why don't you die?' in front of the class, as Dilkhush wrote in his suicide note. Unable to cope with the repeated insults, Dilkhush took his life. The teacher was later arrested and booked for abetment to suicide, as reported by NDTV.
6. 20-year-old R Velmurugan from Chennai
Took his life after being chided by classmates and humiliated by staff member.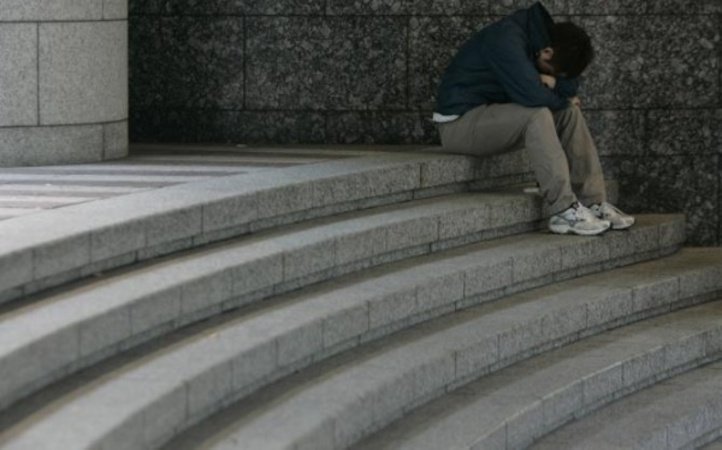 The 20-year-old was doing a one year catering course at an institute when he asked a female student to vacate his seat allotted to him for a practical exam. In the argument that followed his fellow students insulted him and a staff member asked him to get out of the class, instead of helping. Unable to bear the humiliation, Velmurugan attempted suicide by setting himself on fire and succumbed to his injuries in the hospital, as reported by The Hindu.
7. 16-year-old Prakash Chauhan from Banaskantha,Gujarat
Hanged himself in his house after being confined in school and thrashed by four teachers.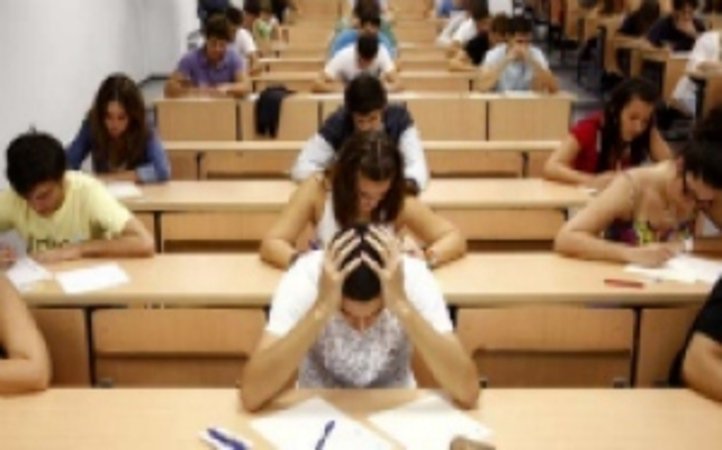 The class X student was accused of damaging a camera which belonged to the school, by four of his teachers. The teachers took matters in their own hands and confined Prakash in school premises before thrashing him severely. This left the student in a traumatised state and he later hanged himself in his house. Mid-Day reported that , a case of abetment for suicide was registered against all four.
8. 15-year-old girl from West Bengal
Hanged herself after being publicly humiliated by female teacher over alleged affair with male teacher.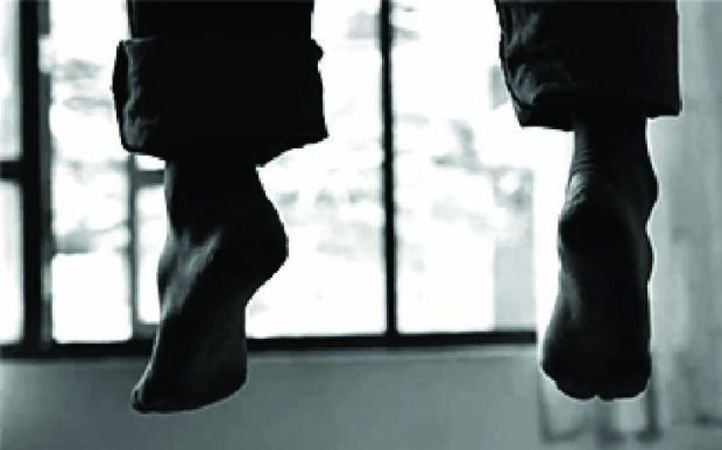 The class IX student was pulled up in class by a female teacher, who accused her of having an affair with a male teacher. The girl reported the humiliation meted out to her by the teacher, to higher authorities. The school authorities also blamed the girl adding to her woes, and she finally consumed phenyl and hanged herself in her house, as reported by India TV News . She was rushed to a local hospital where she was declared brought dead.
9. 14-year-old Pinky from Jaipur
Killed herself after teacher joined her classmates in teasing her and passed it off as "a minor incident".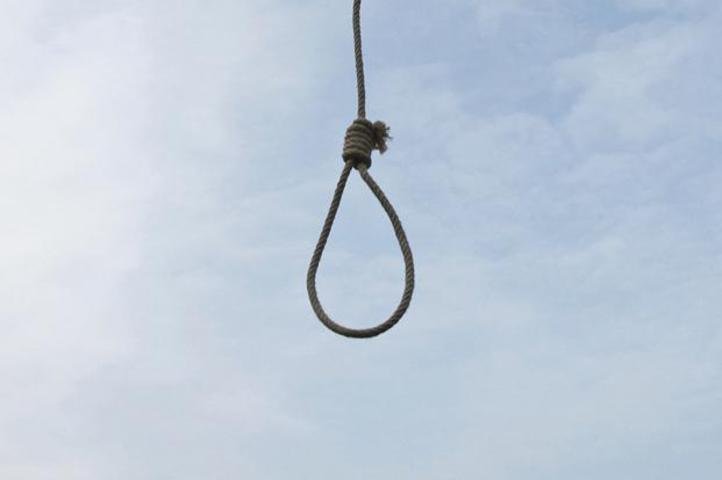 Pinky, A class IX student from Jaipur was fed up of being teased by her classmates by a certain nickname. When she complained to her teacher, the teacher himself scolded her and joined the children in humiliating the girl. She complained to her principal who didn't pay attention and parents who were convinced by teachers that this was a minor incident. Frustrated at being ignored, Pinky hanged herself from a cieling fan in her house. A suicide note was later discovered in her bag, as reported by Daily Bhaskar.
10. Six-year-old from Hyderabad
Left traumatised after being forced by teacher, to drink his own urine as punishment.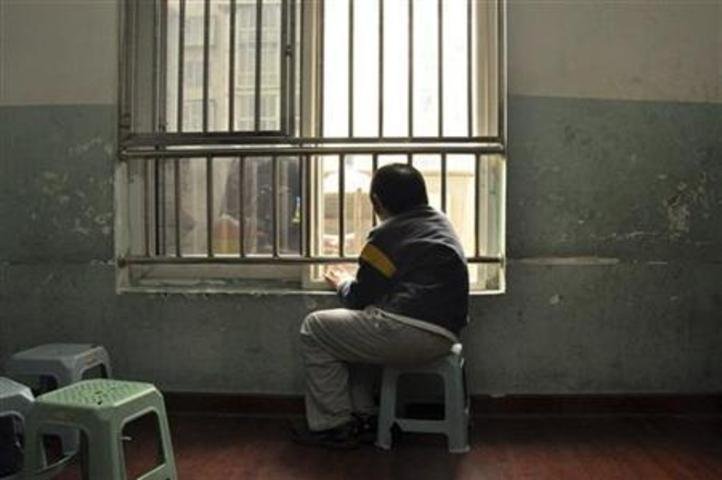 The six year old was accused by his teacher of urinating in a tumbler and forced to drink the urine. When the boy resisted the teacher got other students to hold him down and forced the urine down his throat. The incident created an outrage, following which the school was de-recognised, as reported by The Times Of India.
It is saddening to see that teachers who are expected to be sensitive about handling children, are often found to be ignorant of the implications of their actions on tender minds.