I am a resident of South Delhi. In March, when several newspapers excitedly told me that very soon all restaurants and hotels in South Delhi will be accessible to me by law, I felt relieved. 
Many a times, I have ended up paying hundreds of rupees just to be able to pee. This is how it is, right? You are forced to buy a sandwich or a soft-drink at a restaurant or cafe just so you can use the washroom. Because let's face it, the pay-and-pee facility available in public toilets is often of no use because they stink and we are scared we would catch an infection.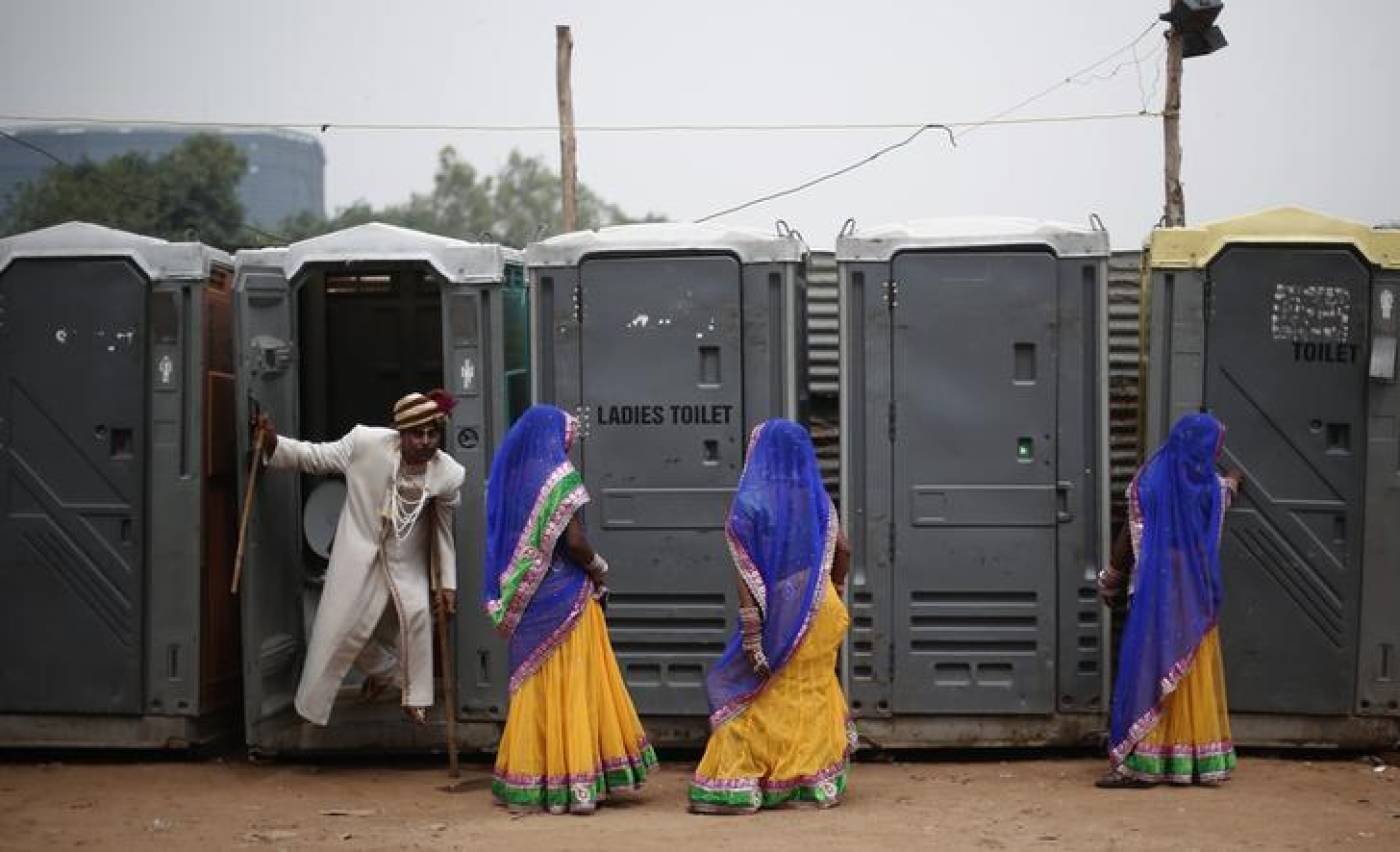 The reports told me that in the next few weeks, I can walk into the nearest restaurant, convey my need to the staff and be allowed to use the well-equipped toilet. The idea was to make an additional 3,500 toilets accessible to women.
In May, I was told that South Delhi Municipal Corporation (SDMC) has issued directions to all 4,618 hotels, restaurants and eateries in its jurisdiction and asked them to properly display boards announcing it.
I was relieved about the display board thing. It would save me a lot of explanation to the clueless staff, I thought.
But a month on, has that happened? No. Much to my dismay.
What did I find?
The move was supposed to benefit women in busy areas like Shahpur Jat, Hauz Khas Village, Defence Colony, Greater Kailash and Saket, among others. But a stroll on Thursday evening in Hauz Khas village proved to be a dampener. 
It told me that the much-hyped public toilet initiative hasn't seen the light of the day. The staff at many restaurants continue to remain clueless about the order and there were no display boards at all.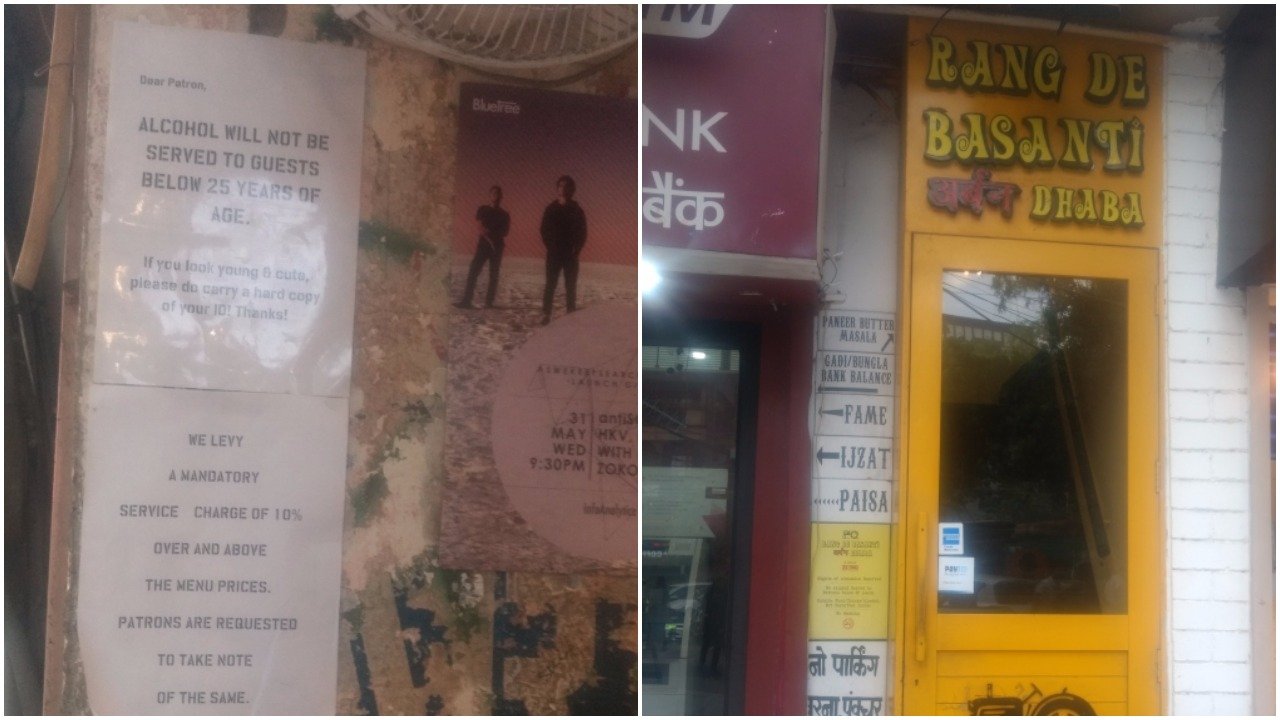 Last heard, an SDMC official told Indian Express on May 3 that display boards will be put up in all major markets in South Delhi "in a week". But in Hauz Khas, I didn't find any!
A manager at Rang De Basanti Urban Dhaba, a popular restaurant at HKV, told me they had not been informed about this order either by the SDMC or any restaurant association. The manager, however, assured that the staff never prevented anyone from using the toilet, regardless of gender.
The management at Moonshine Cafe and Bar had a similar story to tell and were even surprised to know about the announcement.
I checked with municipal corporations & what followed was a blame game
To clarify the confusion, I spoke to Mukesh Yadav, Press and Information Director at SDMC. He said that a few posters and hoardings were already on display in areas like Aurobindo Marg and Green Park.
When asked about HKV, he said that the order was made public and the onus was on the restaurants to display the notice and the restaurant association should look into it.
When contacted, Prakul Kumar, secretary-general National Restaurant Association of India [NRAI], said that since news of the notification was out in the media, the restaurants were expected to put up the notice boards themselves.
It seems to be that these ambiguous claims from both the authorities have only left the restaurants in a limbo. The biggest loser, however, are women who are being deprived of their right. 
(Feature image source: Reuters)